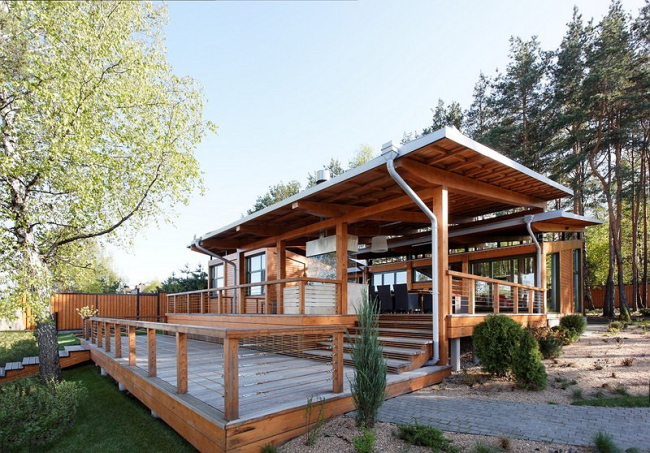 Guest House in Moscow Area

Design Team
Roman Leonidov, Olga Budenaya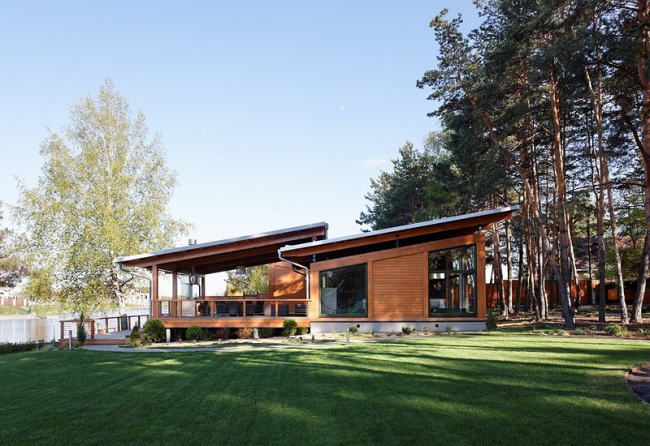 Archi.ru about this project:
09.04.2012
Anna Martovitskaya. Timber Paradise
The year before last, Roman Leonidov and Olga Budenaya designed a private house in one of Moscow area settlements, and last summer the owner of this house ordered them a guest house, again leaving the authors to their own creative devices.
The place for the new house was chosen on the bank of the creek that the land site borders on. On the one side, such a location would provide maximum visual independence of the new volume from the "main" house, and, on the other side, this will give
... more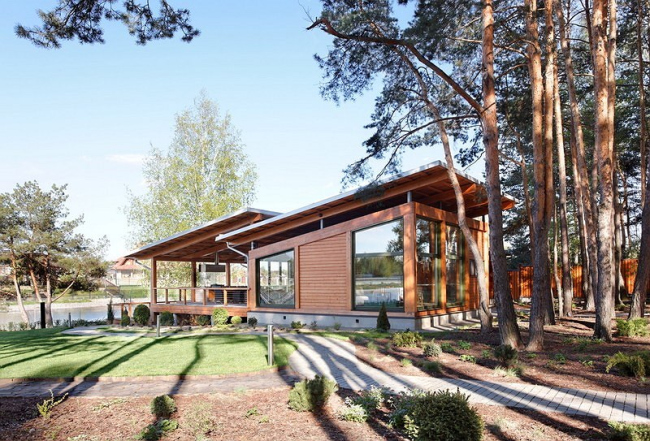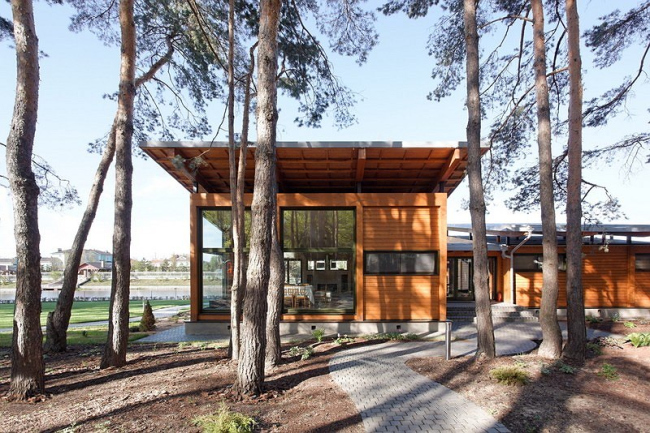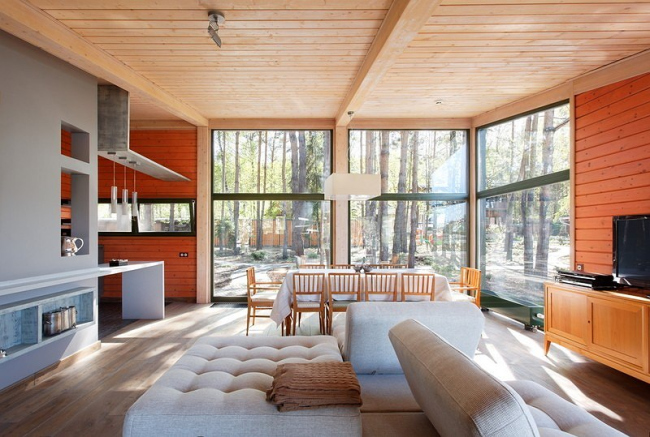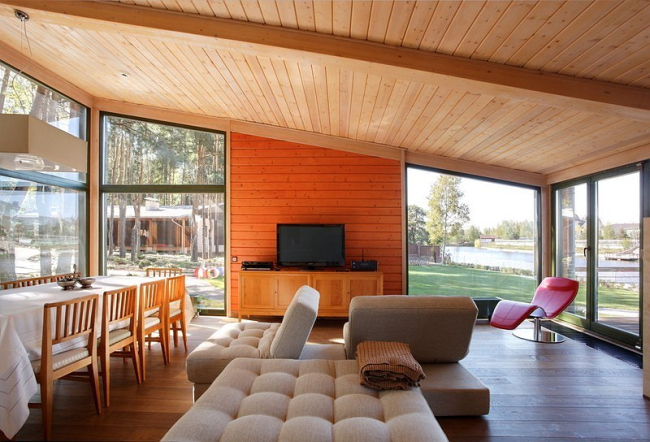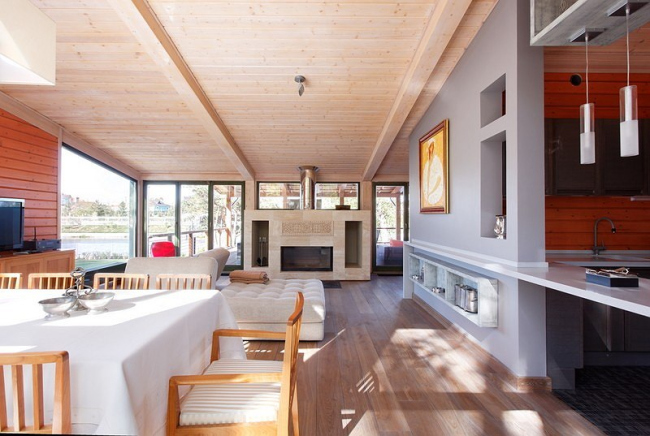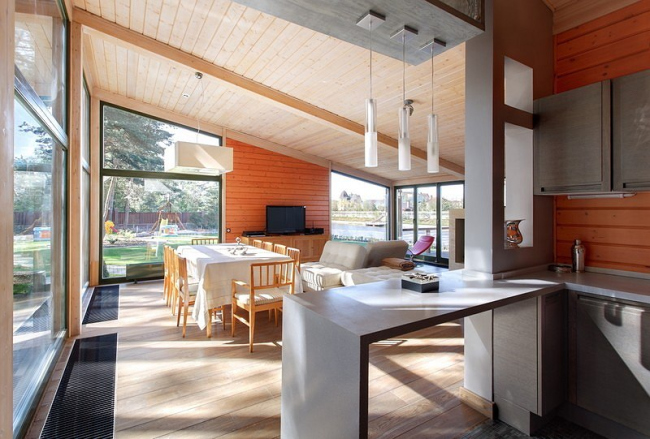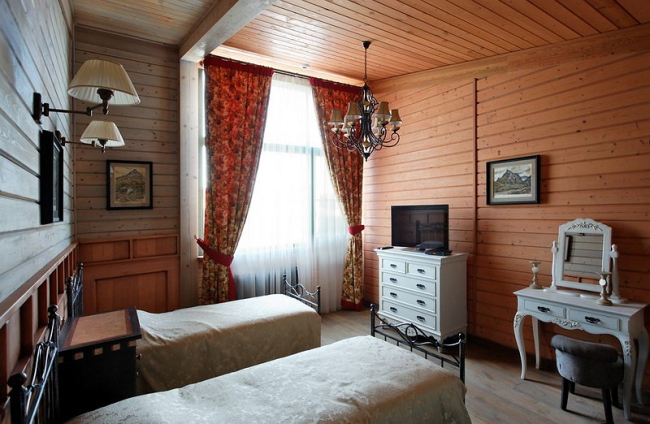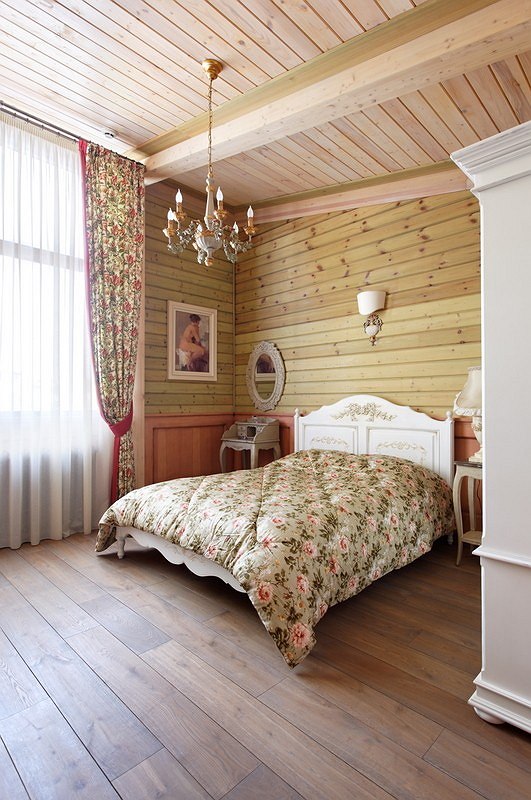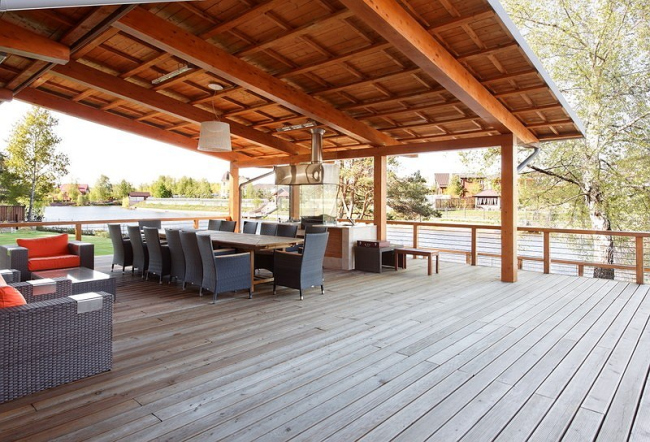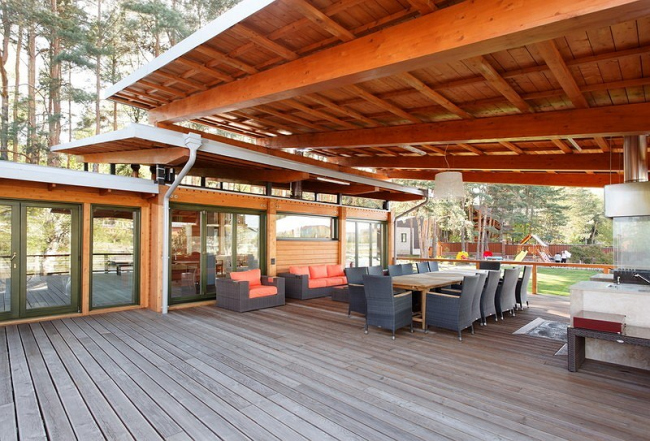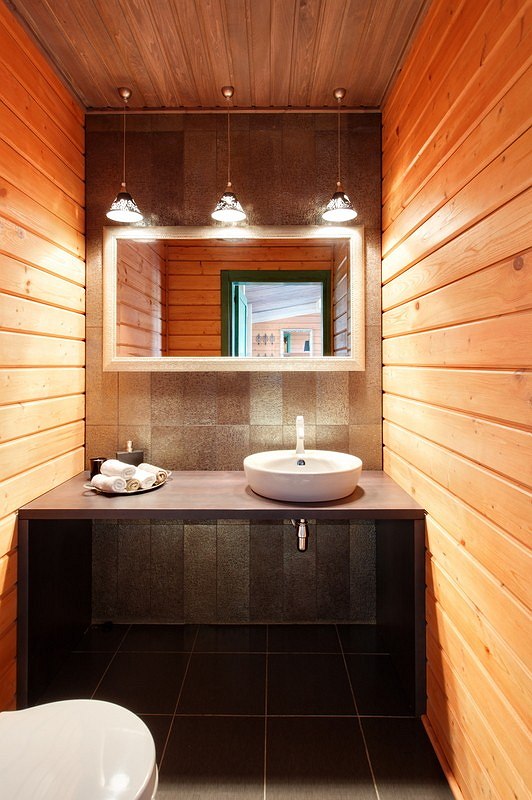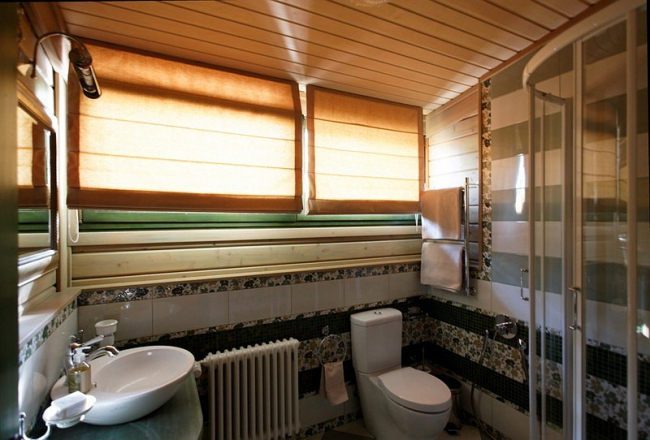 Roman Leonidov,
Other Buildings:
Partner Architects of Archi.ru:
A Project from the Catalogue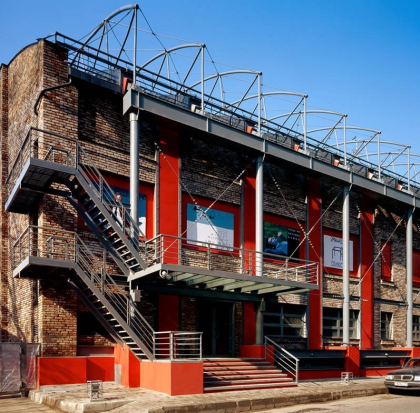 Michael Hazanov, Nikita Shangin, 2003 – 2005
Reconstruction of the State Centre of Modern Art, Zoologicheskaya str.
Buildings and Projects: New Additions