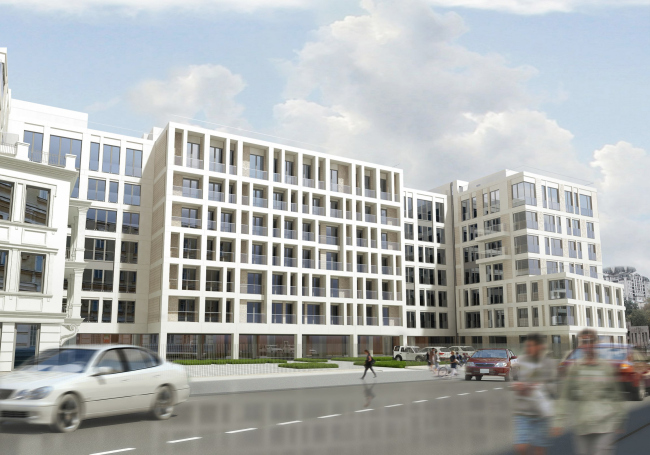 SMOLENSKY Club House
SMOLENSKY Club House
information:
status

project

date

2012

function

Residential /

Residential complex

ïëîùàäü ïîäçåìíàÿ

16039,3 ì2

Public Area

17952,7 ì2

Total Area

33992 ì2

number of storeys

3-7
Partners and Clients
"Management of Permanent Facilities" LLC
Archi.ru about this project:
02.05.2012
Julia Tarabarina, Anna Martovitskaya. Delicate Contrast
In the 1st Smolensky Side-Street, the architectural studio "Group ABV" is building an elite residential house.
The 1st Smolensky Side-Street is located in the vicinity of Novinsky Boulevard and really close to Smolenskaya Embankment. One of its must-see buildings is the Church of the Wonderworker restored in the late 1990s and located right across from the c
... more
äðóãèå òåêñòû Àðõè.ðó: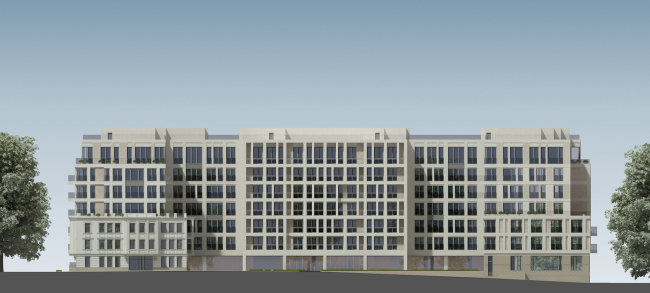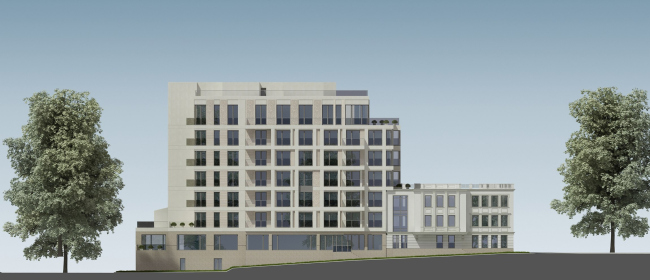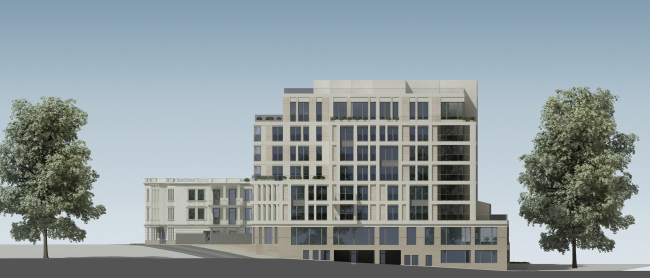 Partner Architects of Archi.ru:
A Project from the Catalogue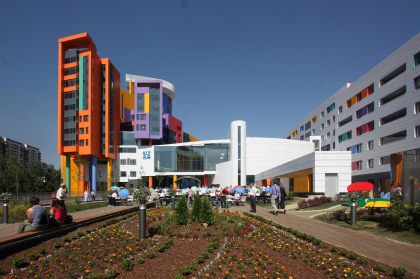 Alexander Asadov, 2008 – 2009
FNKC "Centre of Pediatric Hematology, Oncology and Immunology"
Buildings and Projects: New Additions