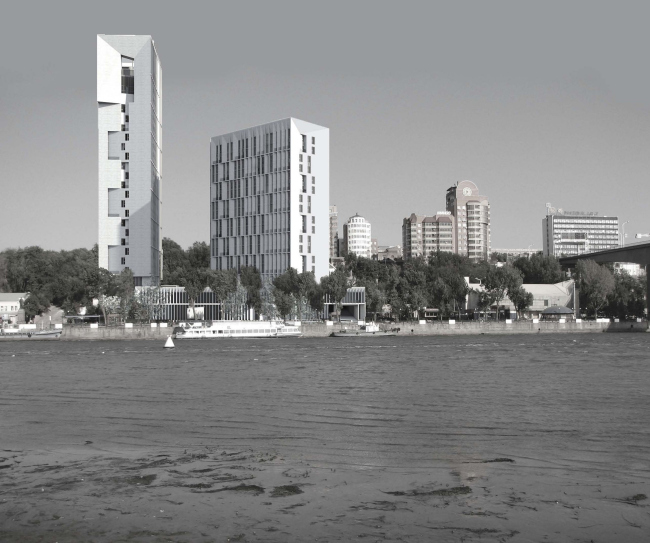 Residential complex on Beregovaya street
Residential complex on Beregovaya street
information:
status

project

date

2010 —2011

place

Russia, Rostov-on-Don
Beregovaya str., 33/4

function

Mixed-use /

Housing-dominated Mixed-use Complex

ïëîùàäü ïîäçåìíàÿ

5404 ì2

Total Area

32903 ì2

Residential Area

15189 ì2

height

106,0

number of storeys

22-15-3


Design Team
Creative director: Skuratov S.A., Cheif project architect: Obvintsev V.A.; Architects: Demidov N.A., Kharitonova K.S., Tirskikh E.I.; Chief project engineer: Gorin S.R.
Partners and Clients
OOO "Plus-K"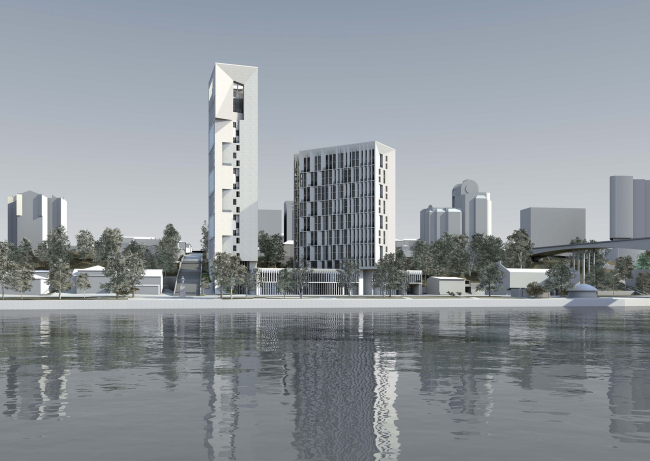 Archi.ru about this project:
01.11.2011
Anna Martovitskaya. Sculptural Minimalism
On Rostov-on-Don's main embankment, "Sergey Skuratov Architects" Studio has designed a new residential compound that promises to become the city's new skyscraper centerpiece.
The architect recalls that the first encounter with the future building site and its immediate surroundings made a very depressing impression upon him. "In front of me, I saw a steep ill-looking slope with multi-stored piles of bricks and rich people
... more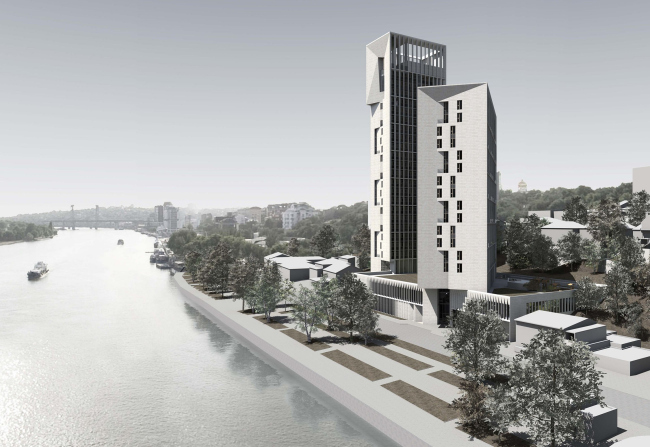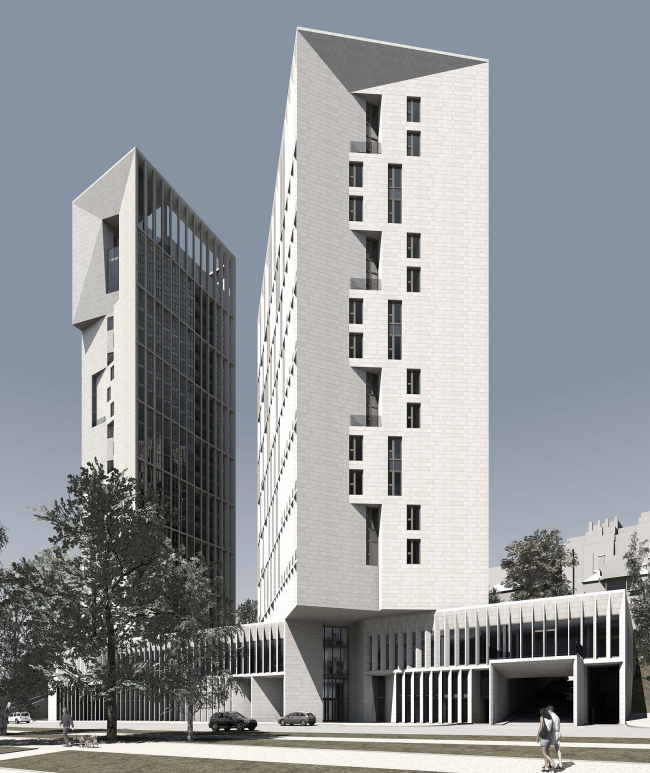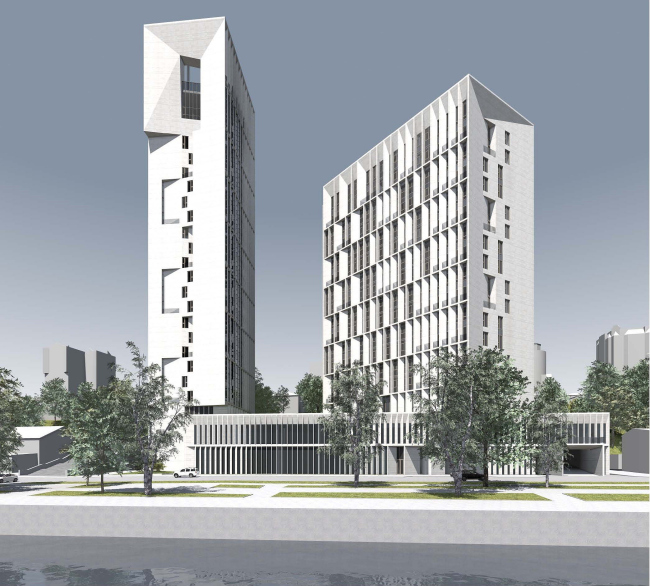 Sergey Skuratov,
Other Buildings:
Partner Architects of Archi.ru:
A Project from the Catalogue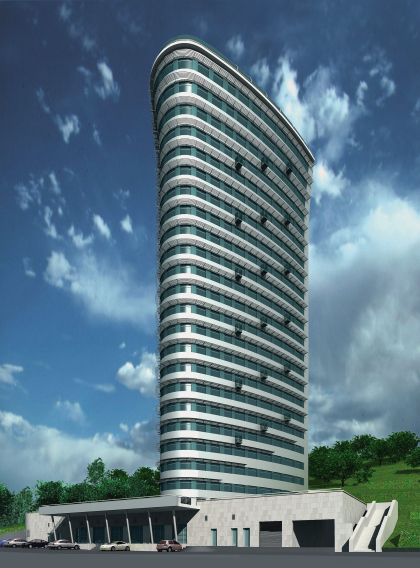 Alexey Bavykin, 2004 – 2006
Inhabited complex «Primier» (real estate office name)
Buildings and Projects: New Additions