Private house, Moscow oblast (1500 m2)
Private house, Moscow oblast (1500 m2)



Design Team
N. Tokarev, A. Leonovich, D. Kralechkin
constructor: S. Bogoslovski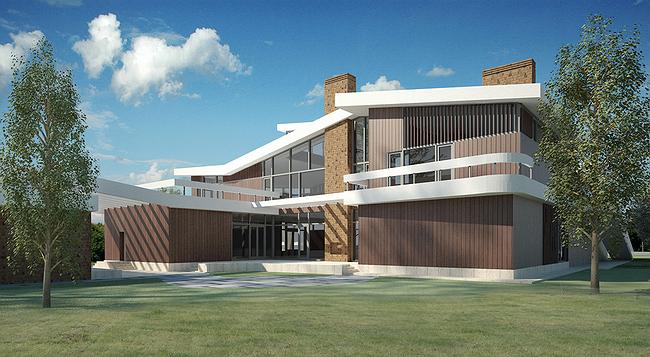 Archi.ru about this project:
28.08.2007
Maria Fadeeva. Creating lounge atmoshere

Large, 1500 m2, the house designed by architectural company PANAKOM for in Nikolsakaya Sloboda is the huge, but light and elegant variant of a country house in lounge-style. The authors of the project are playing a series of stylish miniatures of country life
Every day we have work to do, always in a hurry, and can't stop even if everything's done and no one asking anything. The more we work, the faster is our business life, the more we feel urge to have a good relaxation in rare moments of rest and it i
... more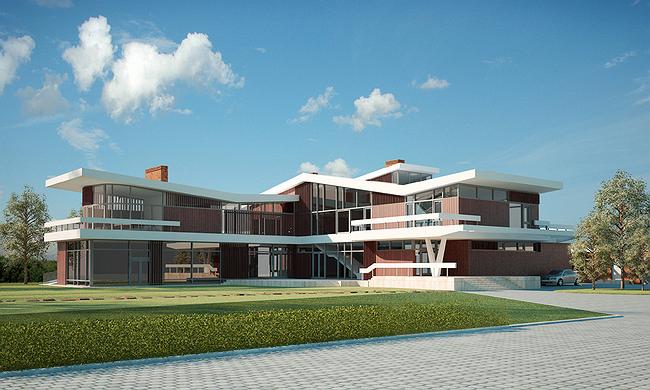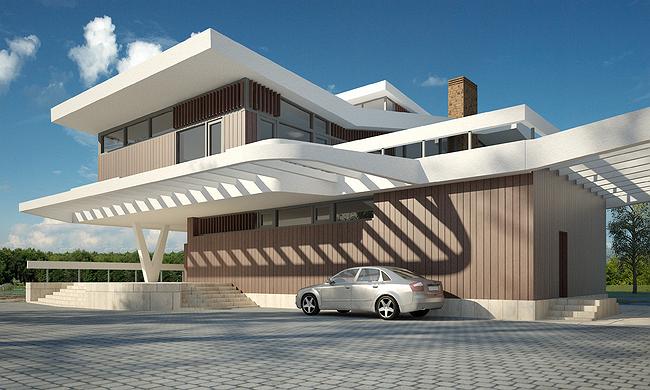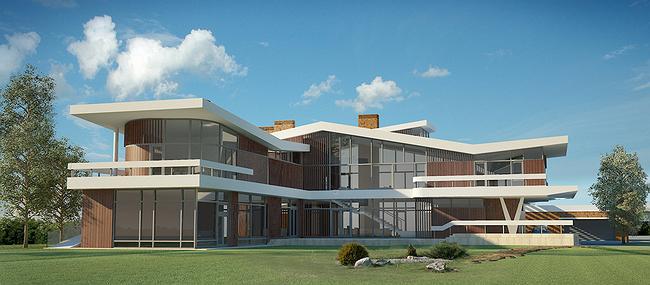 Nikita Tokarev,
Other Buildings:
Partner Architects of Archi.ru:
A Project from the Catalogue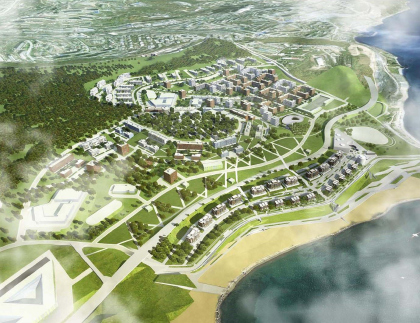 Vladimir Plotkin, 2011 – 2012
Block layout for the residential compound in "Patrokl" bay, Vladivostok.
Buildings and Projects: New Additions