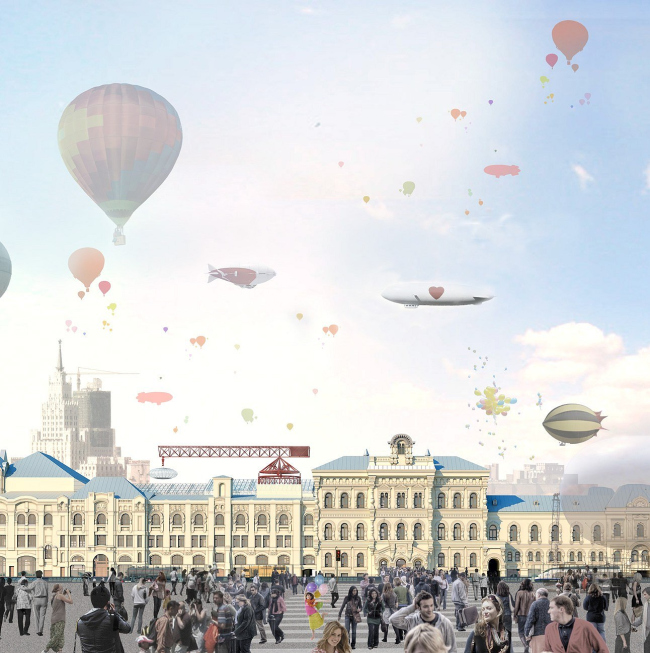 Concept of architectural reconstruction of Moscow Polytechnical Museum
Concept of architectural reconstruction of Moscow Polytechnical Museum
information:


Design Team
Nikita Javein, Georgy Snezhkin, Vladimir Lemehov, Sergey Aksenov, Ilja Grigorjev, Ivan Kozhin, Veronika Zhukova, Ludmila Lihacheva, Margarita Javein, Anton Jar-Skryabin, Jury Ashmetjev, Aleksey Vetkin, Mariya Vinogradova, Julia Dubeiko, Anastasiya Anisina, Evgeny Novosaduk, Maksim Tsybin, Anna Rudenko, Nikolay Novotochinov, Natalja Potapenko
Partners and Clients
Development fund of Moscow Polytechnical Museum under the instruction of Ministry of Culture of the Russian Federation and FGUK "Polytechnical Museum"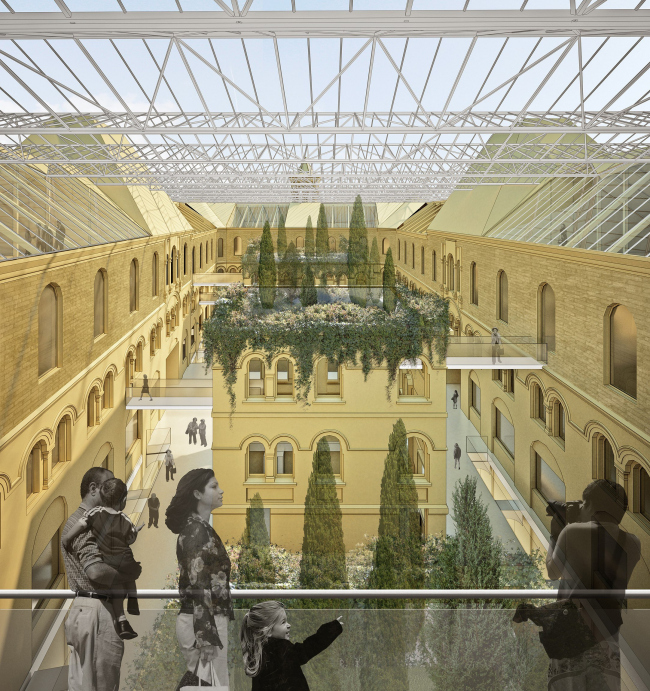 Archi.ru about this project:
08.11.2011
Anna Martovitskaya. Innovation Mechanism
The list of the participants of the competitive bid for the best renovation project of Moscow Polytechnic Museum included, among others, the architectural workshop named "Studio 44". And, in spite of the fact that the project of Nikita Yavein's team did not win the contest, the experts gave it an honorable mention for the detailed approach and attempts to deal with the most challenging issues of the building located at Lubyanskaya Square.
The most radical change in the structure of "Polytechnic" that was proposed by "Studio 44", consists in connecting the space of the museum's basement storey marked 4,200 to the exit lobbies of the two nearest metro stations – "Lubyanka" and "Kitay-Go
... more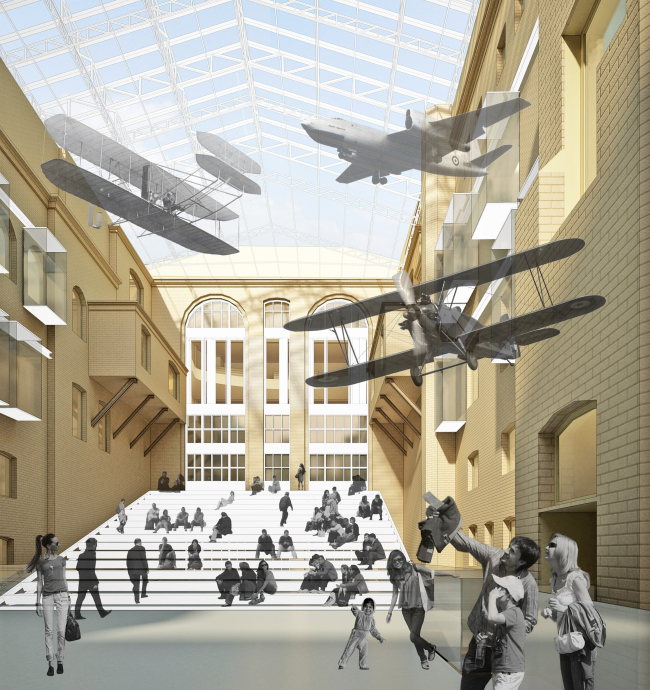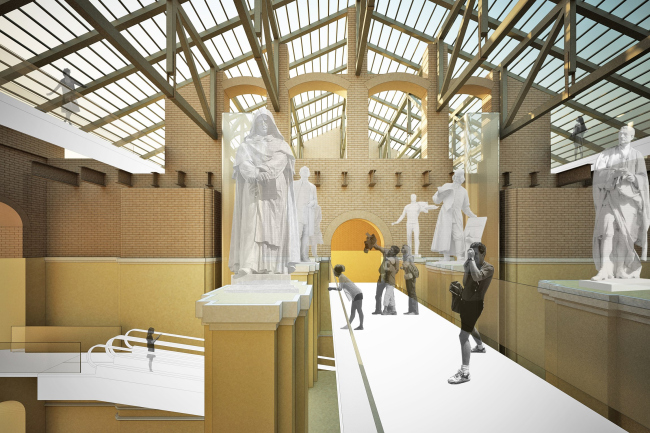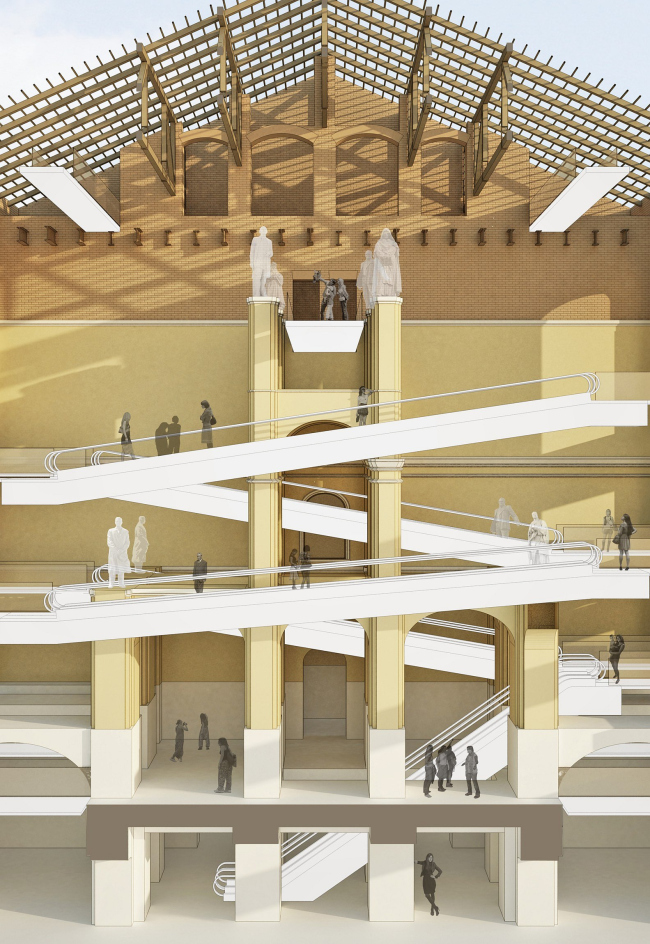 Nikita Yavein,
Other Buildings:
Partner Architects of Archi.ru:
A Project from the Catalogue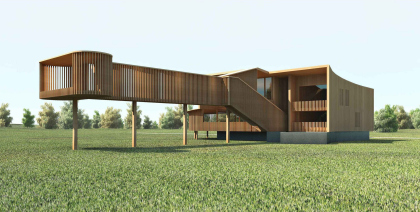 Totan Kuzembaev, 2011 – 2012
Project of the standard house of the President Polo Club
Buildings and Projects: New Additions