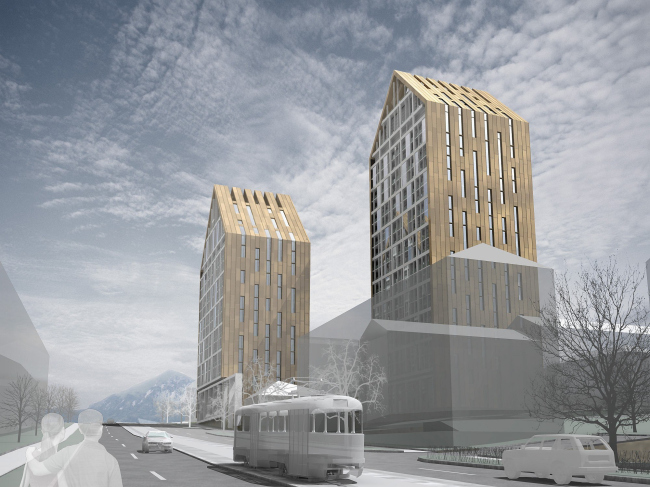 Contest project of de luxe high-rise building in Pyatigorsk
Contest project of de luxe high-rise building in Pyatigorsk
information:
status

project

date

2011 —2011

place

Russia, Pyatigorsk
40-letiya oktyabrya str.

function

Residential /

Residential complex

ïëîùàäü ïîäçåìíàÿ

12820 ì2

Total Area

41740 ì2

Residential Area

24800 ì2

Design Team
Andrey Nikiforov, Andrey Breslavtsev, Gleb Kholopov, Anton Busalov, Elena Klueva
Partners and Clients
ZAO "Tourist complex "Beshtau"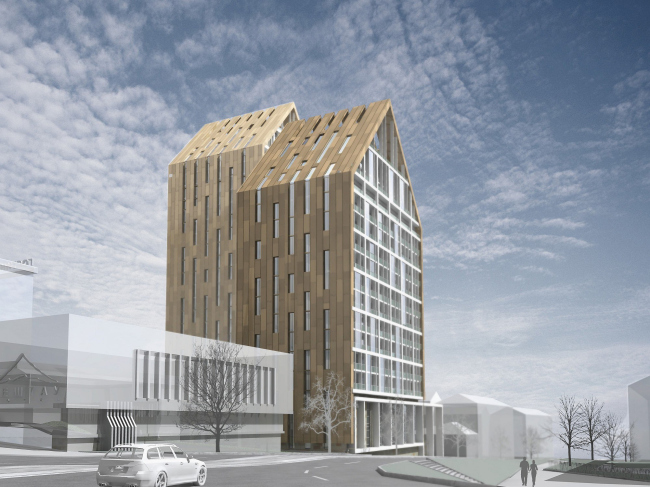 Archi.ru about this project:
19.09.2011
Anna Martovitskaya. Copper Stalagmites of Pyatigorsk
In the very heart of Pyatigorsk, "Sergey Kiselev and Partners" Studio has designed a deluxe high-rise residential compound with a simple yet expressive silhouette that was pre-determined by the surrounding mountains.
The investor had a few requirements that he put forth to the architecture of the future complex: expressive and memorable look, design, and finish that would answer the "deluxe" definition, height of the development no more than 75 meters. Thus, the
... more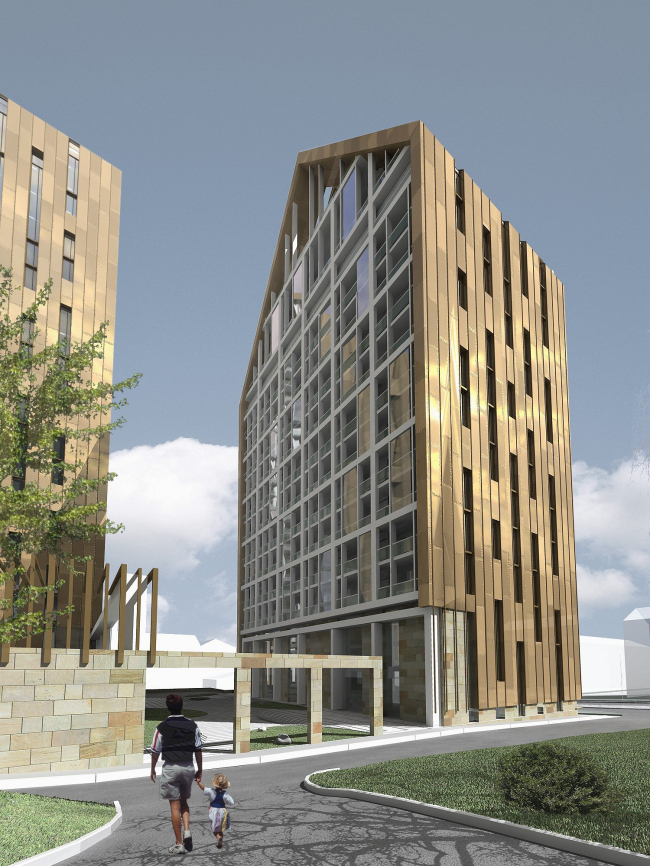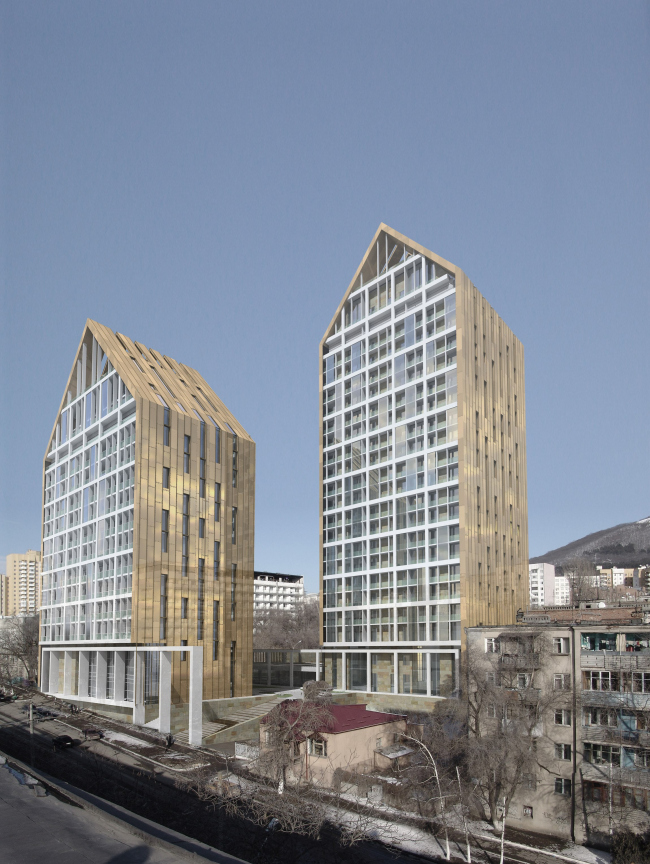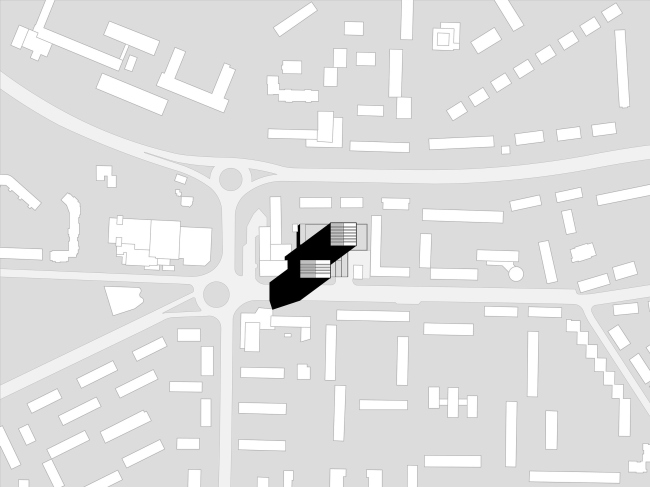 Sergey Kisselev & Partners,
Other Buildings:
Partner Architects of Archi.ru:
A Project from the Catalogue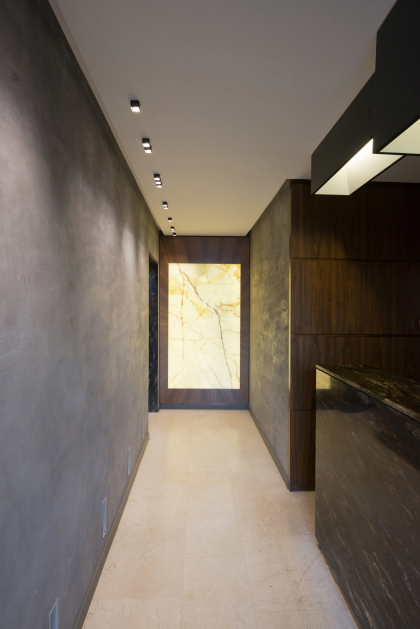 Arseny Leonovich, 2012 – 2013
Interior design of the bank at the Polyanka Street
Buildings and Projects: New Additions