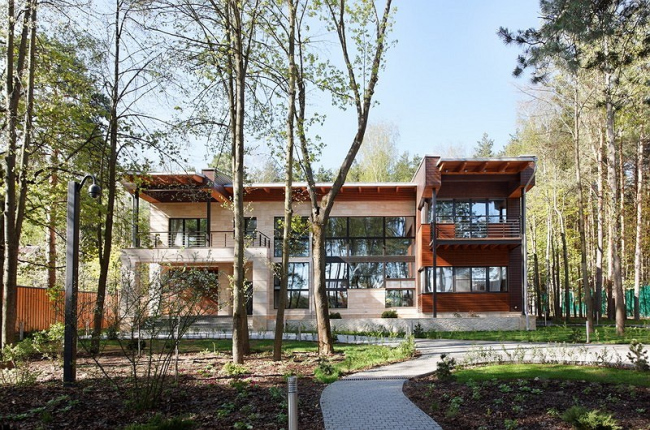 Private House in Moscow Area
Private House in Moscow Area

Design Team
Roman Leonidov, Olga Budenaya, Sergey Krasnokutsky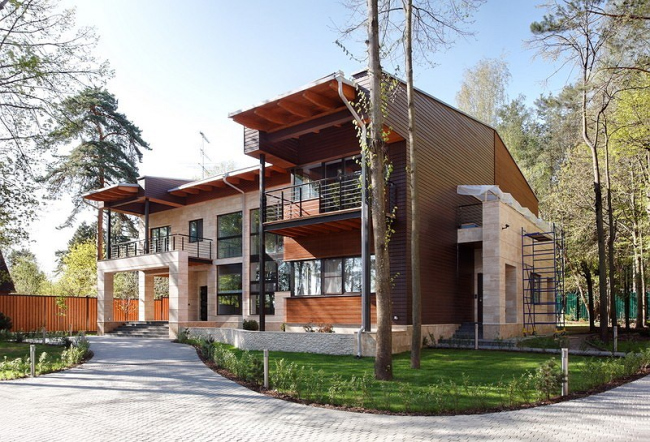 Archi.ru about this project:
19.03.2012
Anna Martovitskaya. Through the Patterns
In a picturesque suburb of Moscow, the architects Roman Leonidov and Olga Budenaya have built an exquisite house. While its architecture shows constructivist features, its interior is ruled by art deco motifs.
On the layout, this house looks a lot like a twin-hull boat:the two "boats of privacy" are connected with a "deck" of the double-height drawing-room.The two "boats" are turned "bottom up", though, thus forming two imposing consoles, thanks to which t
... more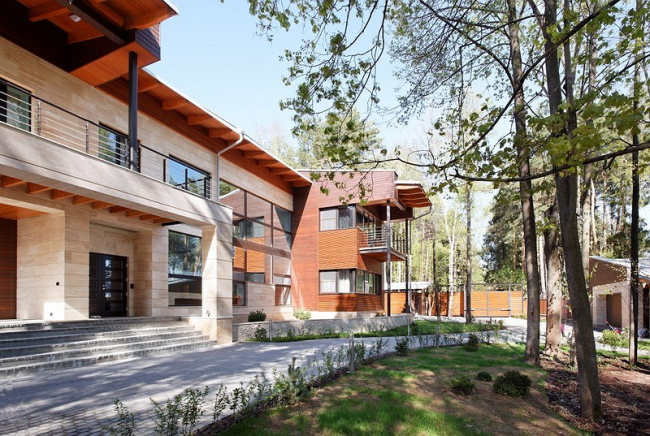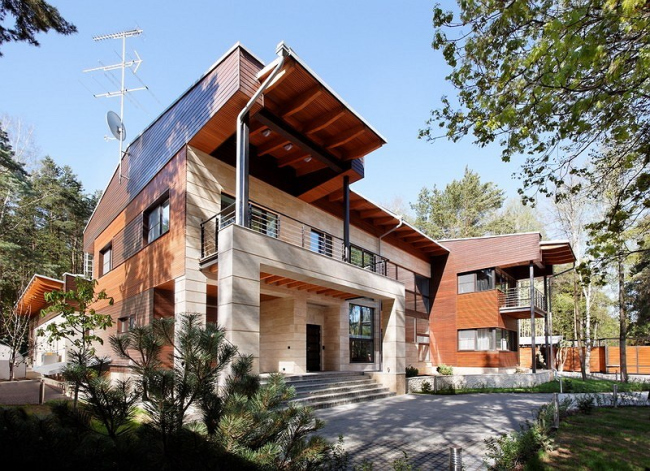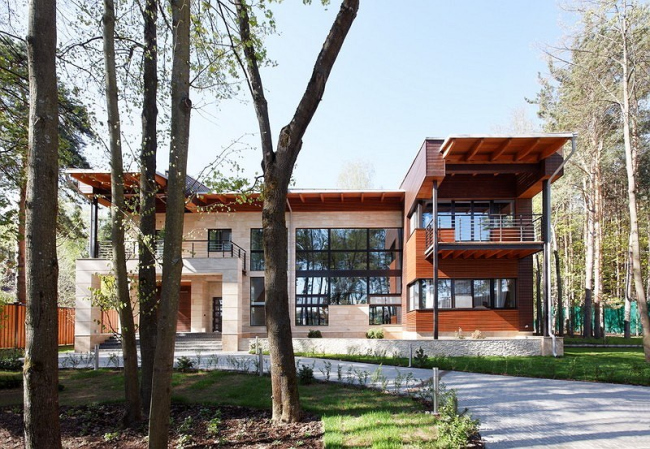 Roman Leonidov,
Other Buildings:
Partner Architects of Archi.ru:
A Project from the Catalogue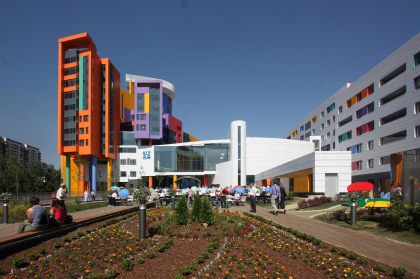 Alexander Asadov, 2008 – 2009
FNKC "Centre of Pediatric Hematology, Oncology and Immunology"
Buildings and Projects: New Additions