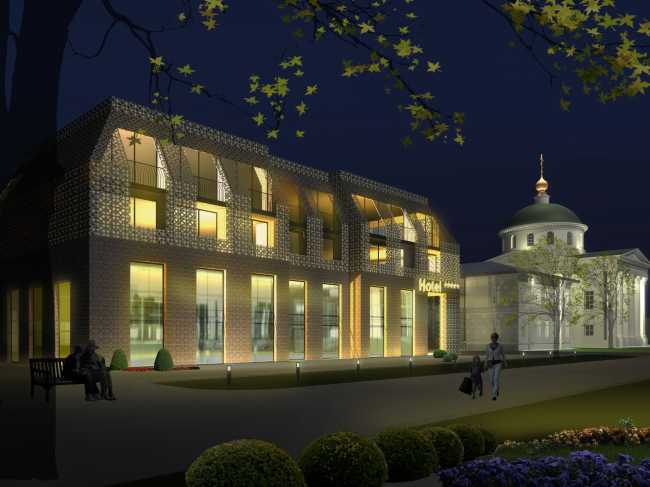 Hotel in Yaroslavl
Hotel in Yaroslavl


Design Team
V.Plotkin; chief project architect: A.Borodushkin; architects: A.Mansurova, A.Gorelov, A.Limarenko, D.Kuznetsov, A.Dulevich; engineers: F.Kaumov, I.Korotyshko, V.Andreev, V.Panenkov
Partners and Clients
Developer: Rusresort company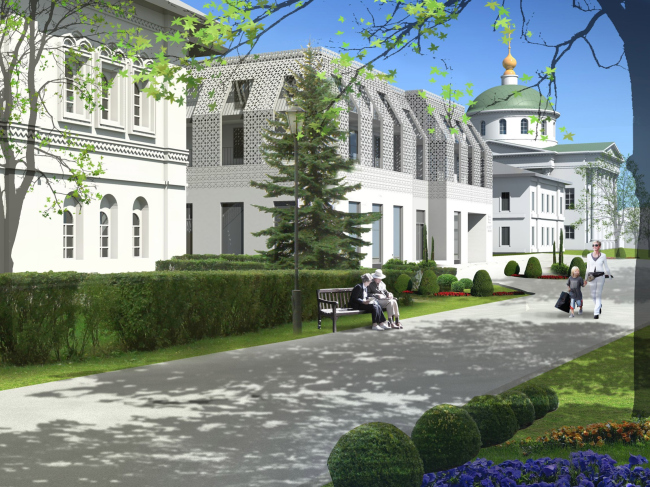 Archi.ru about this project:
05.09.2011
Julia Tarabarina. Fretwork box
In Vladimir Plotkin's project the hotel building located in the historic center of Rubleny town – Kremlin of the Yaroslavl city - resembles a white fret work box. It is sited among the two monuments within the limiting lines and transforms the church ruins - which belongs to the end of the 17th century and discovered by the archeologist - into a museum.
Vladimir Plotkin admitted that the silhouette of the hotel is borrowed from the ancient boxes with tall tapering lids forming a kind of trapezoid. Remarkably, such shape agrees with facades very popular in modern architecture, which are beveled at to
... more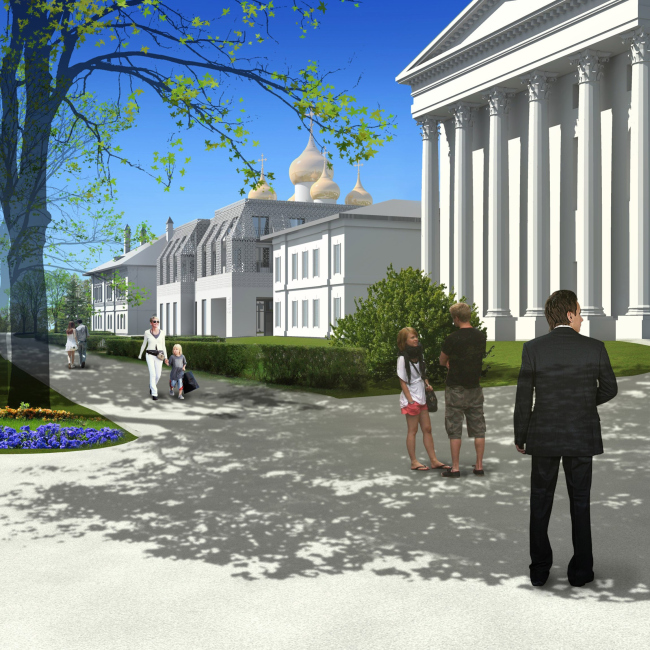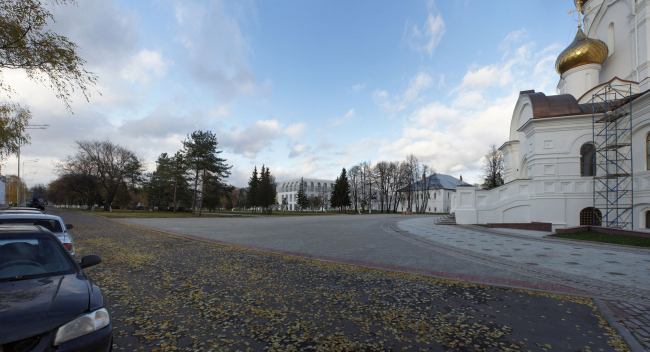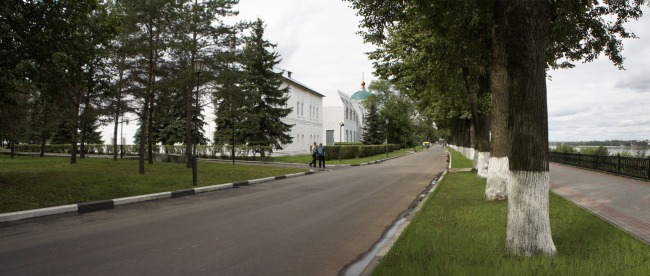 Vladimir Plotkin,
Other Buildings:
Partner Architects of Archi.ru:
A Project from the Catalogue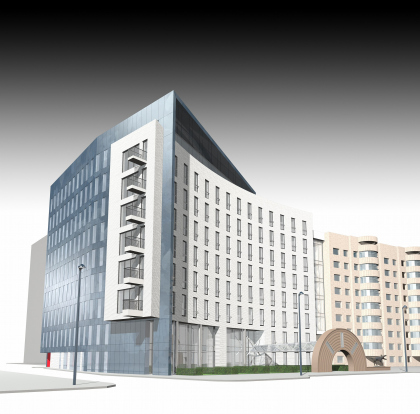 Alexey Bavykin, 2006 – 2006
Office building on street Nignaia Krasnoselskaia 39, building 1
Buildings and Projects: New Additions