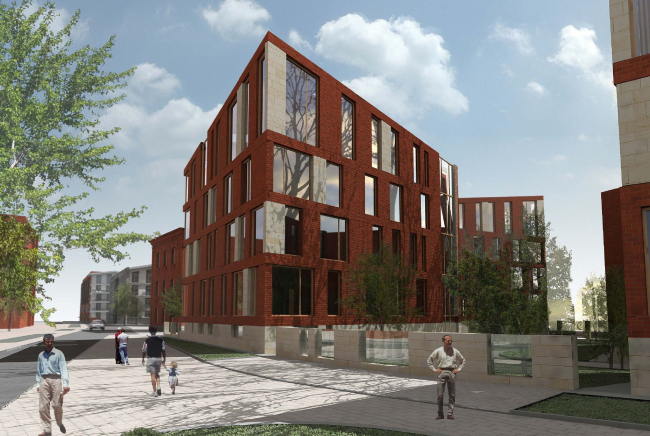 Architectural concept of residential complex on 18-20G site of mixed-use complex "Red October"
Architectural concept of residential complex on 18-20G site of mixed-use complex "Red October"
information:
status

project

date

2011 —2011

function

Residential /

Residential complex

Total Area

8478 ì2

Residential Area

6691 ì2

number of storeys

3-5


Design Team
Chief project architect: A.V.Nikiforov; Architects: A.O.Breslavtsev, A.U.Busalov, E.S.Klueva, G.B.Kholopov
Partners and Clients
ZAO "Guta-Development"
Archi.ru about this project:
19.07.2011
Anna Martovitskaya. Red Brick Future
This spring, GUTA Development Company organized its second competitive bid for the project of a residential building at Bolotnaya embankment. This time around, it had to do with the site located exactly in the middle between the Patriarchy Bridge and the land spit that splits the Moskva River and the Drainage Canal. The list of the participants of this bid included "Sergey Kiselev and Partners" Studio.
The concept of the urban development of this island that was worked out back in the early 2000's, provided, among other things, for the residential houses to be positioned perpendicular to the embankment. The reason for this was quite simple: the alr
... more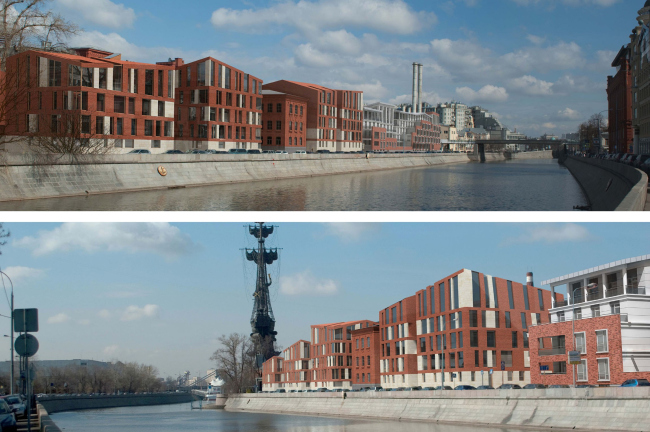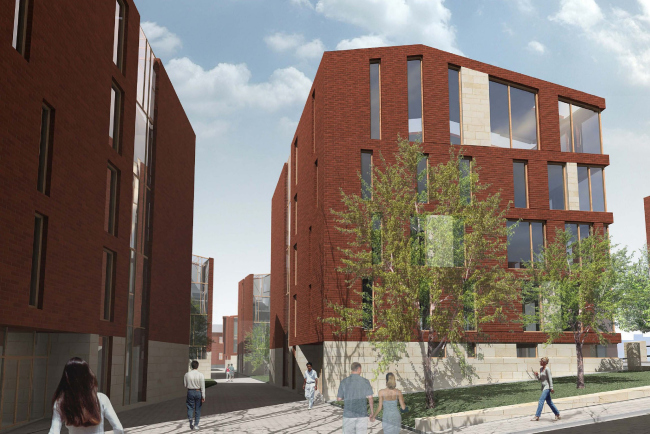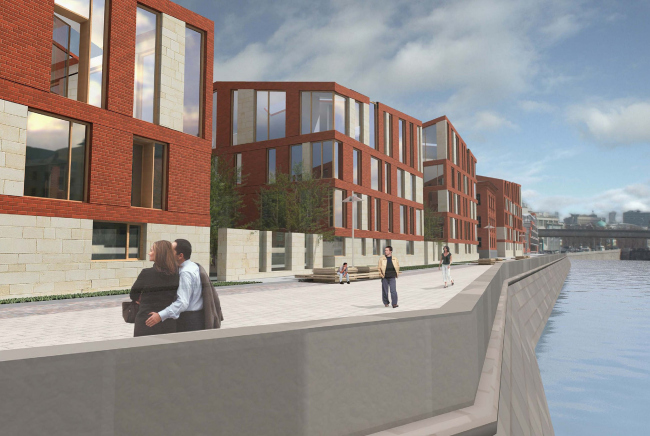 Igor Shvartsman,
Other Buildings:
Partner Architects of Archi.ru:
A Project from the Catalogue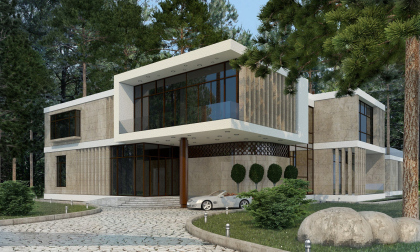 Arseny Leonovich, Nikita Tokarev, 2010 – 2011
House in Korovino
Buildings and Projects: New Additions