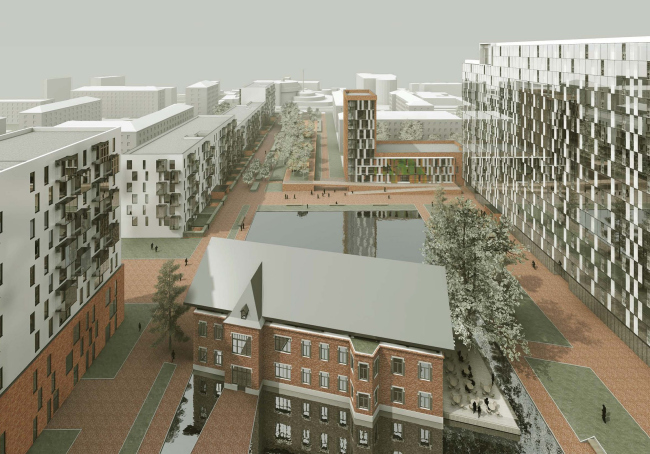 Architectural concept of residential complex on the territory of the former Moscow carton and printing facility
Architectural concept of residential complex on the territory of the former Moscow carton and printing facility


Design Team
the chief: S.Skuratov; the chief architect: N.Demidov; architects: A.Barklyansky, N.Asadov, V.Obvintsev, I.Ilin
Partners and Clients
client: OOO "Moscow carton and printing factory"; managing company: "AFI RUS"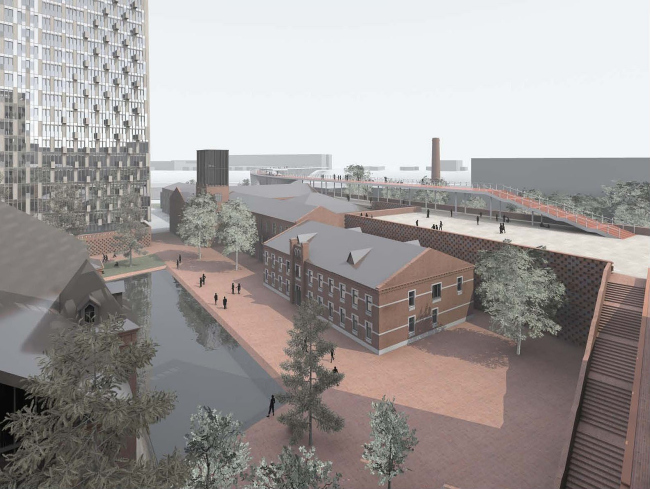 Archi.ru about this project:
26.03.2012
Anna Martovitskaya. Around the Brick Square
A year ago, "Sergey Skuratov Architects" studio won the international bid for the concept of the new residential compound that will be built of the territory of the former "Moscow's printing and publishing integrated works".
Over the past year, the concept of the residential center has taken its final shape: the number of floors decreased, the housing density slightly increased, and all the indispensable accompanying functions were organically woven into the housing fabr
... more
äðóãèå òåêñòû Àðõè.ðó: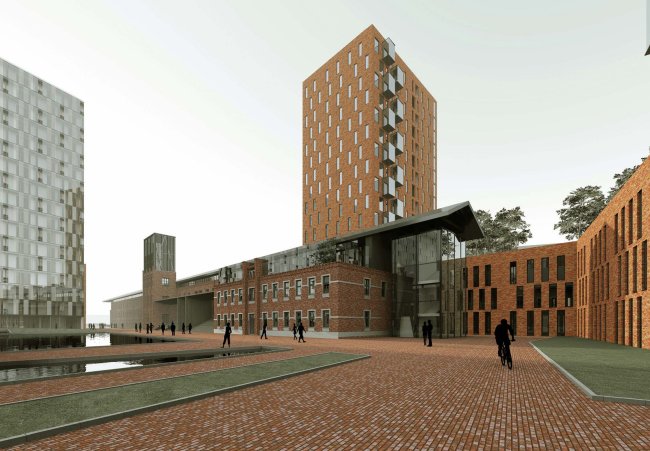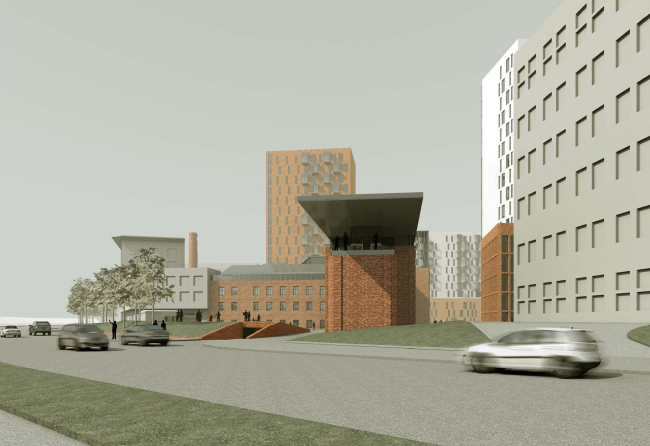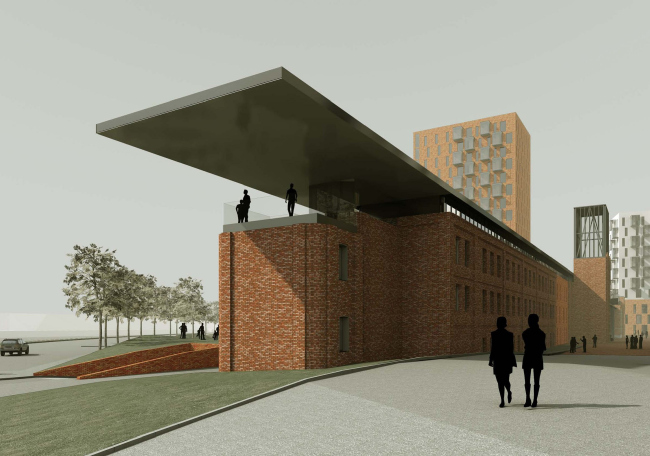 Sergey Skuratov,
Other Buildings:
Partner Architects of Archi.ru:
A Project from the Catalogue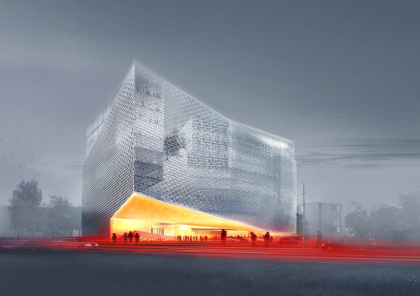 Sergey Oreshkin, 2013 – 2013
Competitive project of the office complex at Varshavskaya St.
Buildings and Projects: New Additions