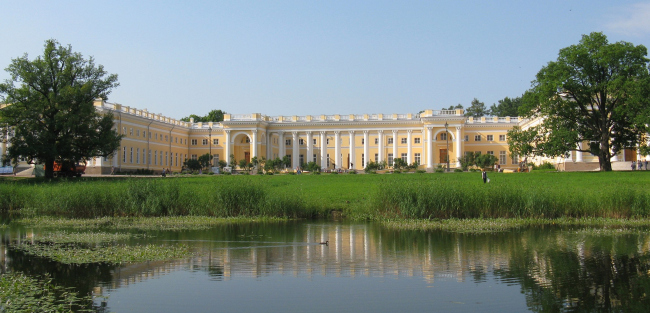 Reconstruction project of Alexandrovsky palace
Reconstruction project of Alexandrovsky palace


Design Team
architects: N. I. Javein, P. S. Sokolov, V. I. Parfenov, An. S. Skorik, L. I. Kutuzova, I. S. Donika, J.V. Reut, A. A. Shevchuk; restorer: O. A. Kuzevanov, S. V. Morozova, J. N. Komarova, E. G. Sorokina, E. V. Labinova, L. D. Bykova, N. A. Bannikov; constructors: I. N. Lyashko, I. A. Gracheva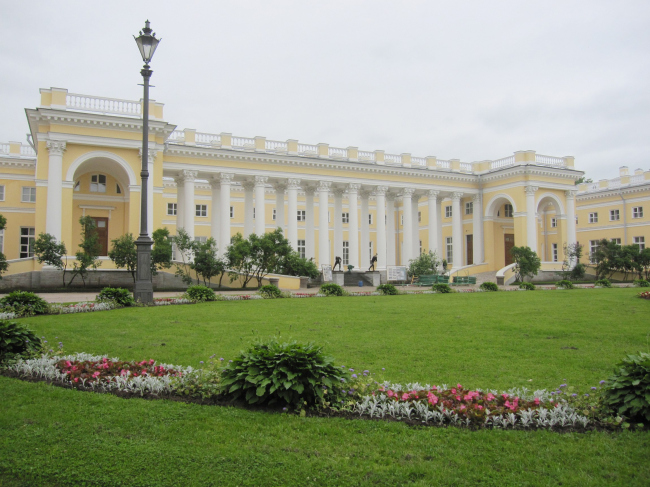 Archi.ru about this project:
12.04.2011
Ilya Pechenkin. The Emperor's Palace… a Place for Dialogue
Nikita Yavein and his Architectural Workshop "Studio 44" have come up with the renovation project for the Alexander Palace in Tsarskoye Selo near Saint Petersburg. Just like the reconstruction of the East wing of the General Staff Building, the architects' new work presents an excellent example of correct mix of up-to-date creative and technical solutions with the historic architecture.
Today, the Alexander Palace has the status of a cultural heritage of federal importance, so the degree of possible interference in its architecture is strictly regulated. "Studio 44"'s concept turns the classical complex into a modern museum that con
... more
äðóãèå òåêñòû Àðõè.ðó: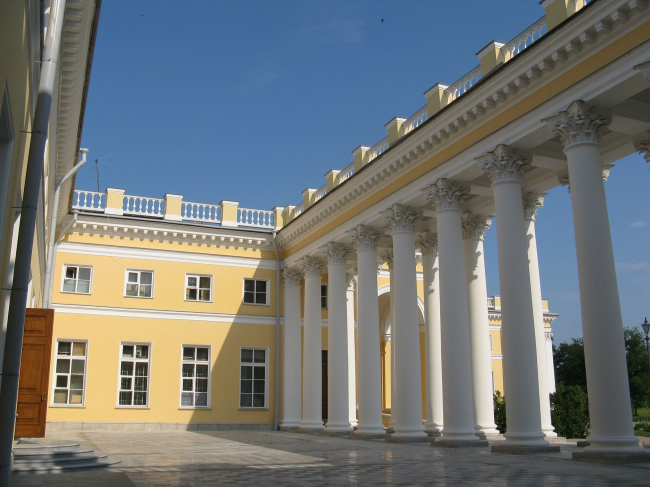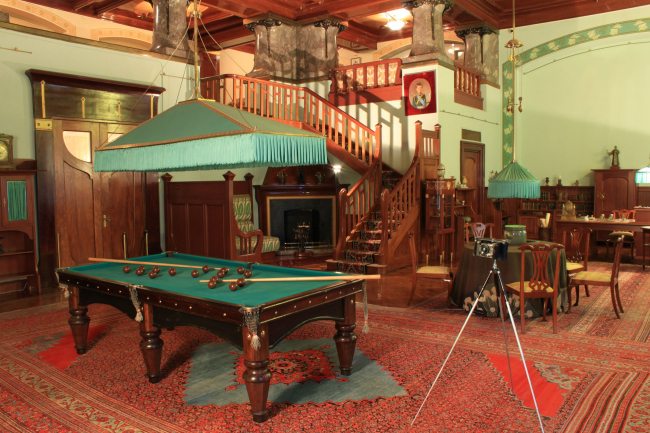 Nikita Yavein,
Other Buildings:
Partner Architects of Archi.ru:
A Project from the Catalogue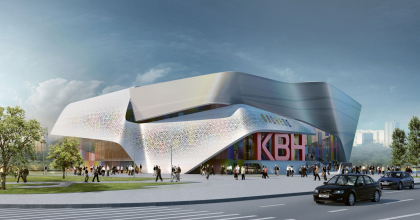 Anton Nadtochiy, Vera Butko, 2012 – 2012
Reconstruction of the facades for Moscow's youth center "Planeta KVN"
Buildings and Projects: New Additions