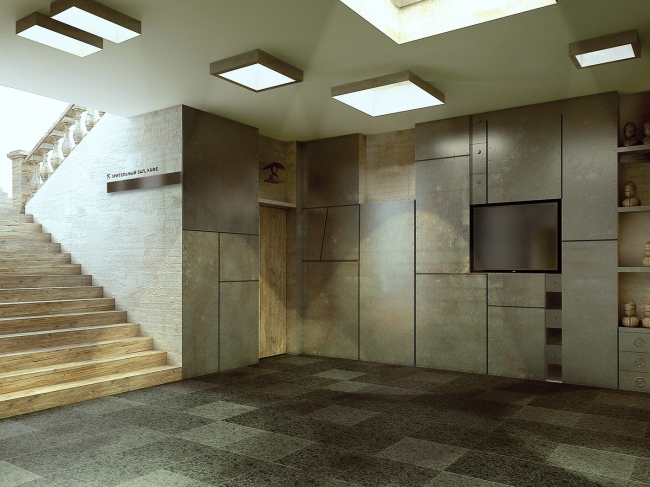 Interior reconstruction project for the audience area of "Priut Komedianta" theater
Interior reconstruction project for the audience area of "Priut Komedianta" theater


Design Team
the director: Yavein N.I.; architects: Aksenov S.I., Zhukova V.S., Snezhkin G.S.; artist: Kapelush E.B., rendering: Ashmetev U.N.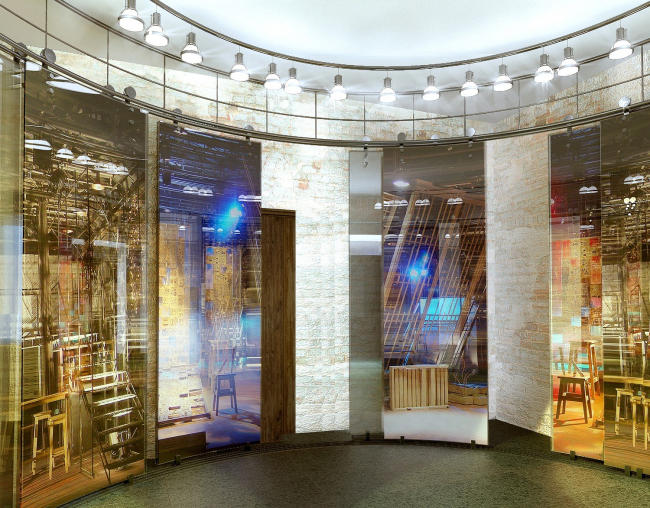 Archi.ru about this project:
09.03.2011
Anna Martovitskaya. A theatre begins with a bell
The architectural workshop "Studio 44" designed a reconstruction project for the audience zone of the famous St. Petersburg "Priut Komedianta" theater.
First, "Priut Komedianta" planned to build over the existing building, but the formed image of Sadovaya and nearby apartment buildings put a veto on it. So the theater decided to reconstruct the existing facilities, intending to improve the living co
... more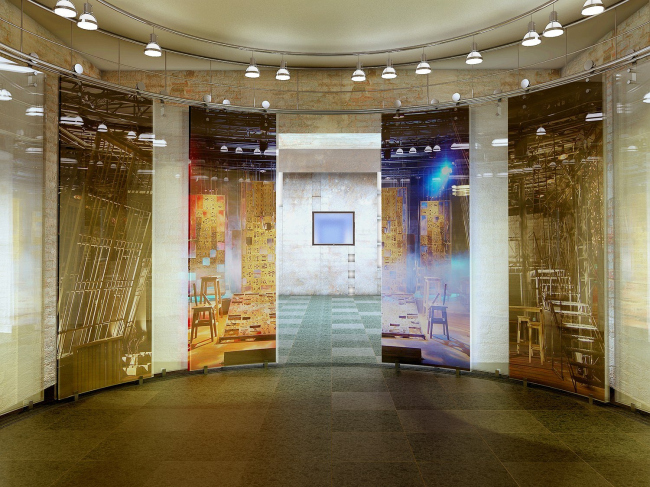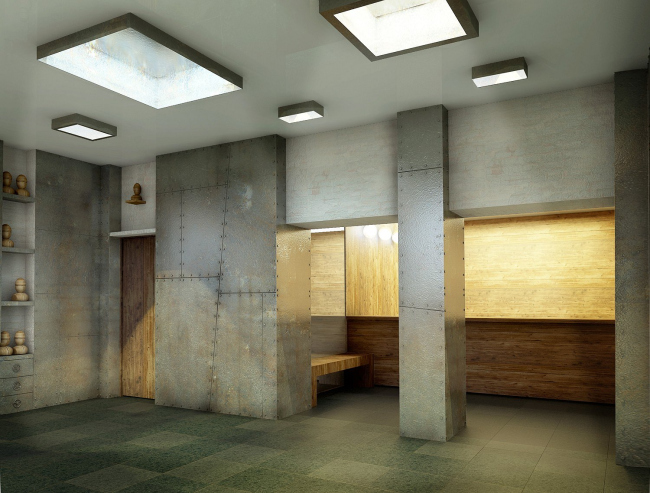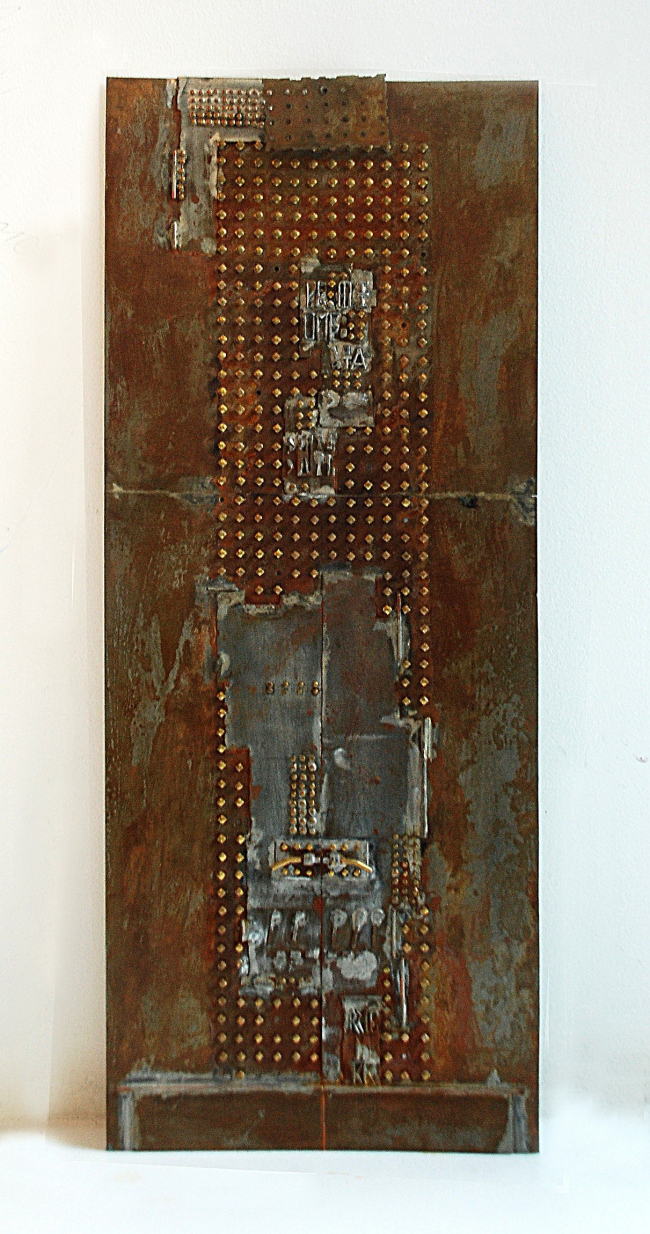 Nikita Yavein,
Other Buildings:
Partner Architects of Archi.ru:
A Project from the Catalogue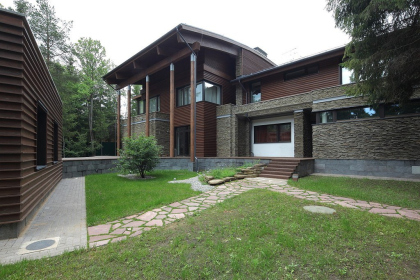 Roman Leonidov, 2008 – 2010
House with the semi-round terrañå
Buildings and Projects: New Additions