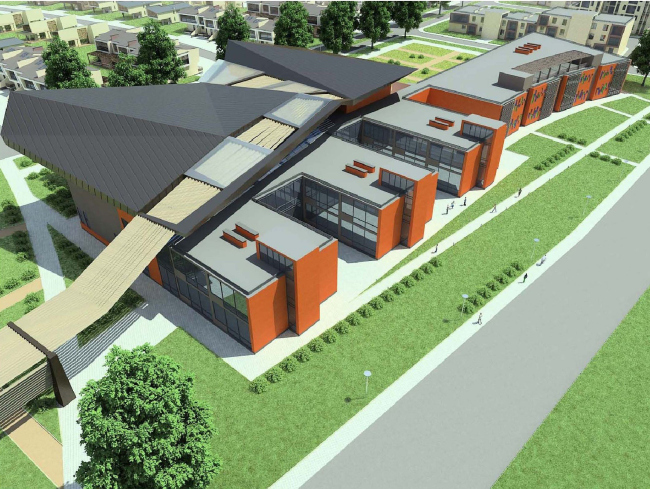 Architectural concept of complex low-rise housing
Architectural concept of complex low-rise housing


Design Team
V.Bindeman, O.Borodin, F.Buinov
Partners and Clients
OOO "Azovo-Donskaya Development Company"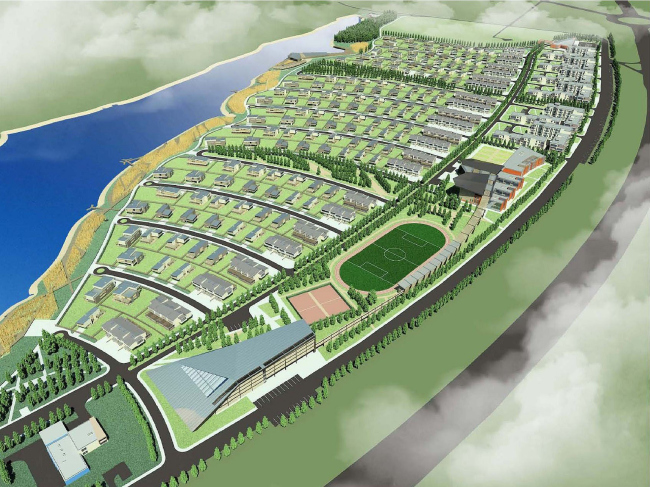 Archi.ru about this project:
21.02.2011
Anna Martovitskaya. Town by the lake
"Arhitekturium" studio designed a cozy small town by the lake nearby the city of Rostov-na-Donu. It has everything needed for living: comfortable housing, infrastructure and landscaped lakeside zone. Above all it has its own architectural character, different from any other settlement.
The 47.8 ha site is located between the future federal highway and the elongated lake. The highway runs along the south-eastern site border, smoothly turning toward the lake, thereby the future construction resembles a spread bird wing on the plan. T
... more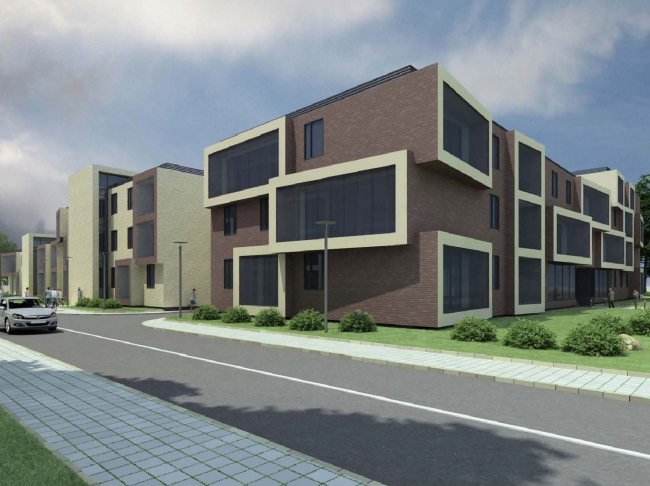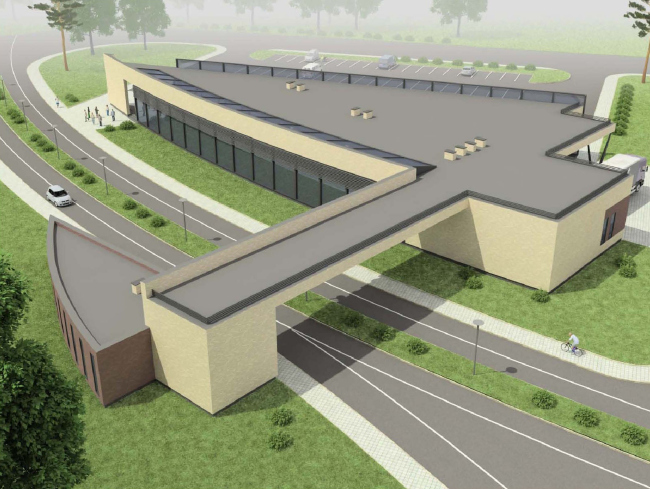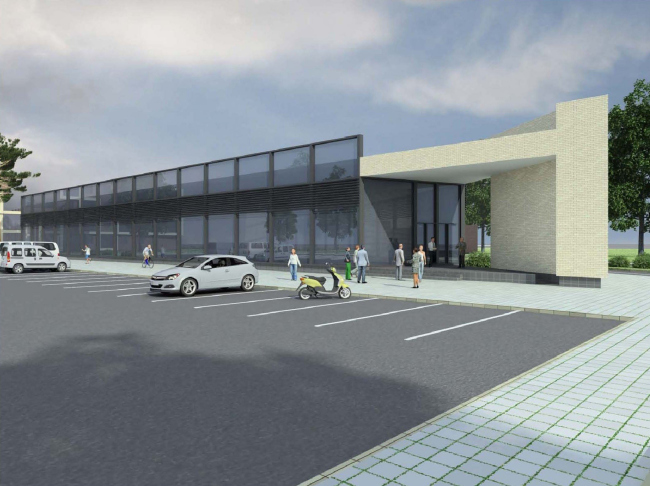 Vladimir Bindeman,
Other Buildings:
Partner Architects of Archi.ru:
A Project from the Catalogue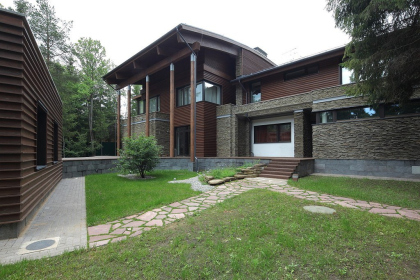 Roman Leonidov, 2008 – 2010
House with the semi-round terrañå
Buildings and Projects: New Additions