"Ivanovskoe" multi-family housing development
"Ivanovskoe" multi-family housing development
information:
status

project

date

2010 —2010 / 2011

function

Masterplanning /

Settlement Masterplan

Public Area

20660 ì2

Total Area

344500 ì2

Residential Area

251000 ì2

number of storeys

3-5-9


Design Team
V.I.Plotkin (head of the group of authors), S.A. Uspensky (chief project architect), E.Bykova, S.Senkevich, N.Kanashenko, A.Tarnopol (chief project engineer)
Partners and Clients
ZAO "PK"Termoservice"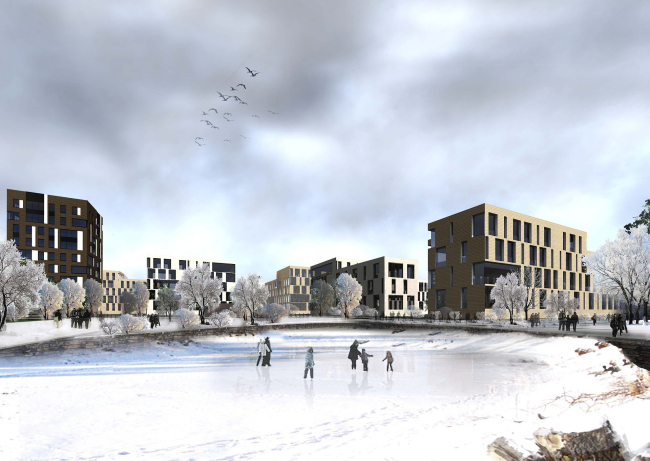 Archi.ru about this project:
14.02.2011
Anna Martovitskaya. Hinged master plan
TPO "Reserv" have designed a new residential district "Ivanovskoe" on the border with Novogorsk city forest. On the territory of 73 ha the architects located 30 low-rise city-blocks, social infrastructure facilities and a spectacular green promenade with a system of ponds.
The site plan has the shape of an irregular polygon, and in a way resembles a butterfly, which ornamentally cut wings hug the territory of the hospital spreading toward the forest. The future residential complex is separated from the hospital by Ivan
... more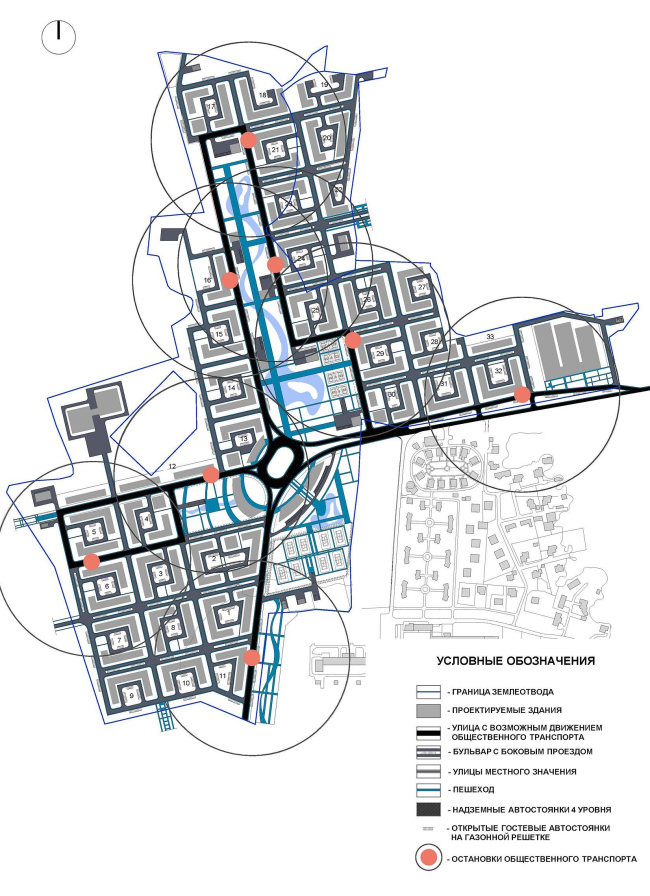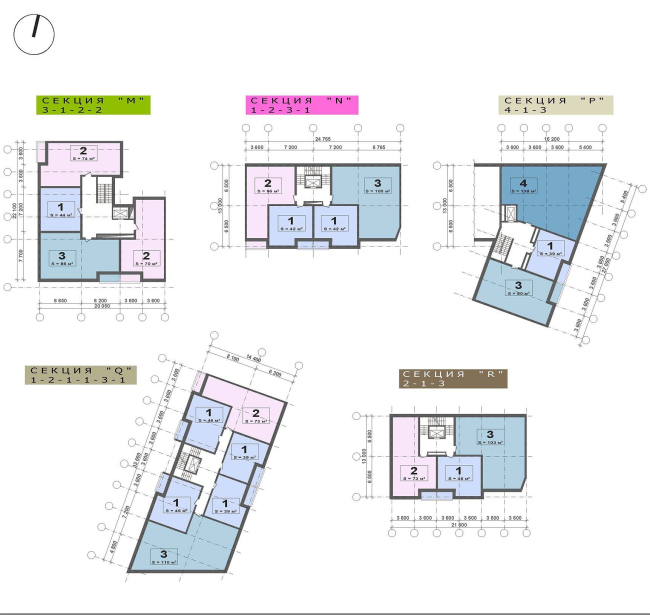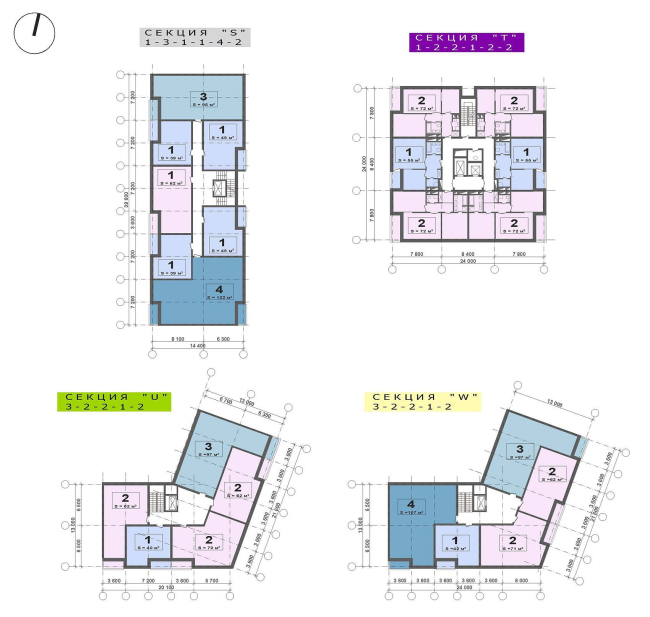 Vladimir Plotkin,
Other Buildings:
Partner Architects of Archi.ru:
A Project from the Catalogue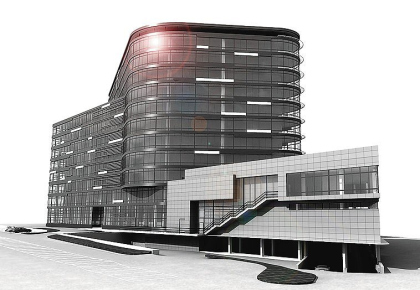 Boris Stuchebryukov, Boris Levyant, 2005 – 2005
The multiperpose complex on the Prospect of the 60 anniversary of October
Buildings and Projects: New Additions