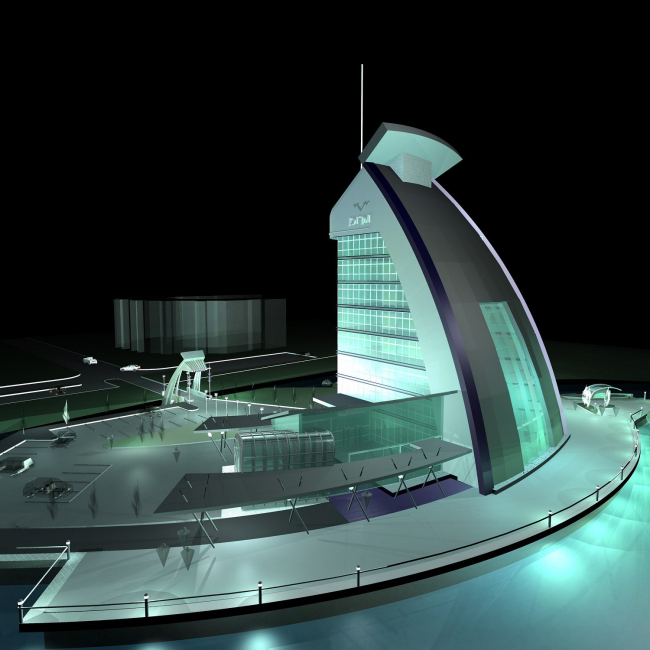 Hotel in the city of Byeloyarsky
Hotel in the city of Byeloyarsky
Design Team
Authors of the project: Valery Lukomsky, Irene Lukomskaya. Architects: Tatyana Svirskaya, Alexander Osenenko, Anton Lukomsky, Natalia Lukomskaya. Designers: Igor Azarenko, Nikolai Tomilov.
Partners and Clients
Commissioner: Byeloyarsky District administration. Prime contractor: Nordbel OOO Construction group "Sever-Stroy Invest"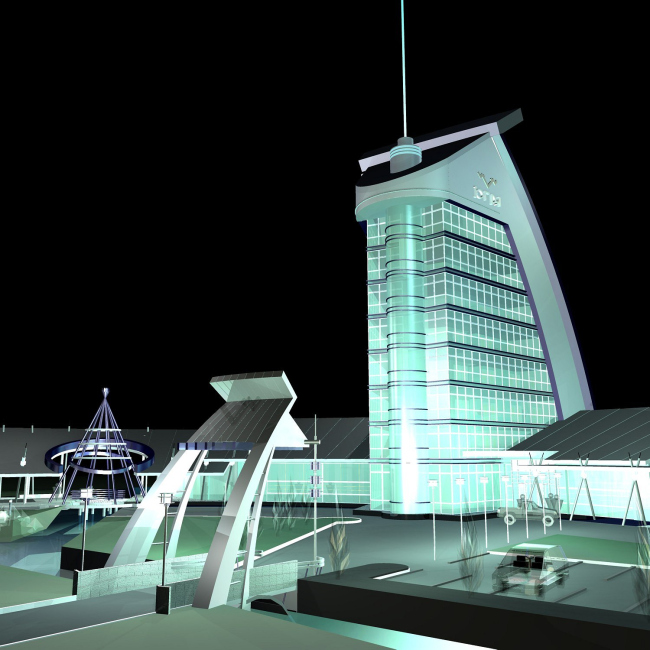 Archi.ru about this project:
14.03.2013
Tatiana Pashintseva. The Reindeer
Over a year ago, the architectural bureau "City Arch" completed the construction of a three-star hotel "Cariboo" in Beloyarsky. Named after the animal that symbolizes the fauna of the Khanty-Mansiysk region, the hotel even looks like a stately deer.
Beloyarsky and the "City Arch" Bureau have a long-standing relationship. According to Valery Lukomsky, this is a happy case, when the architect has found his customer, who fully trusts the professional taste and skills of the author, and the custome
... more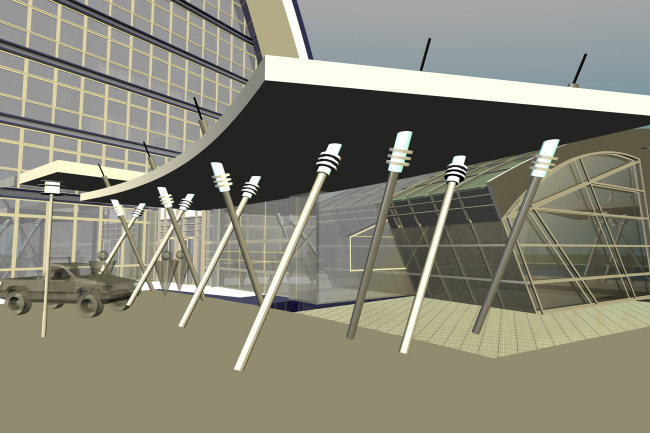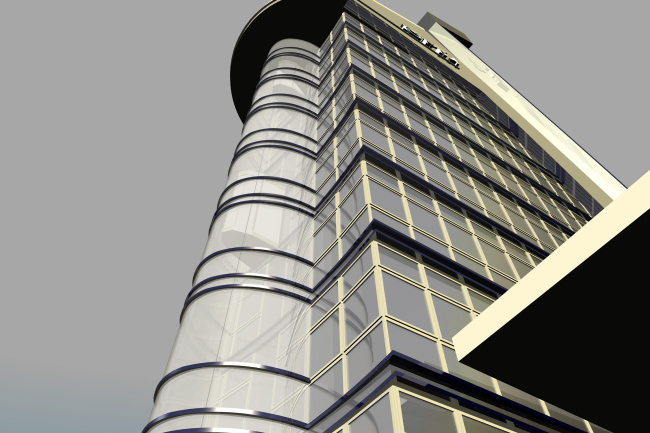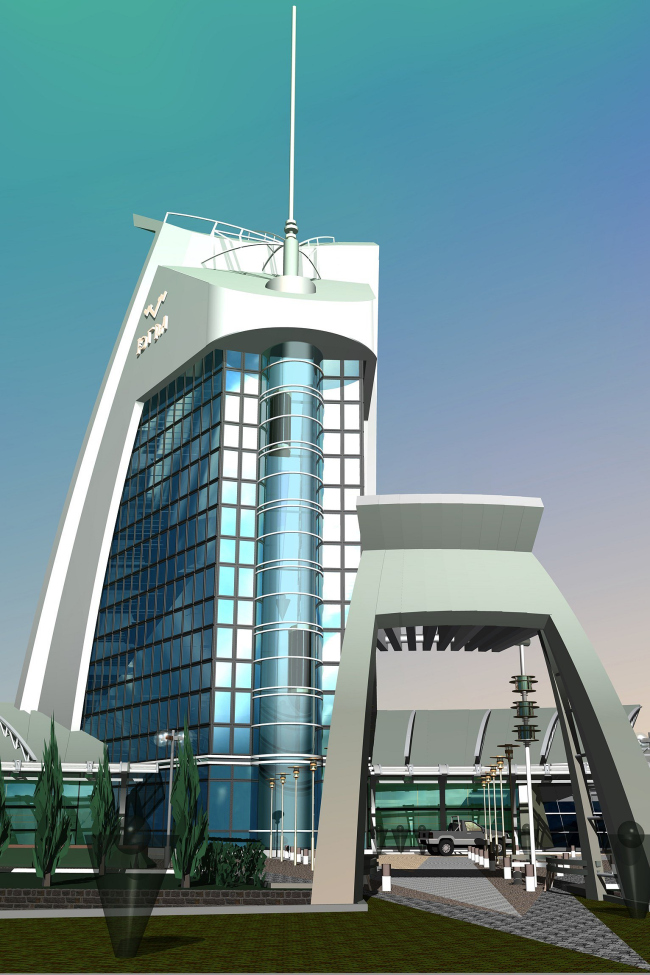 Partner Architects of Archi.ru:
A Project from the Catalogue
Buildings and Projects: New Additions