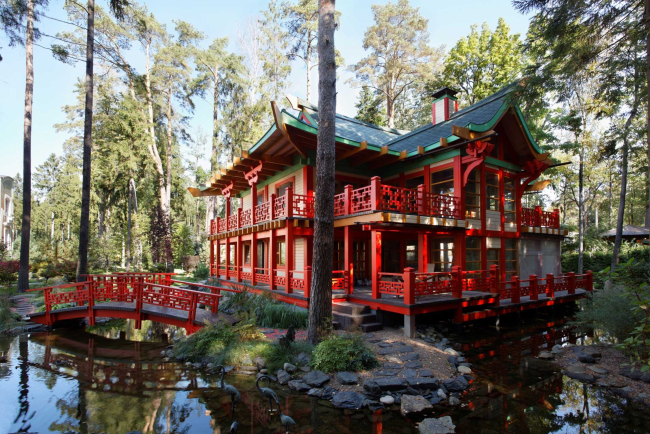 "Modern"country estate: Chinese little house
"Modern"country estate: Chinese little house


Design Team
Carlson O.A., Kulikov A.U., Lukmanov M.Sh., Karmanovsky D.A., Ilin S.A., artist: Orinyansky P.A.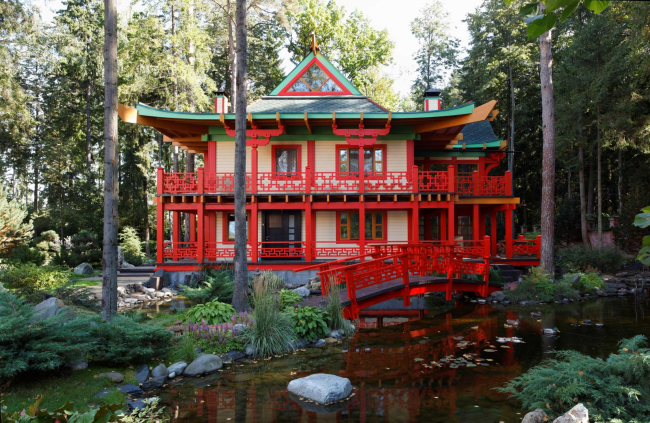 Archi.ru about this project:
14.04.2011
Julia Tarabarina. Unity in Variety
Oleg Carlson built three wooden houses in Moscow's suburbs - all three having similar layouts based on one shared module. In spite of the similarity of the layouts and almost the same sizes, the houses look very unlike one another – one can even say that each of them represents once certain epoch in the history of architecture.
Imagine a quadrant that is divided into 9 equal cells, the side of each cell being 5 meters. All the three layouts are drawn within this simple and unsophisticated framework; they only occasionally cross the outline of the main quadrant. Five of the
... more
äðóãèå òåêñòû Àðõè.ðó: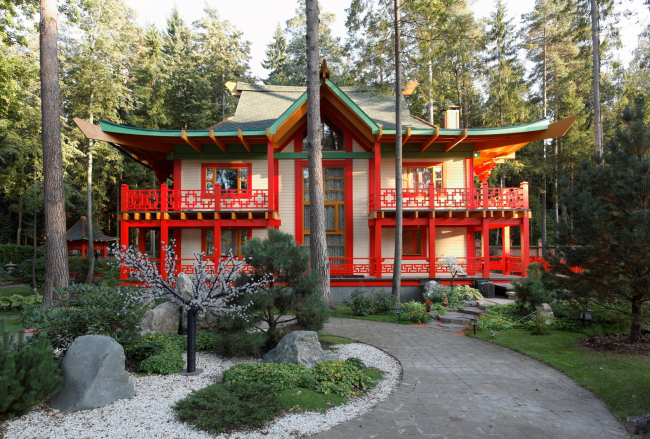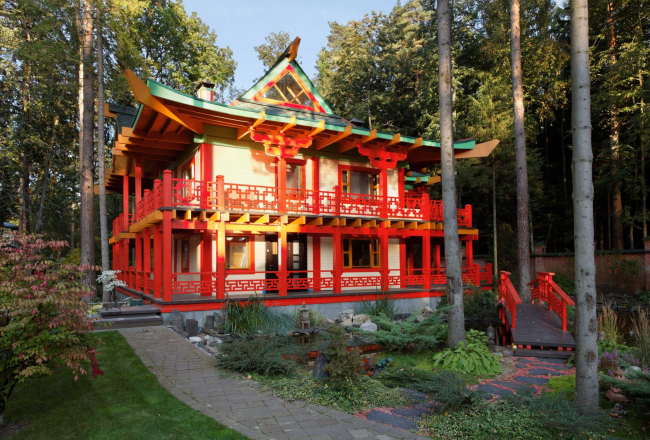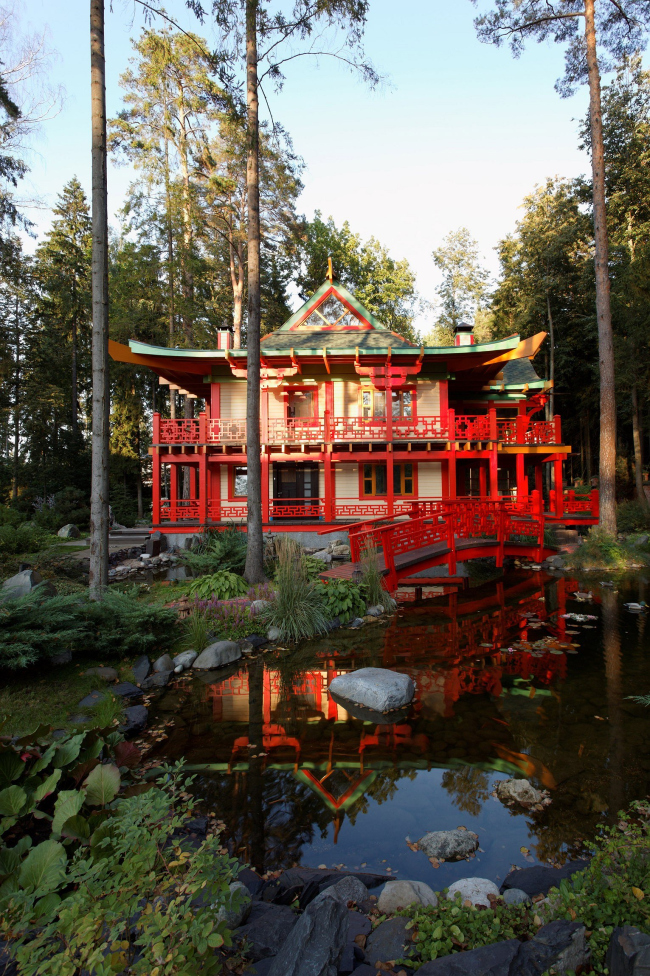 Oleg Karlson,
Other Buildings:
Partner Architects of Archi.ru:
A Project from the Catalogue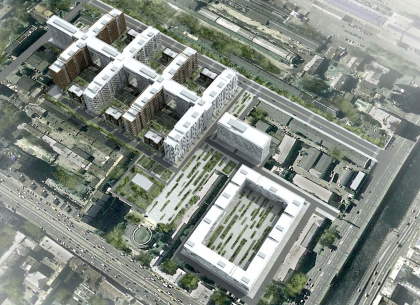 Vladimir Plotkin, 2010 – 2010
Comfort class residential complex
Buildings and Projects: New Additions