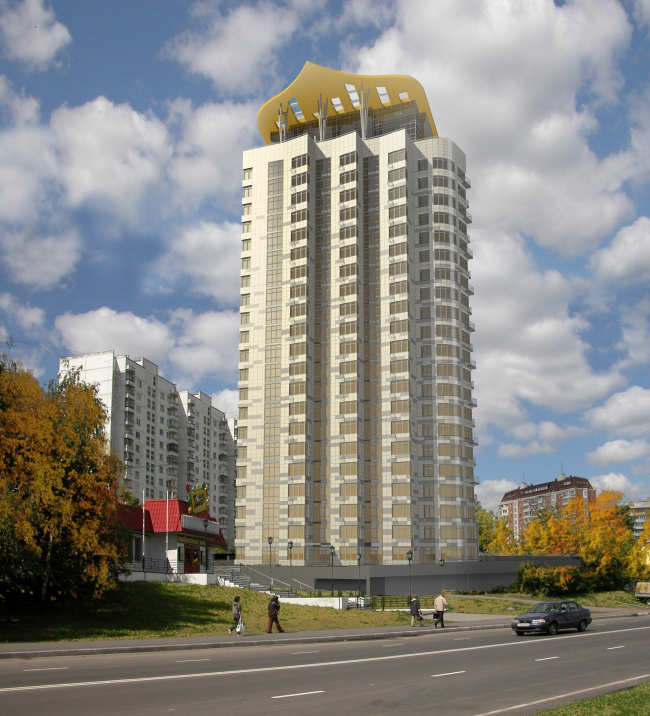 residential complex "Golden Autumn"
information:
status

project

date

2009 —2010 / 2010

function

Residential /

Residential complex

ïëîùàäü ïîäçåìíàÿ

3320 ì2

Public Area

531,2 ì2

Total Area

17500 ì2

Residential Area

10757 ì2

number of storeys

22-24


Design Team
Bavykin A.L., Marek M.M., Zbarskaya L.N., Mihailova A.I. with participation of Soloduhina I.D.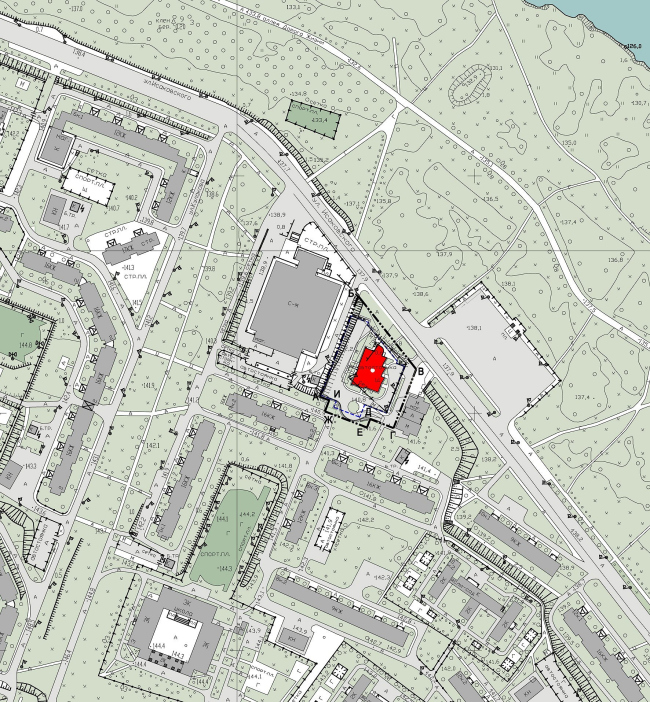 Archi.ru about this project:
14.04.2010
Anna Martovitskaya. Autum yellow leaf
At the very edge of Strogino residential area the architect Alexey Bavykin designed a high-rise apartment building named "Golden Autumn". This is a light tower covered with a giant golden "leaf", which like an arrow points toward the city center.
Visually, the building consists of three different parts. To the center of town, he turned the volume, faced with panels of frosted ivory. At first sight it might seem they reflect and develop the theme of surrounding development, as if the tower was
... more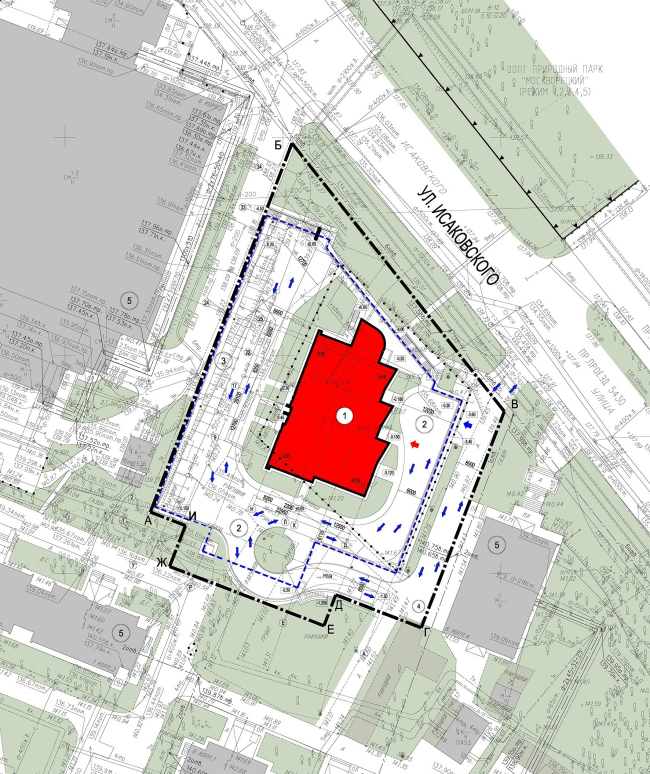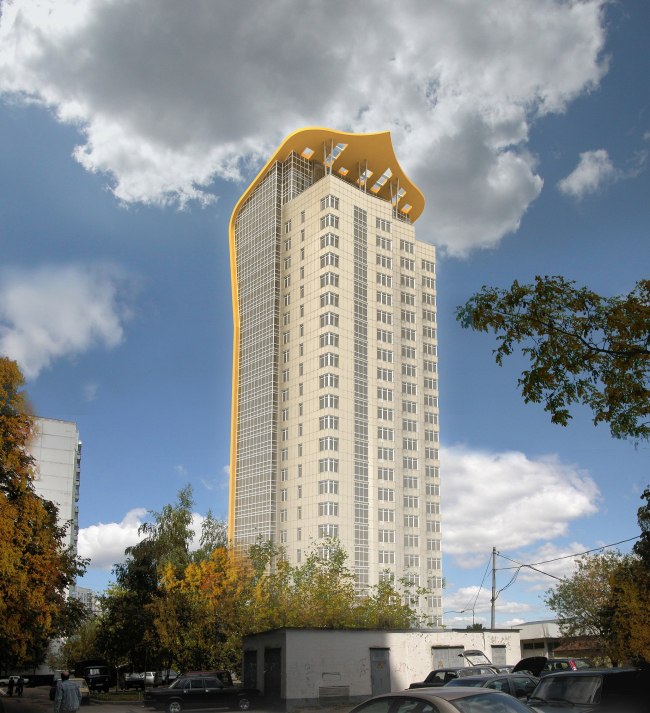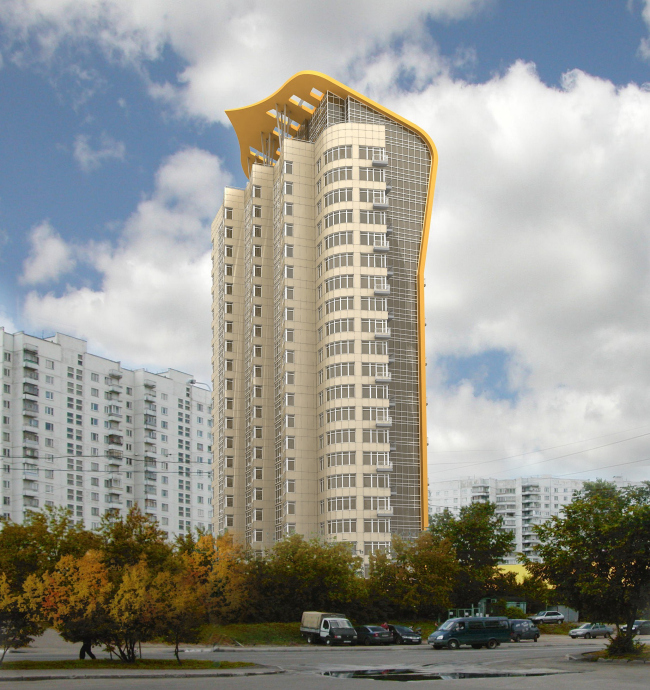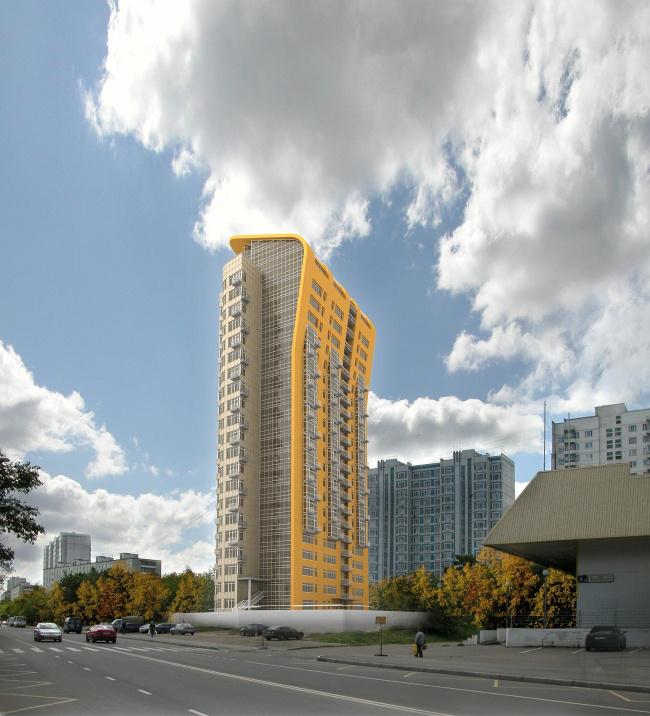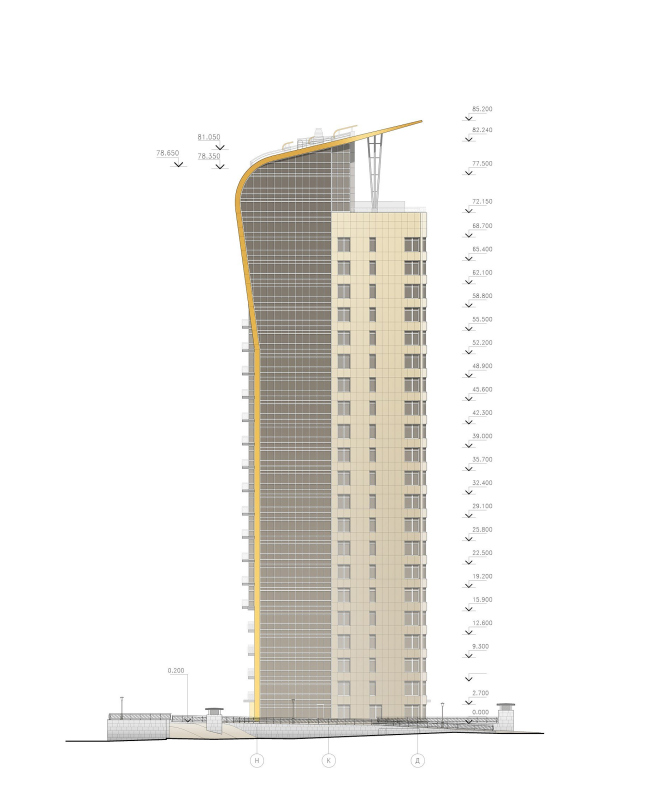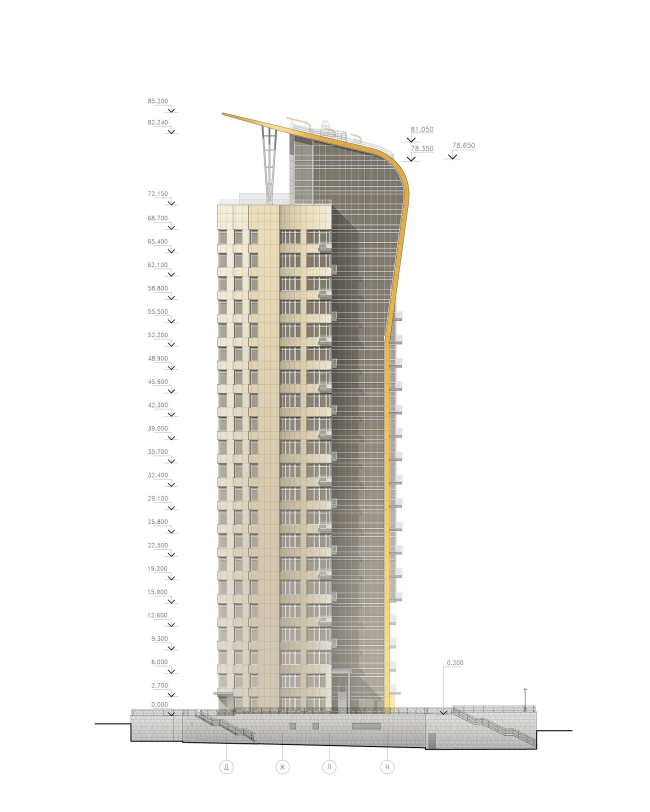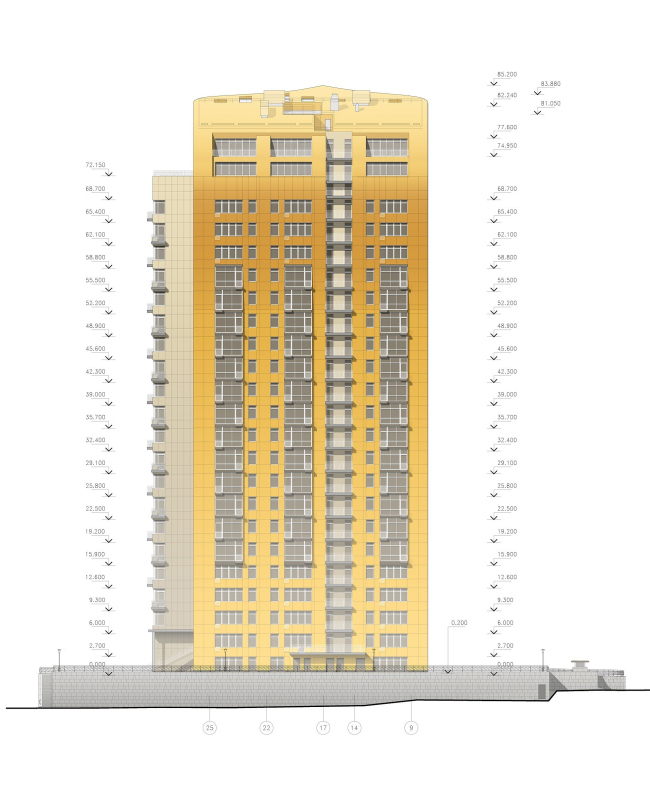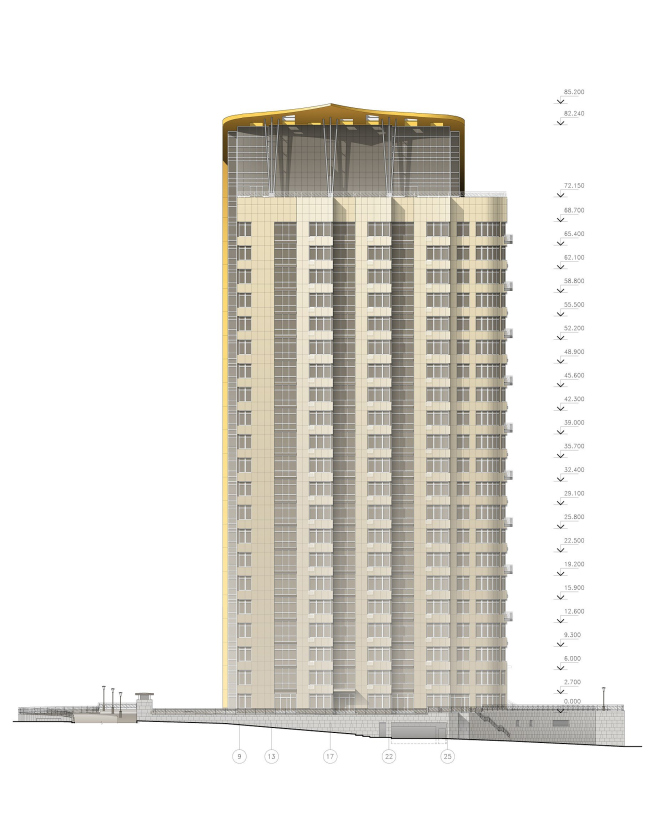 Alexey Bavykin,
Other Buildings:
Partner Architects of Archi.ru:
A Project from the Catalogue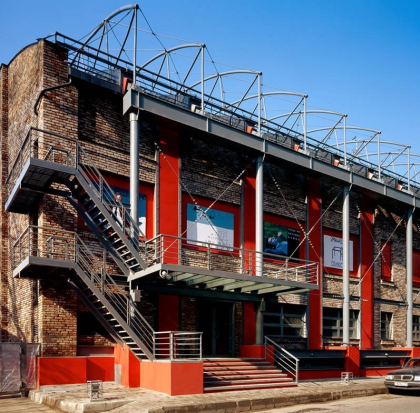 Michael Hazanov, Nikita Shangin, 2003 – 2005
Reconstruction of the State Centre of Modern Art, Zoologicheskaya str.
Buildings and Projects: New Additions