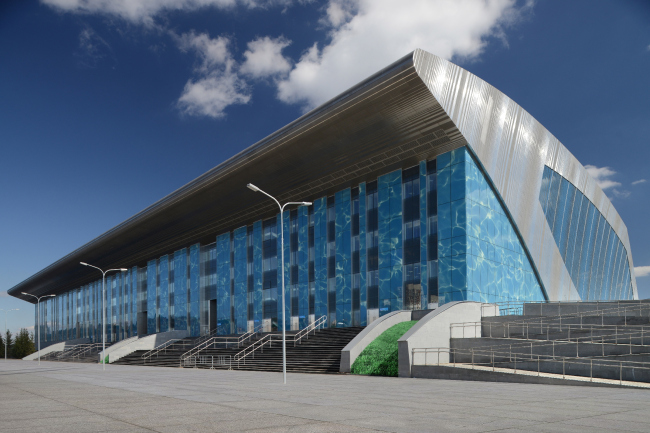 Water Sports Stadium
Water Sports Stadium
information:



Design Team
Tchoban S.E., Kuznetsov S.O., Gordushin N.V., Varuhina T.N., Glebov G.A.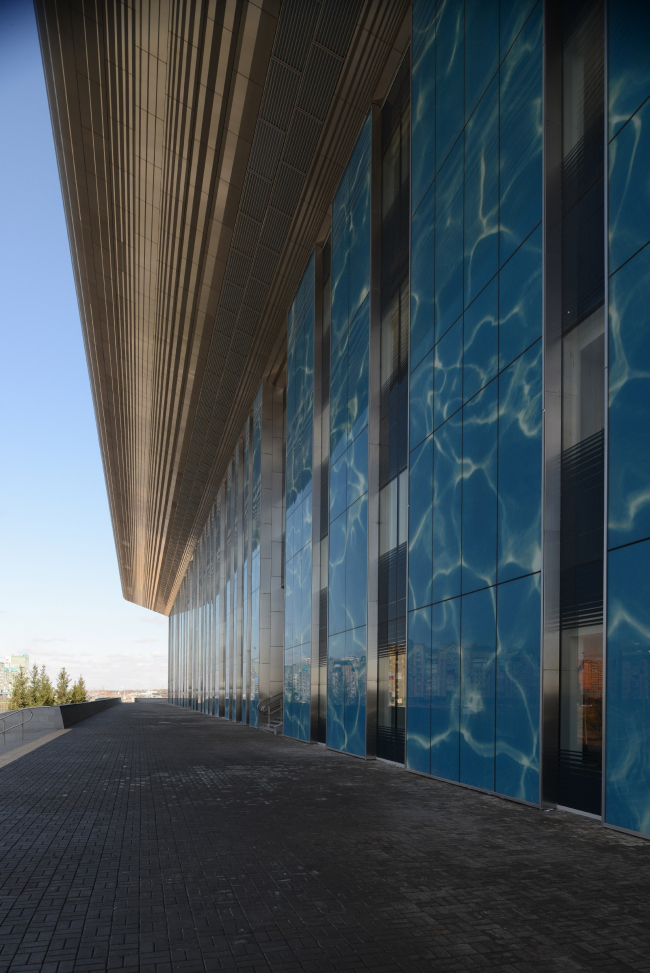 Archi.ru about this project:
29.03.2010
Anna Martovitskaya. Water Stadium
In 2013 in Kazan there will be held the 27th Summer Universiade – the World Student Sports Games. It requires 40 sports facilities, many of which will be built specifically for the Universiade. One of the most important is the Palace of water sports designed by SPEECH architectural studio, they won the contest as well as Arup and PSO "Kazan." This facility combines the clean energy of classical modernism forms with delicate textures and technical capabilities of modern architecture.
The contest on the project of water sports complex was held last year in Kazan in September. Three teams participated in it – "Glavmosstroy" and architectural company NOC USA consortium, MNIIP Mosproject-4 and "Engeocom" construction holding and cons
... more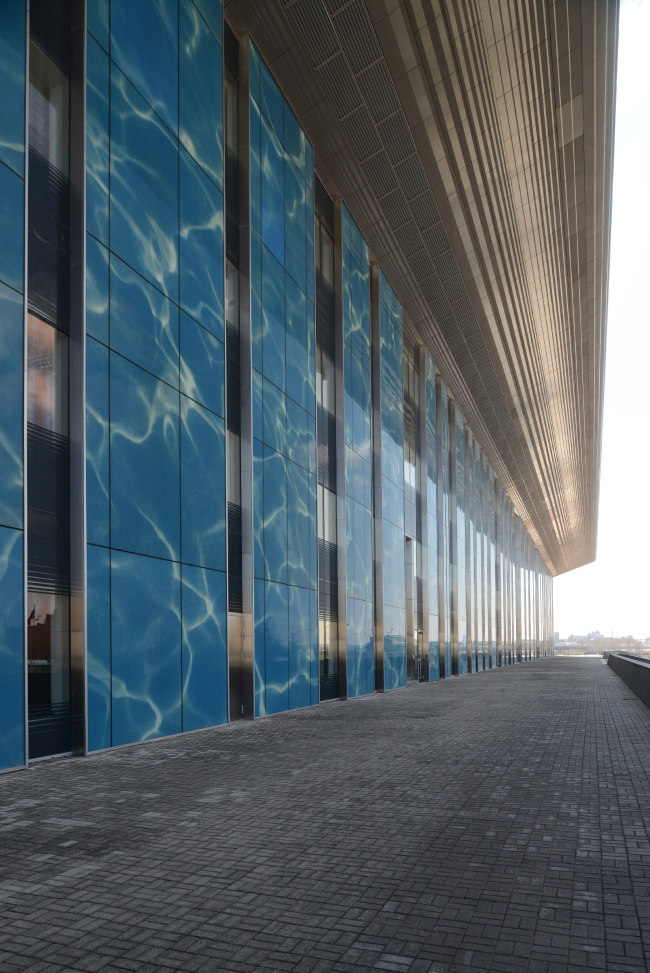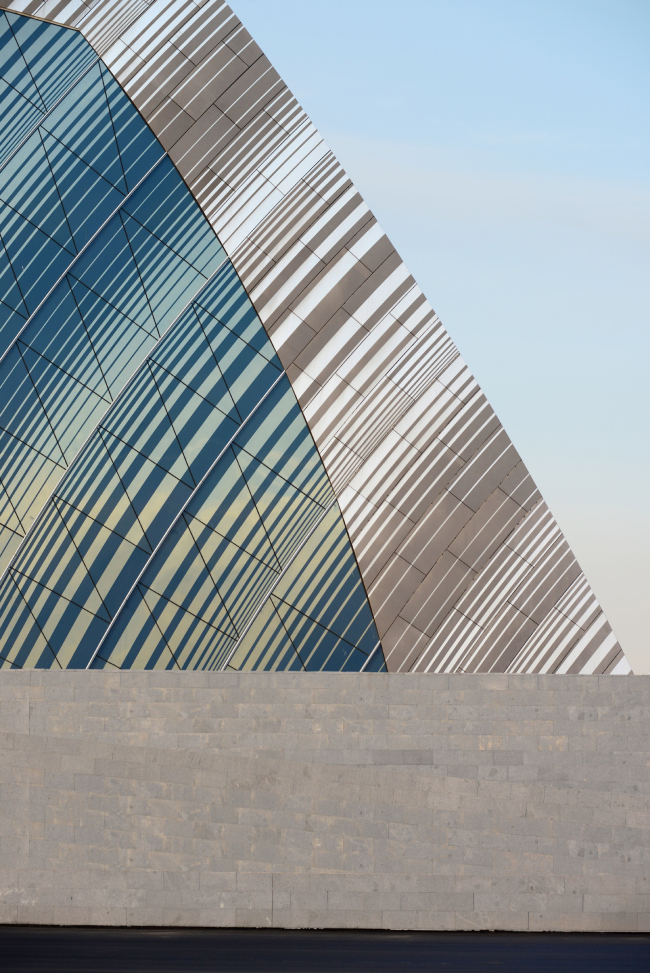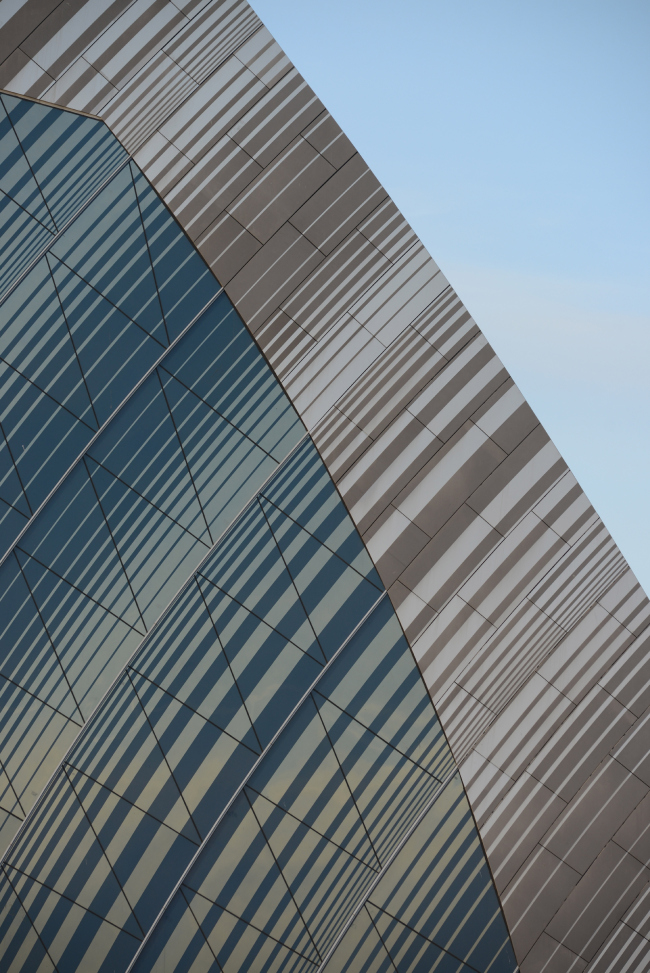 Sergey Kouznetsov,
Other Buildings:
Partner Architects of Archi.ru:
A Project from the Catalogue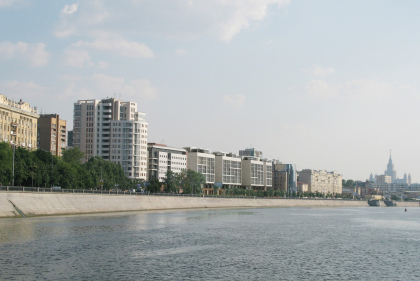 Igor Shvartsman, 2009 – 2010
Contest project of a residential complex on the territory of OAO "Gardteks"
Buildings and Projects: New Additions