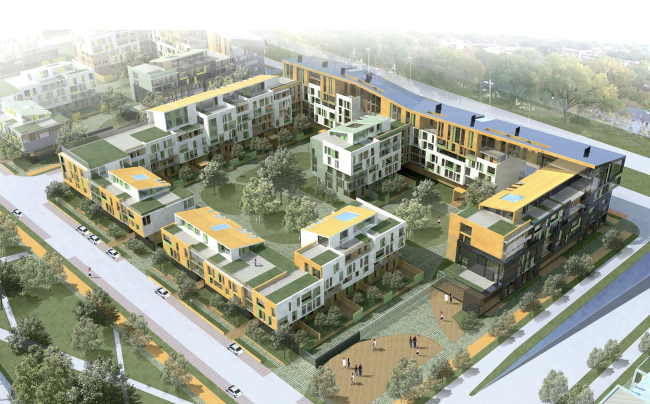 The central housing development of the "Konstantinovo" project (1 construction stage)
The central housing development of the "Konstantinovo" project (1 construction stage)
Design Team
Arhitektural studio of A.Asadov, OOO «Grand Proekt City». Arhitects: A.Asadov, K.Saprichyan, E.Vdovin, A.A.Asadov, A.Poroshkin, N.Poroshkina, M. Malein, A.Shtanuk, A.Zarubina, A.Astashov, D.Zrazhevsky, A.Levashov with participation of E.Phora, B.Maksimenkov, T.Konovalova, O.Grigoreva; engineer: G.Karklo
Partners and Clients
client: OOO "Evraziya City"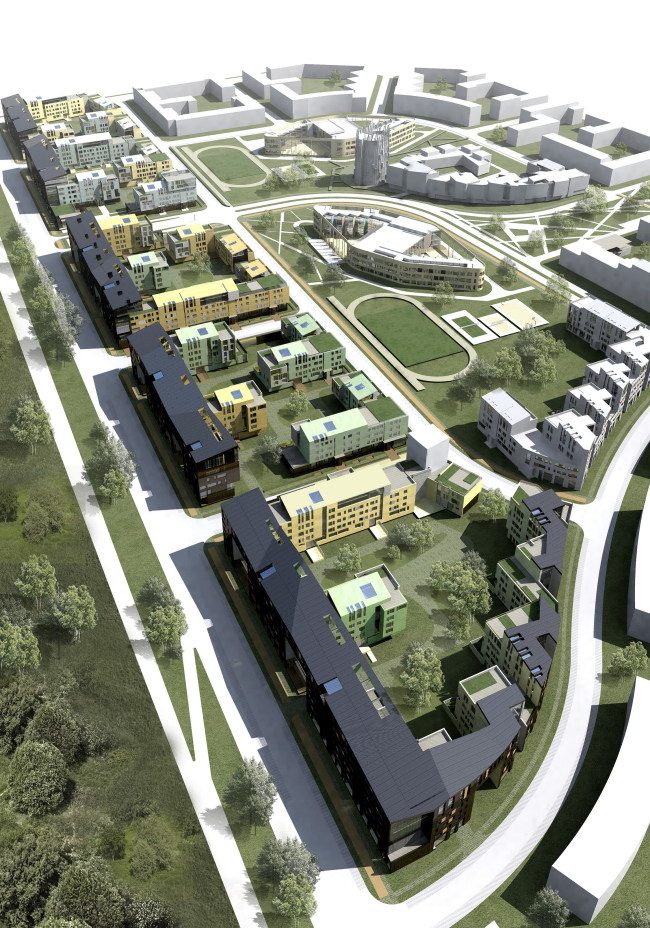 Archi.ru about this project:
25.01.2010
Anna Gerasimenko. Architectural puzzle "Konstantinovo"
Throughout the last year A. Asadov's architectural studio and "Grand Project City" were developing the project of "Konstantinovo" residential district for Domodedovo, Moscow region. The project originated a new tradition – contests within the studio. The architects selected the best project and added most interesting ideas of other participants.
The best is Palitra" project by Alexander Poroshkin and Natalia Poroshkina they suggested a simple and rational structure of residential areas. City-blocks are "cut out" by a single pattern: their blind long facades face the road, creating a kind of
... more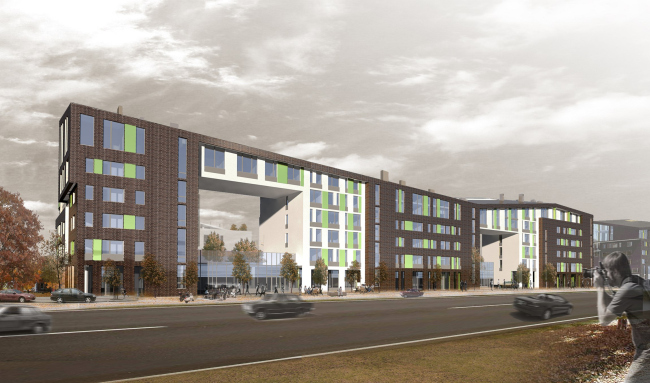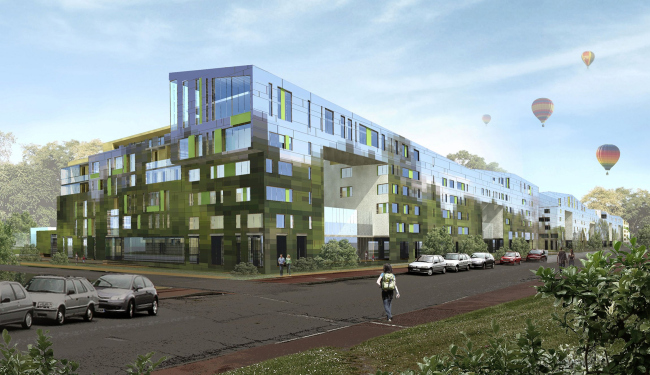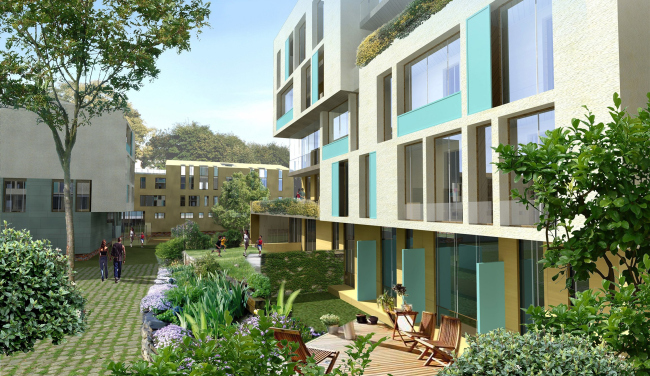 Alexander Asadov,
Other Buildings:
Partner Architects of Archi.ru:
A Project from the Catalogue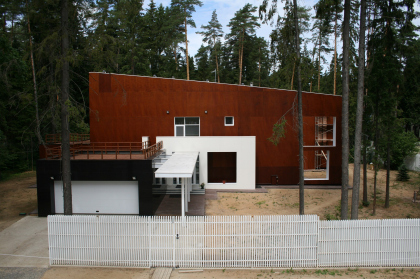 Vladimir Plotkin, 2003 – 2007
Private residential building on Nikolina hill – 2
Buildings and Projects: New Additions