Administrative and residential complex with municipal museum of retro vehicles (Fusion-park)
Administrative and residential complex with municipal museum of retro vehicles (Fusion-park)
information:


Design Team
the corporate authors' leader: Plotkin V.I., authors-architects: Uspensky S.A.,Katsapov V.A., Pospelov S.V., Zotova E.M., Shatalova L.F., Puchkov A.V., Chalov A.I.,Tolmacheva N.A; chief constructor: Anshin L.Z.; chief project engineer: Chirkov S.I.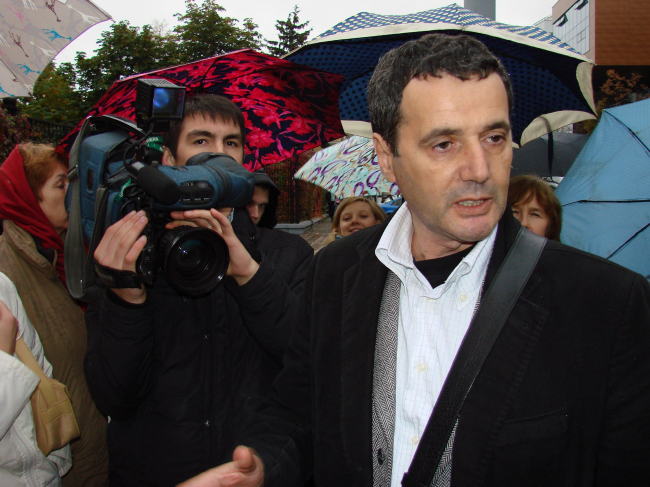 Archi.ru about this project:
16.03.2009
Julia Tarabarina. Fusion and parting
Development history of the "Fusion-park" project is a fine example how architecture depends from idea. First, the main was a museum, and mixture of forms was the theme. Then, after the museum was enclosed in body of the building, the image of complex has changed: "fusion" was replaced by opposition of "residential theme" and "work theme" in the two nearby buildings.
Mixed-use complex "Fusion-park" completed in 2008 is already famous. There appeared articles about it during the construction and after, and in fall within "Days of architecture" there was an excursion around the absolutely new work of architect Vla
... more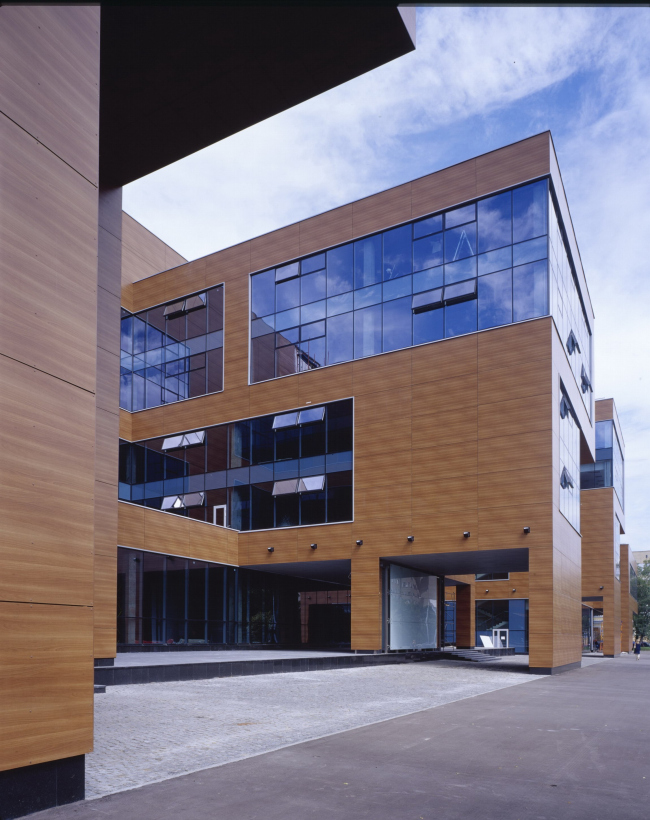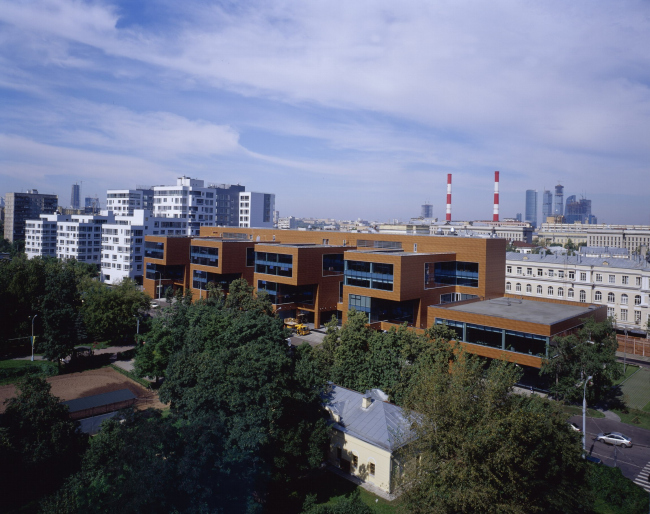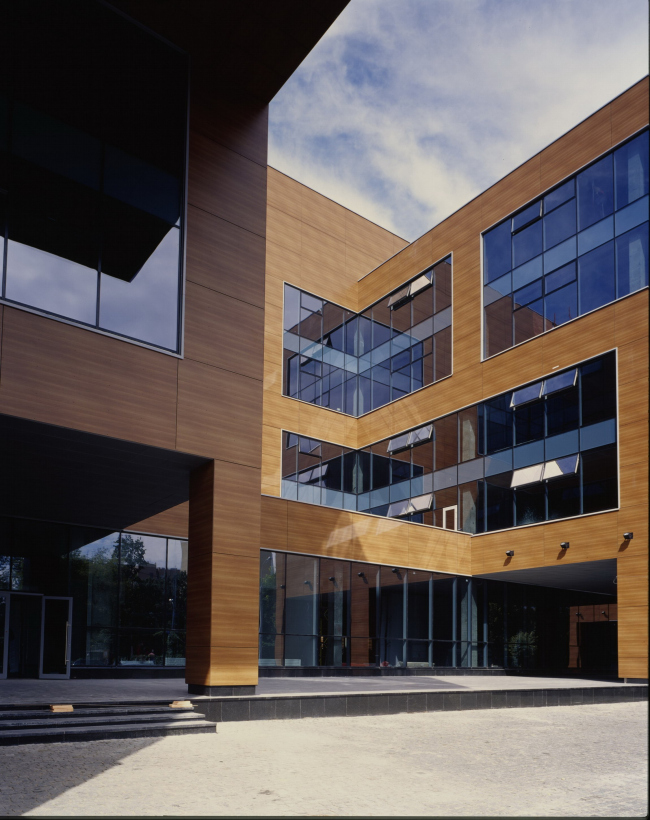 Vladimir Plotkin,
Other Buildings:
Partner Architects of Archi.ru:
A Project from the Catalogue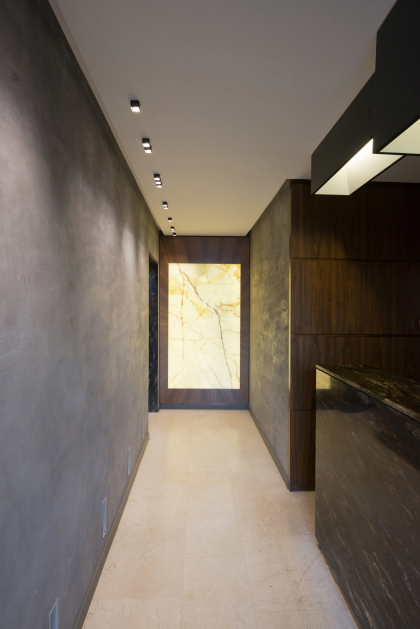 Arseny Leonovich, 2012 – 2013
Interior design of the bank at the Polyanka Street
Buildings and Projects: New Additions