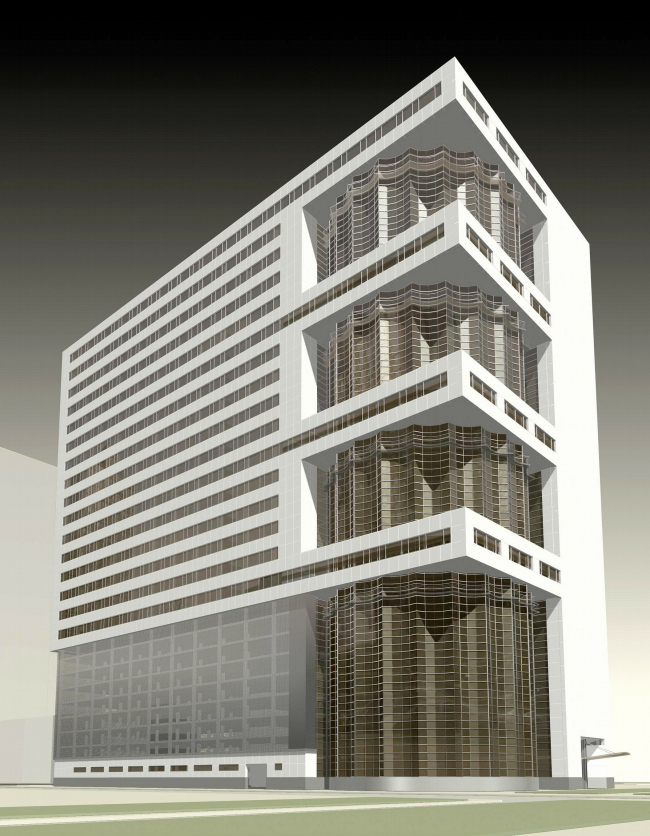 Administrativ office building 3 Avtozavodskiij proezd
Administrativ office building 3 Avtozavodskiij proezd


Design Team
Bavykin A.L., Marek M.M., Shepetkov I.N.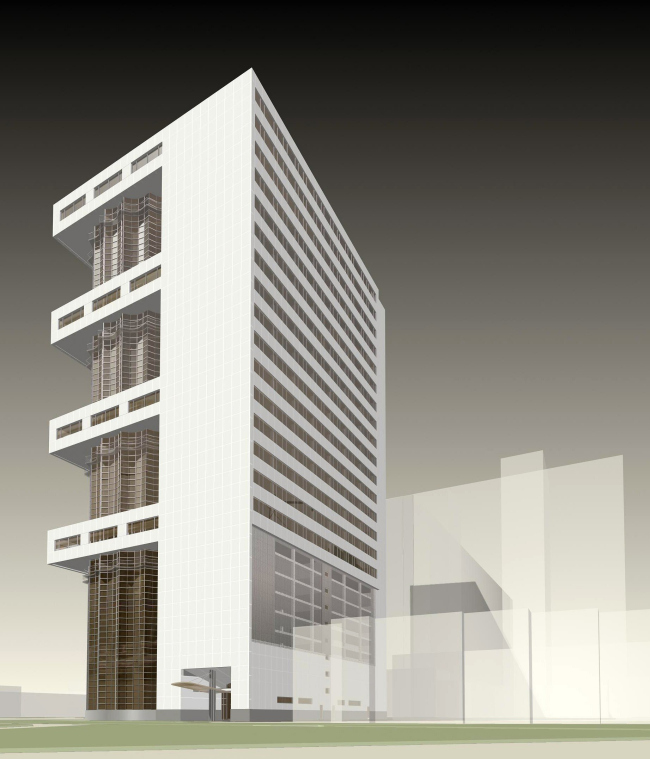 Archi.ru about this project:
08.01.2007
Julia Tarabarina. Column in the body of avant-garde
The office building by Bavykin for Avtozavodskaia Street is a sink into the architectural language of Ilya Golosov, whether jokingly or seriously illustrating classical origins of the well-known avant-gardist's searches
The area chosen for the project is mostly built up with industrial buildings of 1920-30's of the industrial plant nowadays known as ZIL. The appeal to the heritage of Russian avant-garde is quite natural in such neighboring; however, the new buildin
... more
äðóãèå òåêñòû Àðõè.ðó: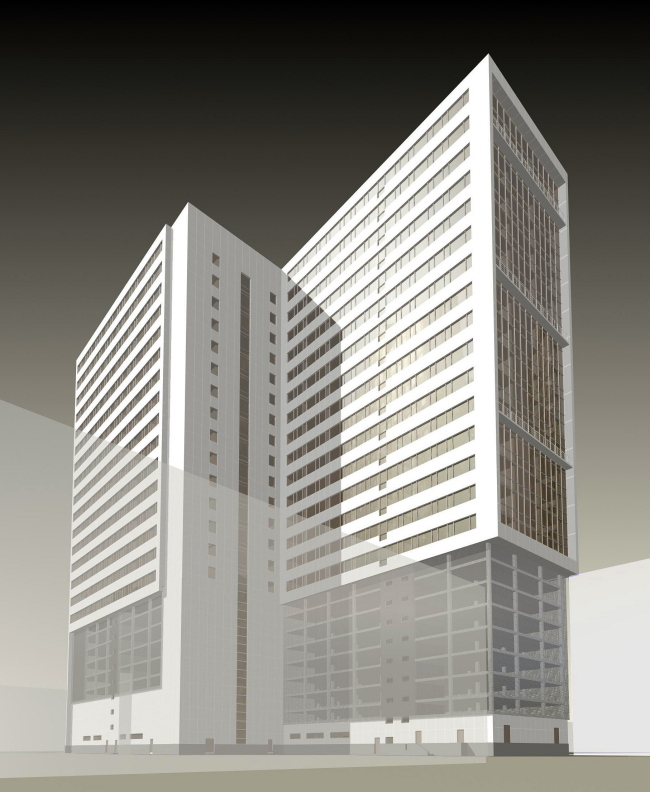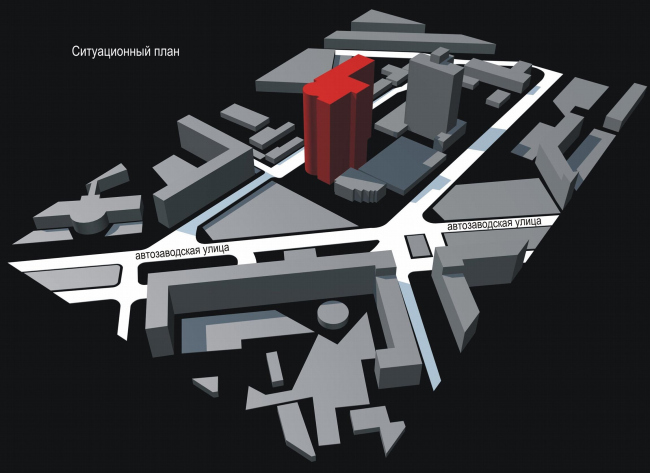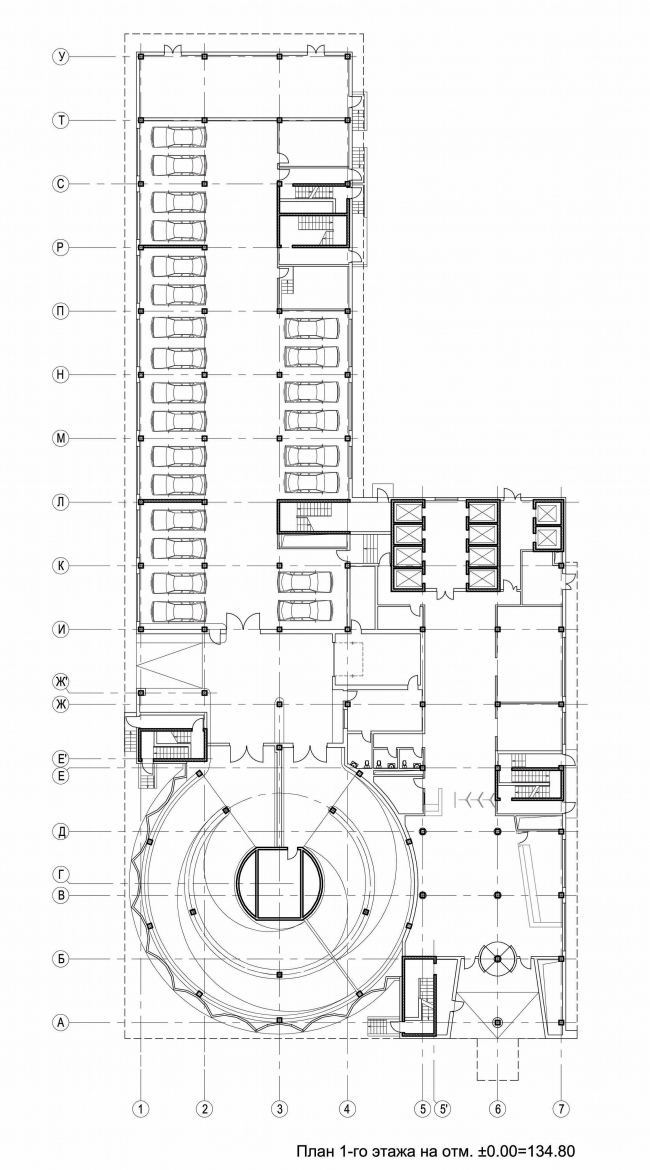 Alexey Bavykin,
Other Buildings:
Partner Architects of Archi.ru:
A Project from the Catalogue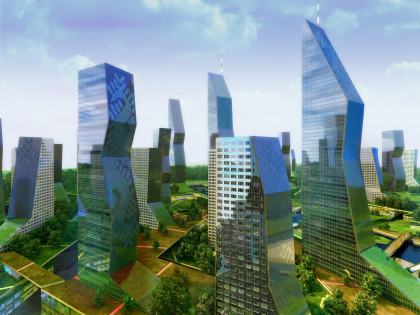 Alexander Skokan, 2007
contest project "Info-City"
Buildings and Projects: New Additions