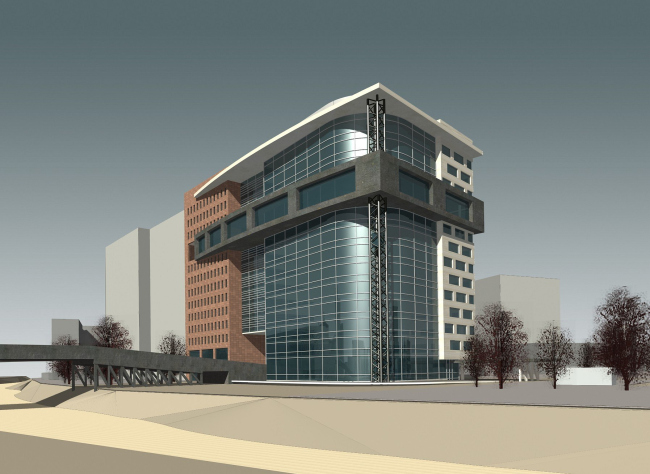 Multipurpose complex with the underground parking place in the 1-st street Jamskogo Polia, building 12
information:
status

project

date

08.2004 —2006

function

Mixed-use /

Mixed-use complex




The built in premises of restaurant and shopping center. It is partially located above the projected passage.

ïëîùàäü ïîäçåìíàÿ

15 390 ì2 ì2

Public Area

25 550 ì2 ì2

Total Area

46 250 ì2 ì2

height

55 ìåòðîâ

number of storeys

14 ýòàæåé

Design Team
A.L.Bavykin, M.M.Marek, D.N.Tchistov, D.A.Gumenjuk
Partners and Clients
The customer - Open Company " Medstroiinvest "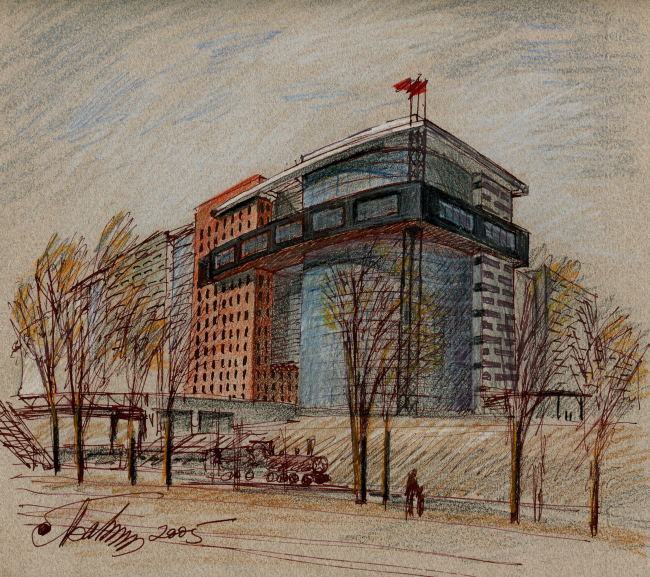 Archi.ru about this project:
23.11.2006
The house-street
The project of the office complex in the 1-st street Jamskogo Polia,building 12 created by Alexey Bavykina workshop is approved.
The basis of the facade composition of the new complex is the semicircular bay window and the console of the eaves crossing it, the details unequivocally perceived as paraphrases constructive masterpiece of Ilya Golosov, club Zueva which is located i
... more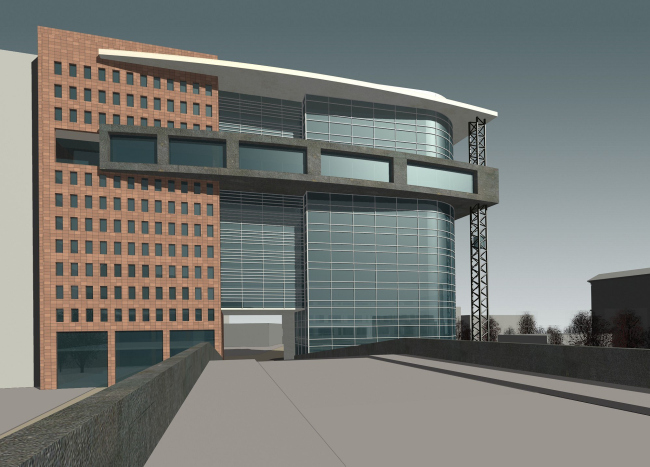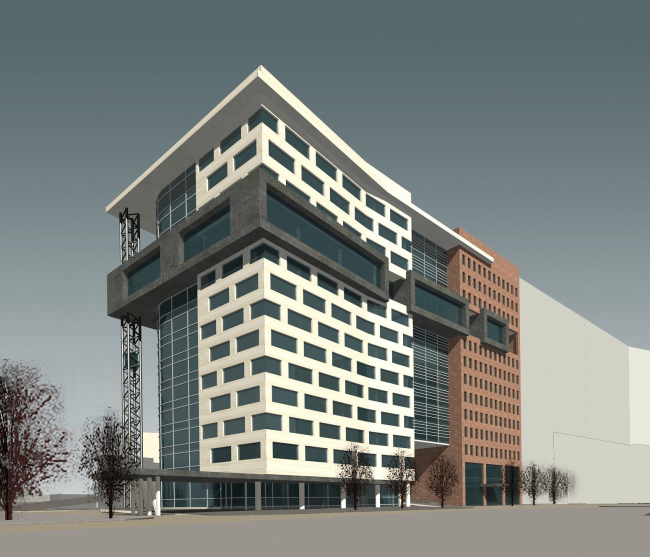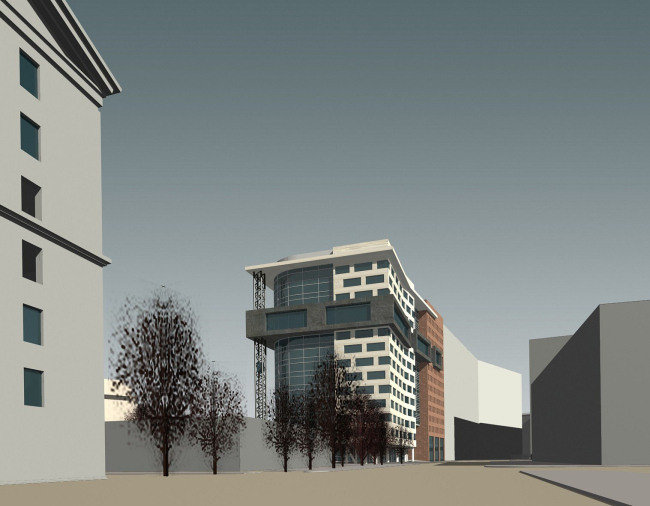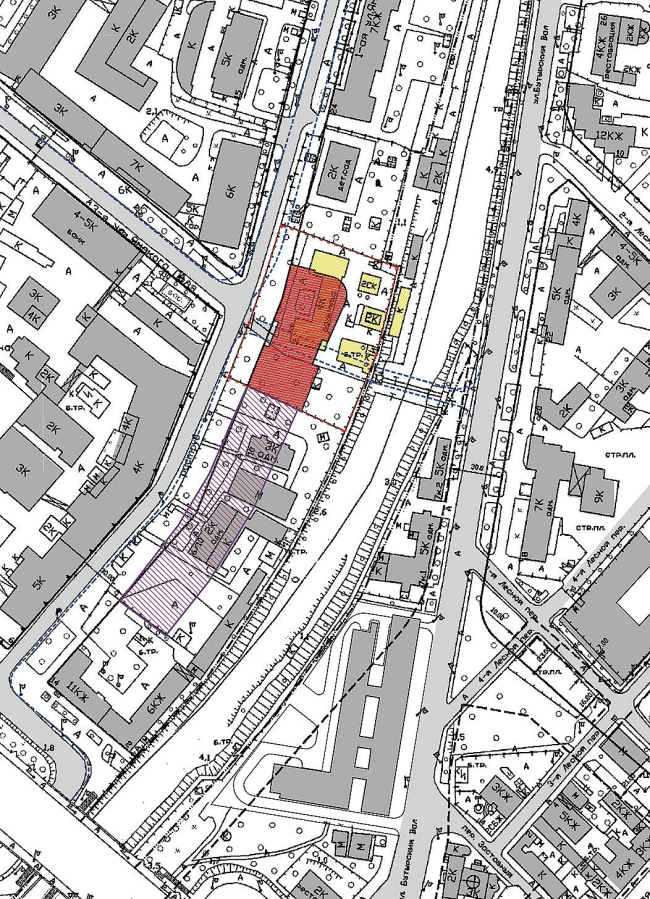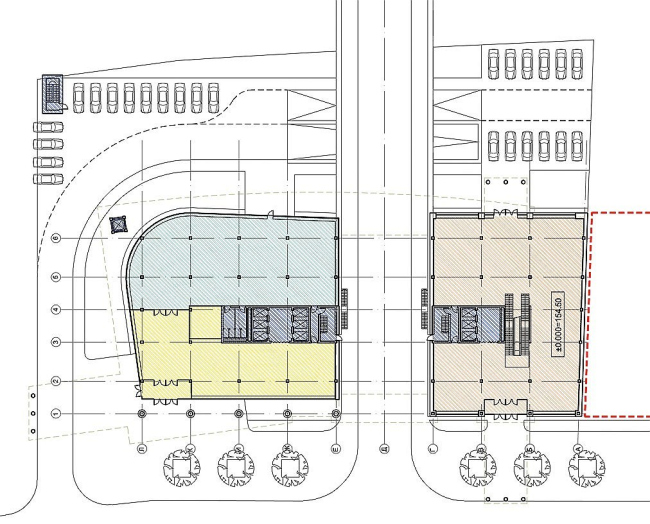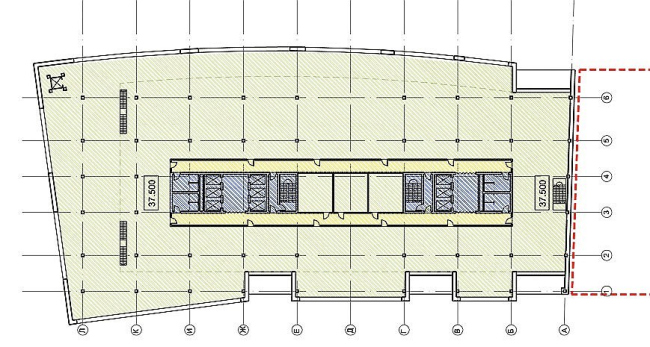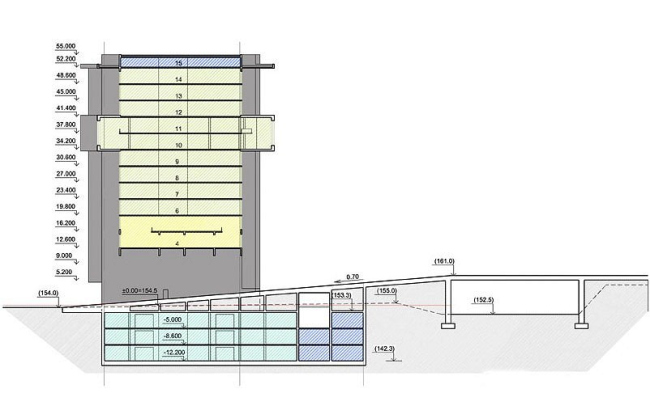 Alexey Bavykin,
Other Buildings:
Partner Architects of Archi.ru:
A Project from the Catalogue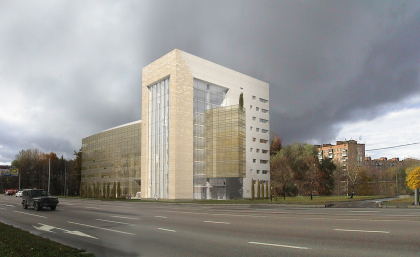 Alexey Bavykin, 2009 – 2010
Office building with 4 level underground car parking, Mozhaiskoe highway (2010 version)
Buildings and Projects: New Additions