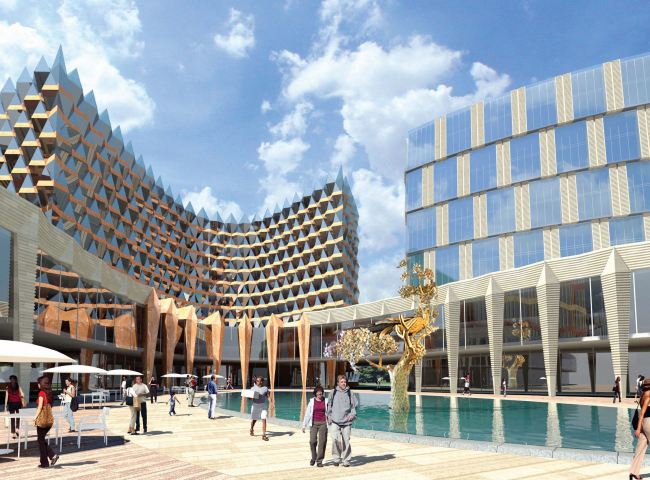 "Kempinski Plaza" complex in Nizhny Novgorod
"Kempinski Plaza" complex in Nizhny Novgorod



Design Team
Sergei Tchoban, Sergei Kuznetsov, Stefan Scholz, Anna Deryabina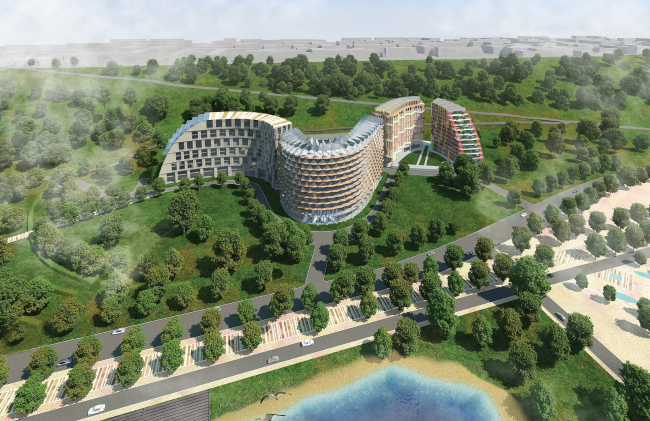 Archi.ru about this project:
25.02.2009
Julia Tarabarina. A fairytale place
Kempinski hotel complex in Nizhni Novgorod is bright and diverse. Its architectural image is deep with its color, ornament, and is built around a golden tree with a firebird. It is easy to tell ornamental and fair specific of the place. So fantastic and colourful Nizhni Novgorod appears city according to the architects SPeeCH.
The project "Kempinski Plaza" on bank of Grebnoy channel in Nizhni Novgorod is a mixed-use complex of four buildings. Only one of them the most visible will be a hotel, the other will be occupied by offices and a conference hall, and the rest are fo
... more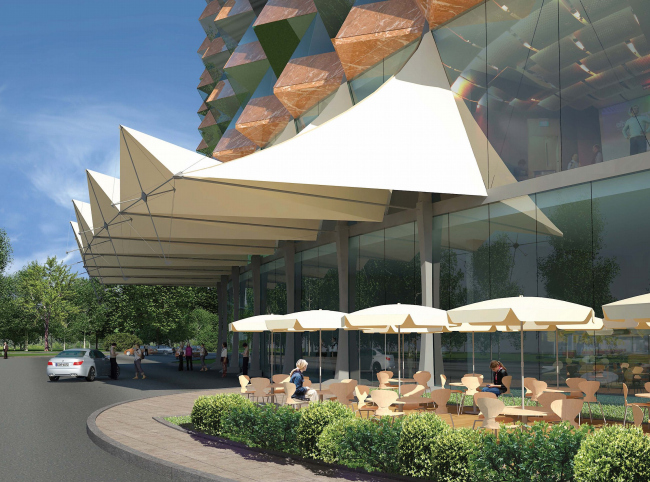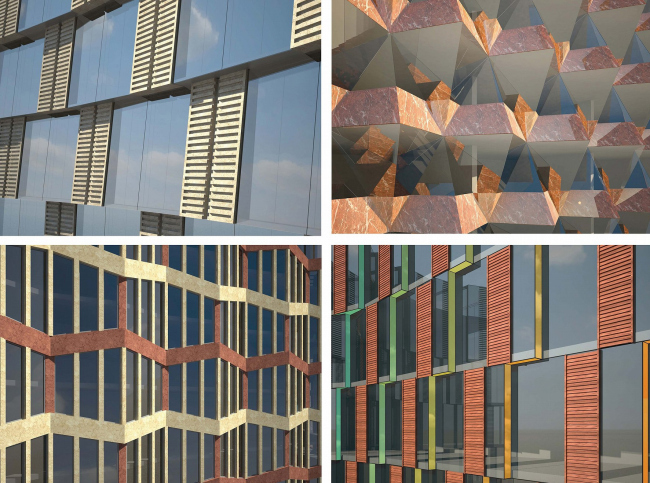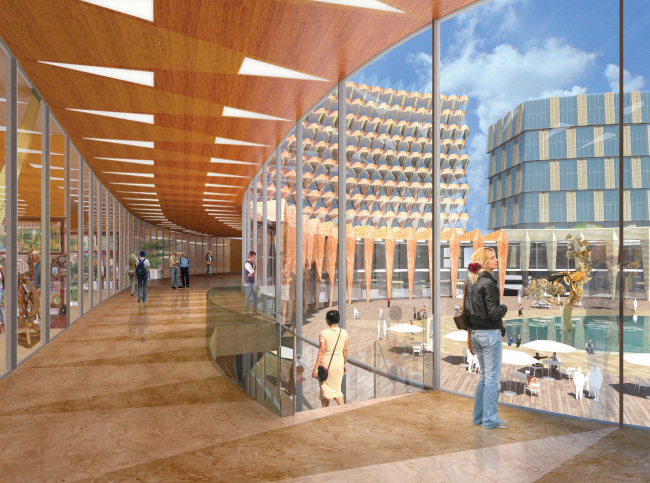 Sergey Kouznetsov,
Other Buildings:
Partner Architects of Archi.ru:
A Project from the Catalogue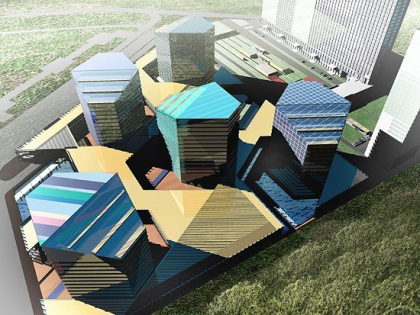 Vladimir Plotkin, 2001 – 2005
City block "Kamushki"
Buildings and Projects: New Additions