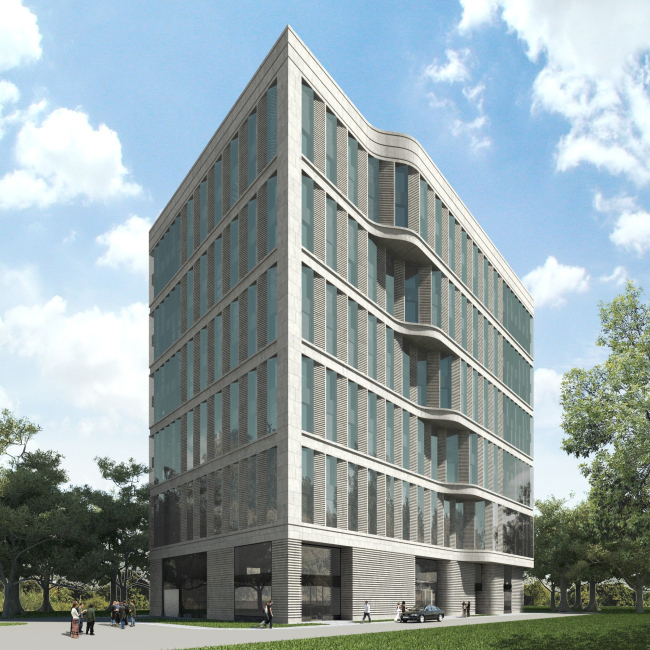 Mixed-use centre on the cross of Leninsky avenue and Udaltsova street
Mixed-use centre on the cross of Leninsky avenue and Udaltsova street
information:



Design Team
authors: S.O. Kuznetsov, S.J.Tchoban, P.V. Shaburov, T.N. Varuhina (chief project architect), I.S. Osokin (chief project engineer), architects: N.V. Gordushin, A.M. Perlich, T.S. Lokteva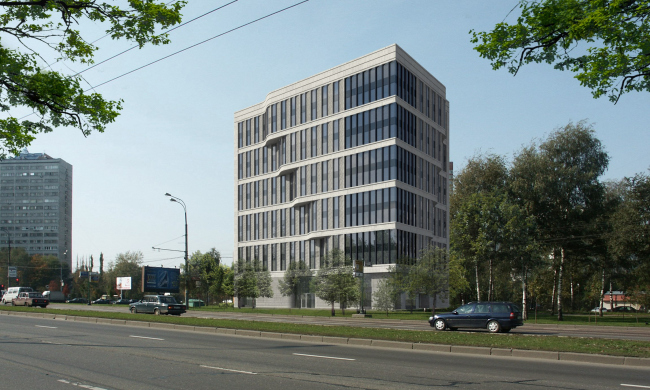 Archi.ru about this project:
21.10.2010
Alexander Mezhov, Anna Martovitskaya. Like a wave it talks to the avenue
The new building, designed by SREECH studio is located at the cross of Udaltsova street and Leninsky avenue. Truly, a rare example when an object is situated along one of the main routes in the capital and it does not occupy the entire construction territory, but gives most of it to the landscaping. From the town-planning point such tactfulness is logical and reasonable, only it's a pity in modern Moscow we have to point out this fact but not take for granted.
The first striking thing is the modest and yet very noble appearance of the building. We are used to see different headquarters of oil and gas. There is really nothing pretentious or showy in its appearance, only careful examination of the object wil
... more
äðóãèå òåêñòû Àðõè.ðó: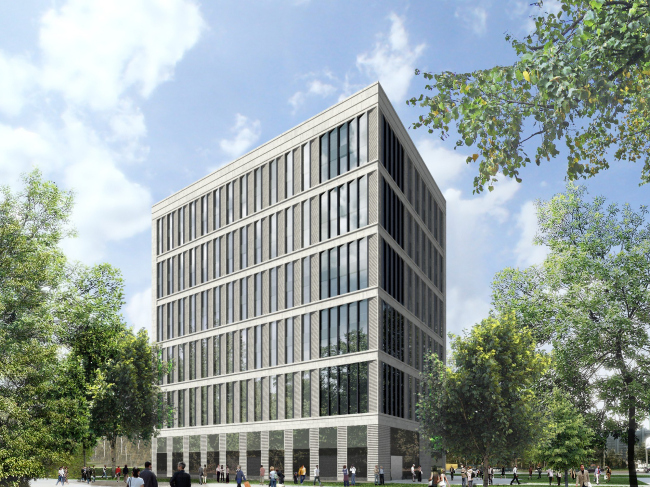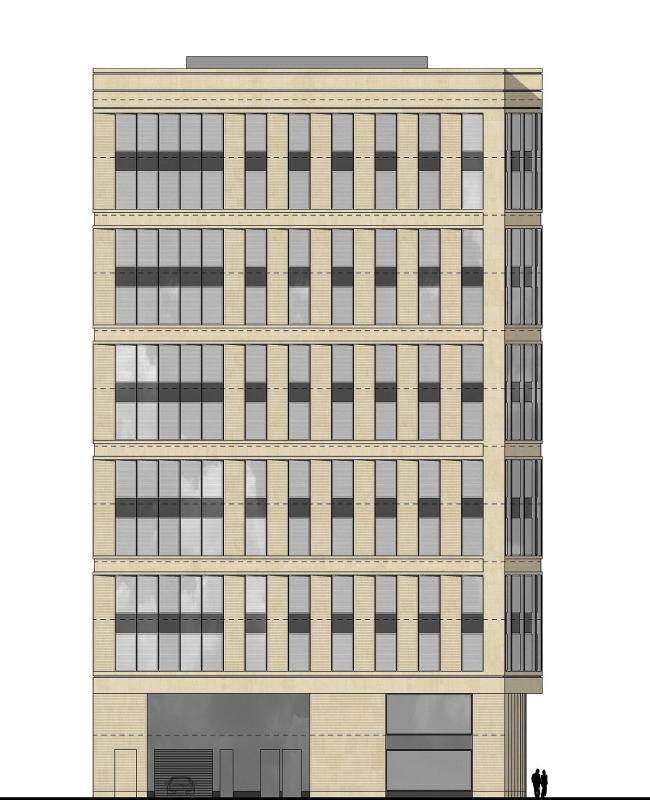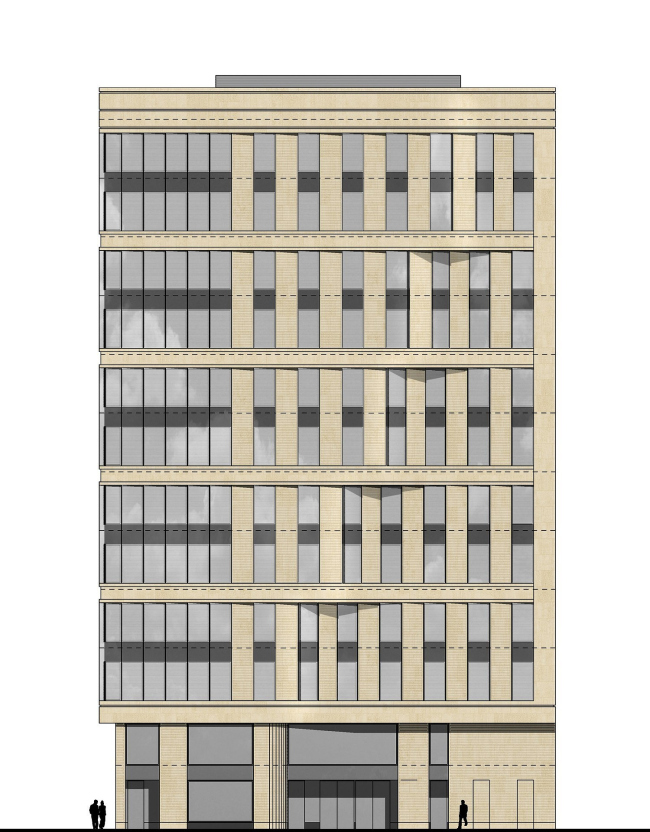 Sergei Tchoban,
Other Buildings:
Partner Architects of Archi.ru:
A Project from the Catalogue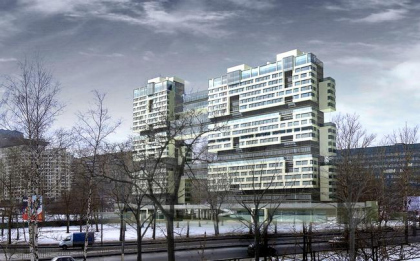 Andrey Asadov, Alexander Asadov, 2008 – 2015
House "Versis" on Nakhimovsky avenue
Buildings and Projects: New Additions