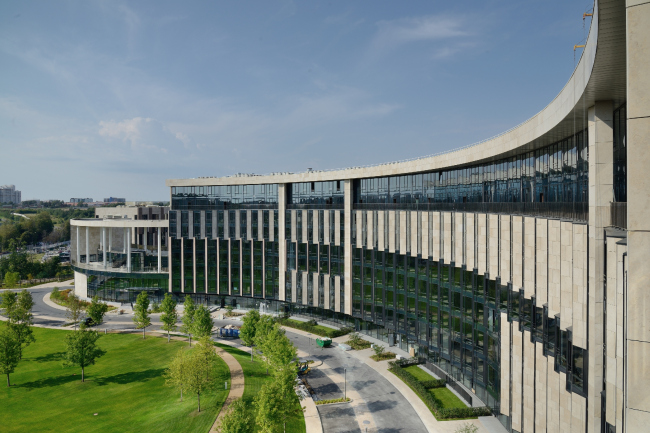 Residential complex Skolkovo-park, Zarechie
Residential complex Skolkovo-park, Zarechie
information:
status

building

date

2008 —2009

place

Russia,
Novoivanovsky s.o., raiyon r.p. Zarechie

function

Residential /

Residential complex

Total Area

101 040 ì2

Residential Area

52 390 ì2

number of storeys

4-9


Design Team
authors-architects: Plotkin V.I. - the corporate authors' leader. Gusarev S.A, Travkin.A.M., Denisova U.D., Diasheva T.A., Ilevskaya M.M., Butusov A.V., Turin I.N., Dudukin S.G.; authors-constructors: Andreev V.V., Scherbina S.K.; chief project engineer: Kaumov F.M.; Authors of engineer sections: Popova G.A., Nedbailo B.K., Dachkina M.A., Musatov A.L., Kochanova G.F.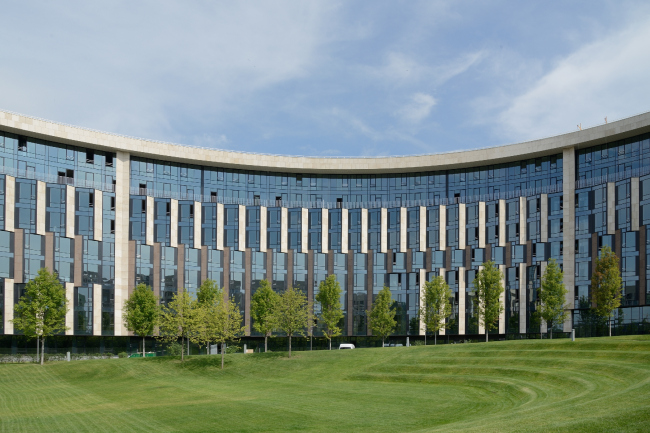 Archi.ru about this project:
26.10.2015
Julia Tarabarina. Exploring the Topic
The almost theatrical scenography, mechanisms of modern architecture and nostalgia for mansions are combined in this house so unobtrusively and subtly that one even breathes more freely around it.
The premium housing estate "Skolkovo Park" was built on the order of Millhouse development company not far from the innovation center "Skolkovo" currently under construction on Vesennaya Street in Estate Zarechie. Prime cl
... more
äðóãèå òåêñòû Àðõè.ðó: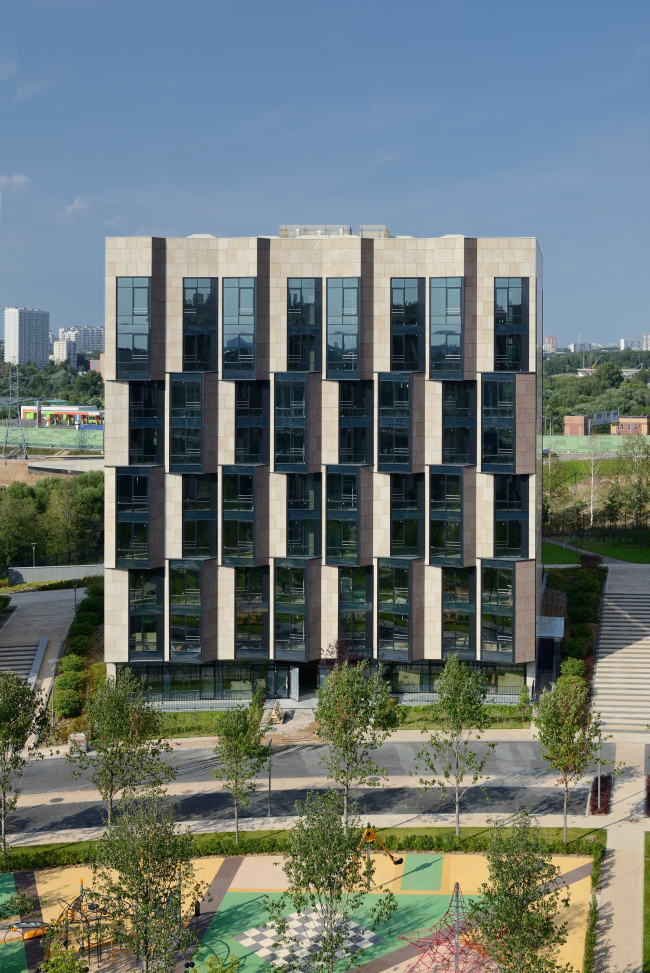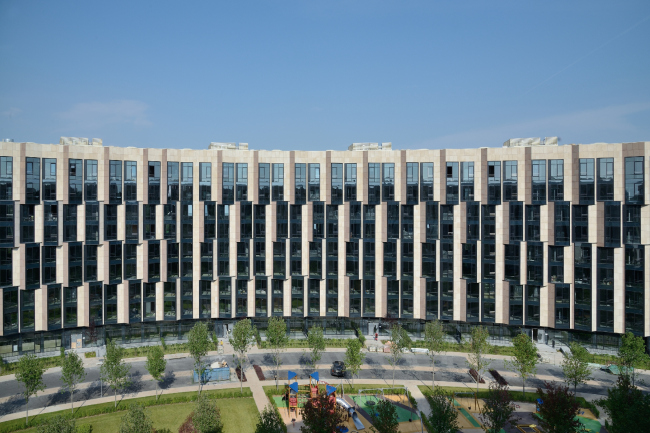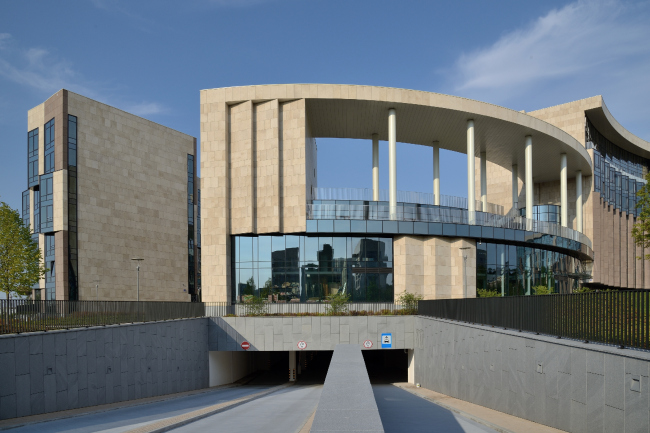 Vladimir Plotkin,
Other Buildings:
Partner Architects of Archi.ru:
A Project from the Catalogue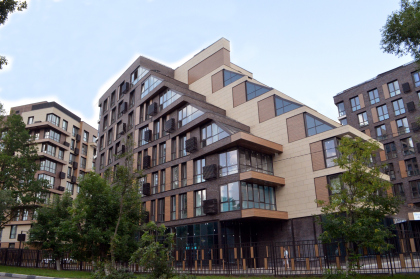 Vladimir Bindeman, 2012 – 2016
Residential complex "Olympian Village Novogorsk. Apartments"
Buildings and Projects: New Additions