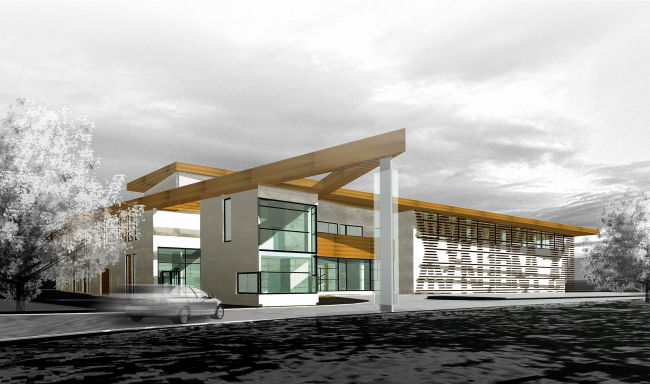 Sports and community center of "Zhukovka-XXI"
Sports and community center of "Zhukovka-XXI"
information:


Design Team
Architects: A.Asadov, A.A.Asadov, O.Grigoreva. Consultant: S.Kulish. Engineer: G.Karklo. Interiors: "Laboratory of Virtual Architecture": D.Kulish, A.Karpova
Partners and Clients
Commissioner: OOO "Landmarket"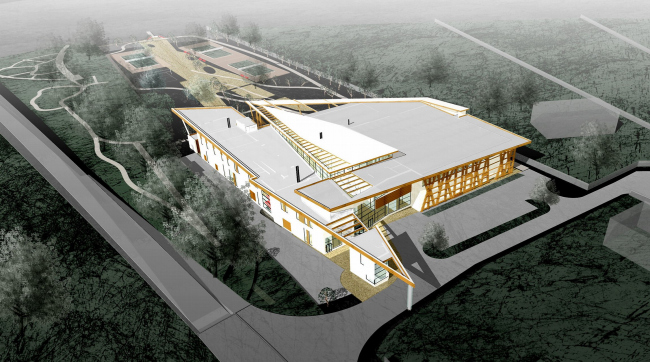 Archi.ru about this project:
08.11.2012
Anna Martovitskaya. On the Wings of Sport
The Moscow area's settlement of "Zhukovka XXI" got a public sports center built by the project of "Asadov Architectural Bureau".
When he shares about how he came up with the idea of this dynamic building that looks as if it spreads its wings to welcome the oncoming traffic flow, Andrew Asadov inevitably quotes the famous Richard Bach novel Jonathan Livingston Seagull. This b
... more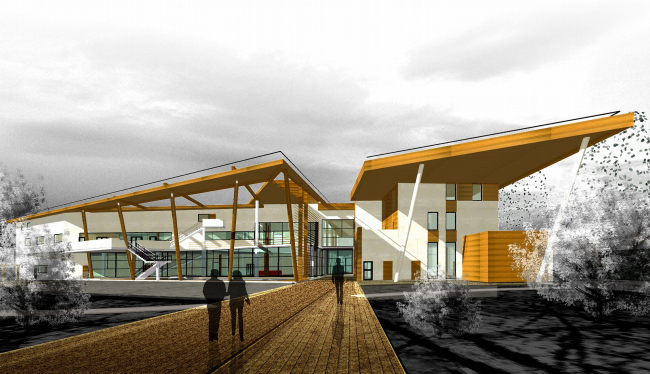 Alexander Asadov,
Other Buildings:
Partner Architects of Archi.ru:
A Project from the Catalogue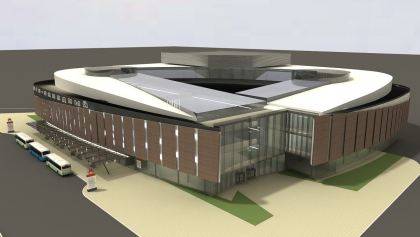 Boris Levyant, Boris Stuchebryukov,
Multi-use retail centre with transport-transitional site
Buildings and Projects: New Additions