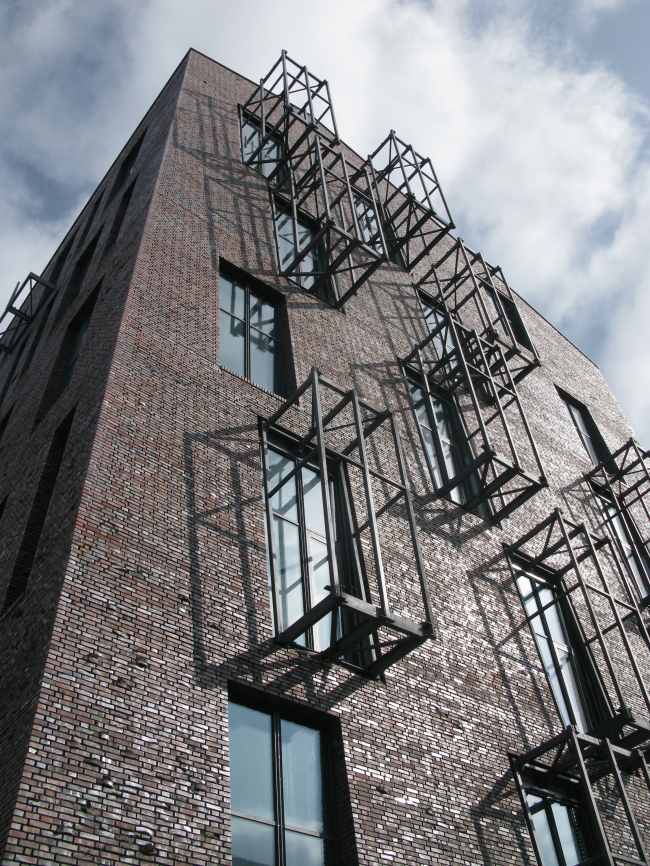 Apartment house "Art House"
Apartment house "Art House"
information:
status

building

date

2006 —2012 / 2007 — 2012

function

Residential /

Residential complex

ïëîùàäü ïîäçåìíàÿ

3 500 ì2

Total Area

12 740 ì2

Residential Area

6 460 ì2

number of storeys

5-6


Design Team
Skuratov S.A., Demidov N.A., Shalimov P.V.
Partners and Clients
The customer JSC "Kitto"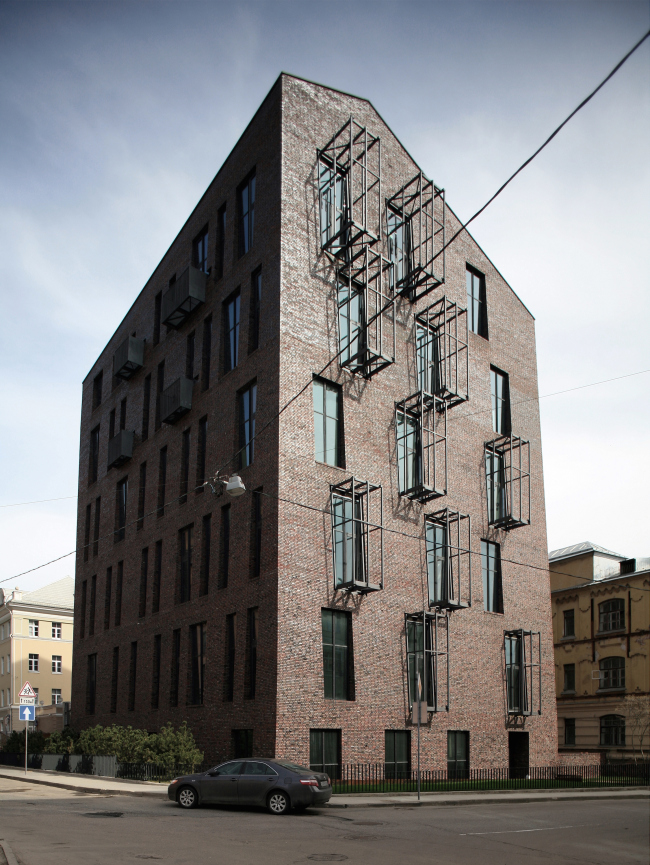 Archi.ru about this project:
17.11.2006
Irina Filchenkova. Beauty will save the world. The building in Tessinski pereulok – ARX award winner.
It seems, that the history repeats again, with this project things are same as used to be with Sergey Scutratov's previous very successful ones – he keeps on collecting awards, he has got 2 for the past six months – the premium diploma at Arch-Moscow in June, and a few days ago - ARX awards for the best project. As the Evgeny Assa, the expert of the nomination, has noticed, the project by Skuratov unfailingly accord the architectural quality.
Bestowing the award, Evgeny Assa told that had chosen Skuratov's project for its poetry introduced into the architecture. According to the expert, there is too little of poetry in the modern architecture, and the projects by Sergey Skuratov outline
... more
äðóãèå òåêñòû Àðõè.ðó: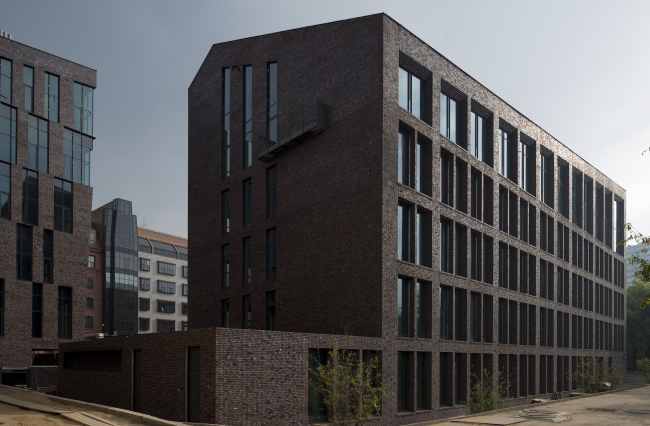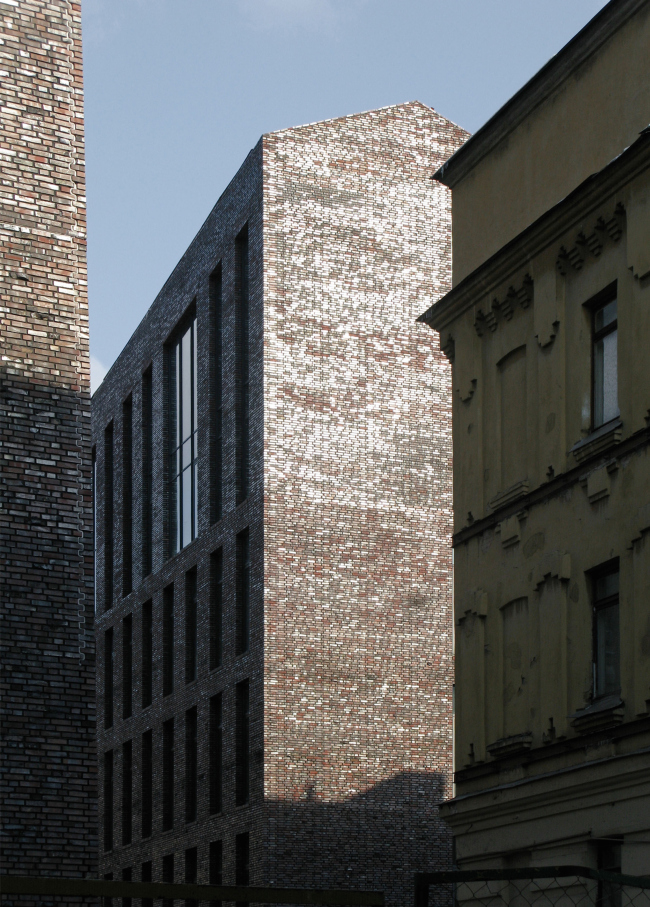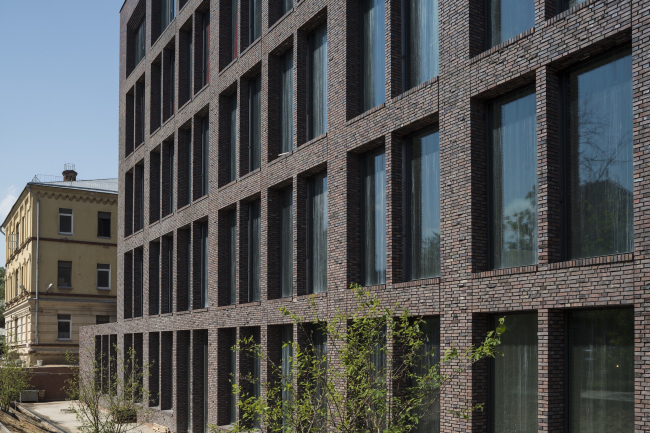 Sergey Skuratov,
Other Buildings:
Partner Architects of Archi.ru:
A Project from the Catalogue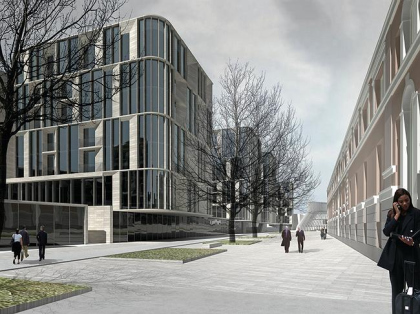 Sergey Skuratov, 2007 – 2008
Multi-use complex "Arsenal Palace"
Buildings and Projects: New Additions