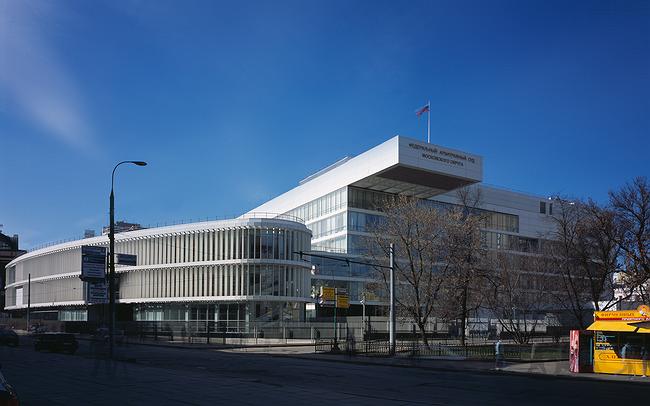 The building of Federal Arbitration Court of Moscow region
The building of Federal Arbitration Court of Moscow region
information:
status

building

date

2004 —2005 / 2005 — 2007

function

Office & Civic /

Courthouse

Public Area

21864 ì2

Total Area

24426 ì2

height

26,5

number of storeys

1-7


Design Team
Plotkin V., the corporate authors' leader,
Romishevskaja N., chief project architect,
Leljakina I., Il'evskaja M., Tjurin I., Travkin A.
Mamaev A., chief project engineer,
engineers: Andreev V., Nabatnikov A.
Partners and Clients
construction supervisor and coordinator:
joint stock company "Moskapstroi"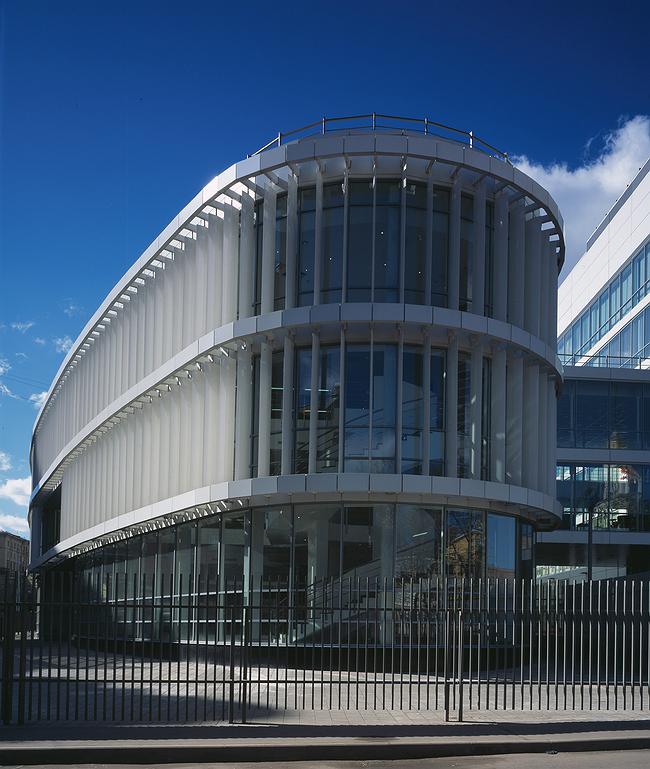 Archi.ru about this project:
30.07.2007
Julia Tarabarina. White and fluffy
The new building of Arbitration Court in Selesnevskaya street presents a number of experiments with 'pure' form. But the most important experiment here is a new plastic image of justice – pure, transparent and rational.
The Arbitration Court consists of two buildings, one intended for the everyday work of the judges, the other is open to public, it is closer to the street and it is where Court rooms are situated. There is an open space between the two buildings that
... more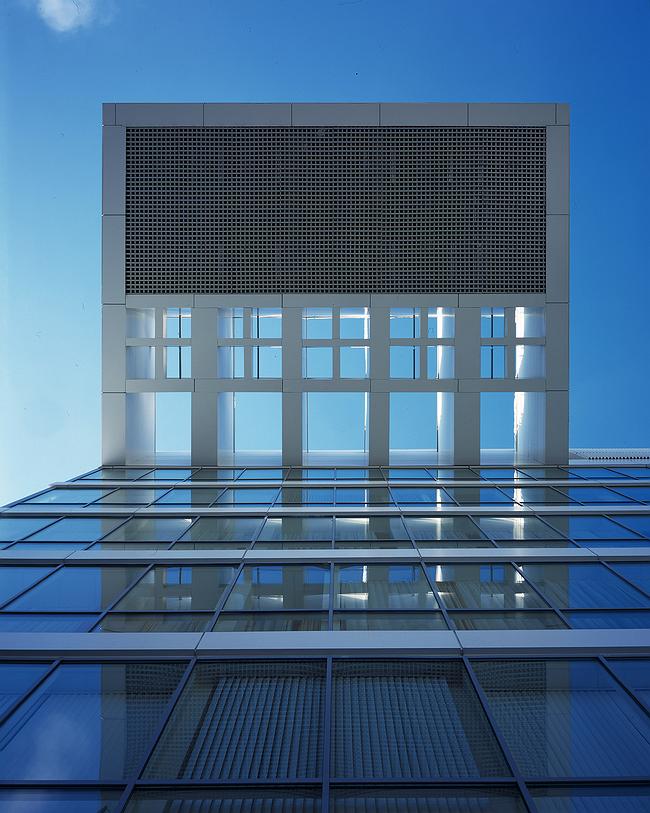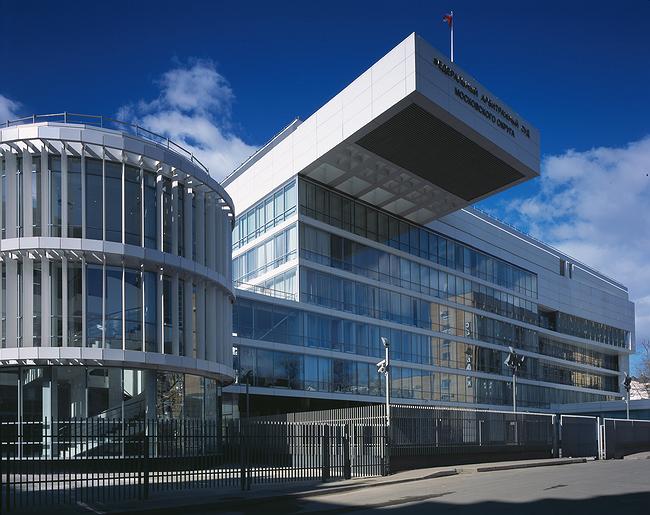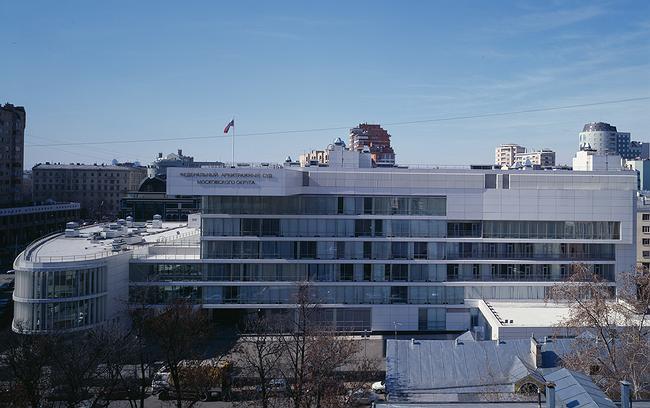 Vladimir Plotkin,
Other Buildings:
Partner Architects of Archi.ru:
A Project from the Catalogue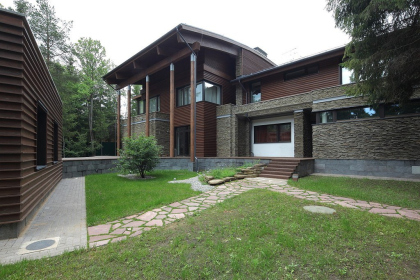 Roman Leonidov, 2008 – 2010
House with the semi-round terrañå
Buildings and Projects: New Additions