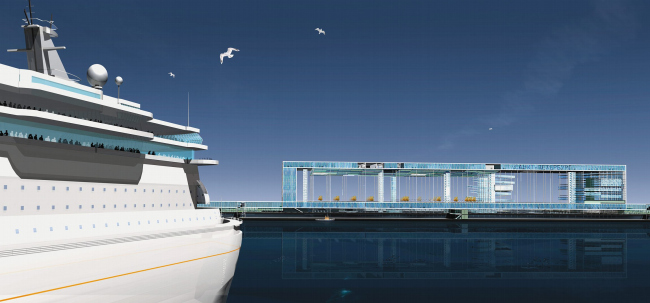 The sea passenger terminal in St.-Petersburg
The sea passenger terminal in St.-Petersburg


Design Team
V.I.Plotkin S.A.Gusarev A.V.Butusov A.K.Borodushkin, T.V.Maljarchuk, V.A.Razdelov P.A.Kashkin, S.V.Chernyshova E.M.Ivanovskaja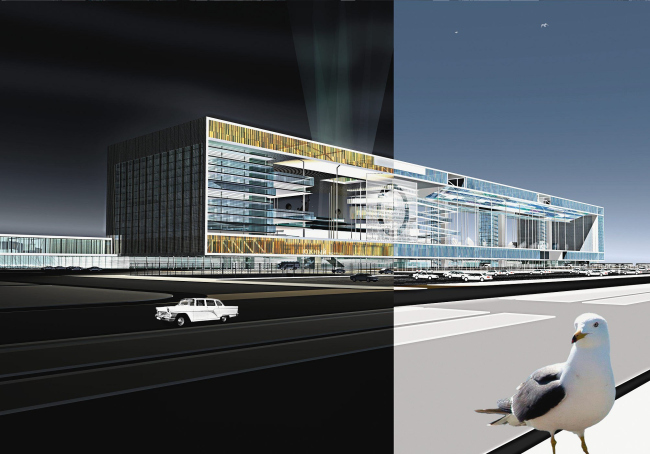 Archi.ru about this project:
22.06.2006
Julia Tarabarina. Window to the Europe
The sea terminal is intended for the passengers arriving to the city by Baltic sea. From water it will be similar to one big window rather extended across. Probably, this is the window to Europe. Finally it will be embodied and it will be possible to touch it.
The form of the basic part of a building, lifted above a coastal line make us think about a huge window: its sea facade is entirely glassed, it is enough pervious for a sight and is led round by a massive framework - in the afternoon it is supposed t
... more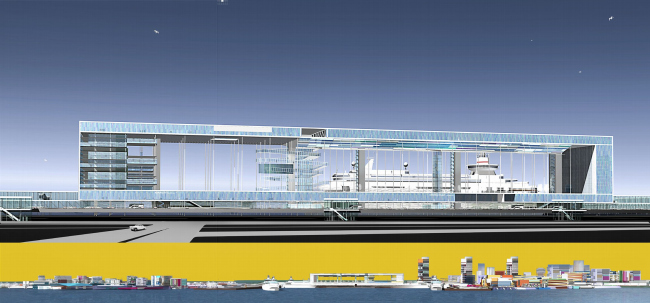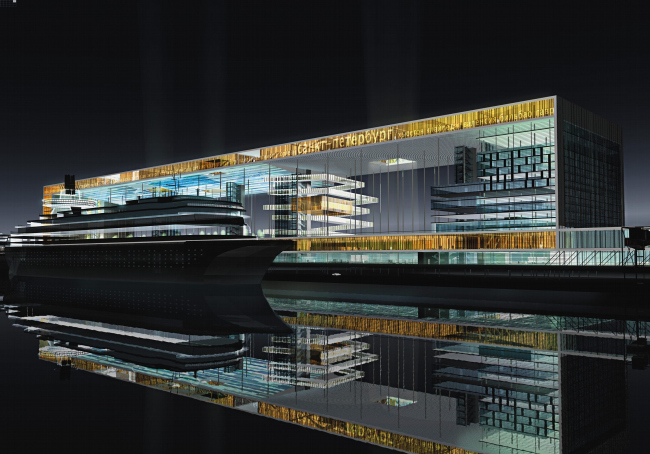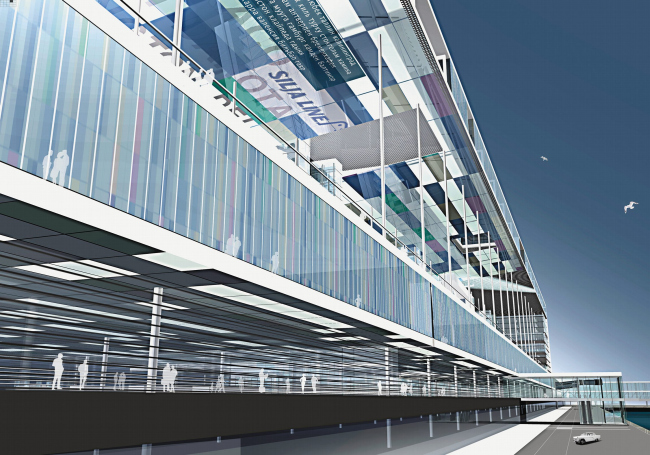 Vladimir Plotkin,
Other Buildings:
Partner Architects of Archi.ru:
A Project from the Catalogue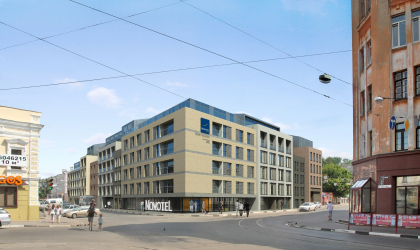 Nikita Yavein, Ivan Kozhin, 2011 – 2012
Architectural concept of the hotel in Nizhny Novgorod
Buildings and Projects: New Additions