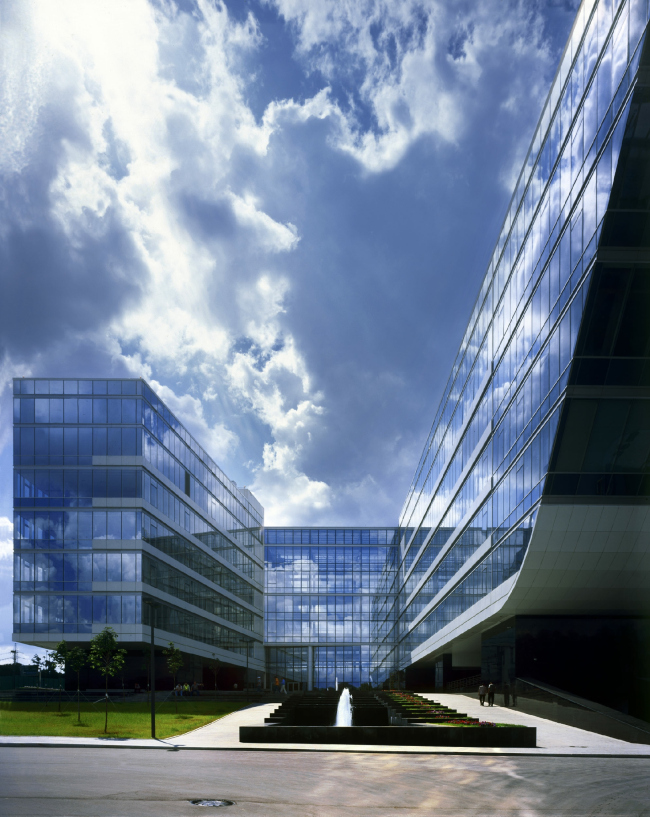 Office complex "Aeroflot – the Russian airlines"
Office complex "Aeroflot – the Russian airlines"


Design Team
V.I.Plotkin, S.A.Gusarev, N.V.Romishevskaja, I.I.Leljakina, I.N.Tjurin, M.M.Ilevskaja, A.M.Travkin, At participation: E.V.Grihanova, N.N.Lyzlov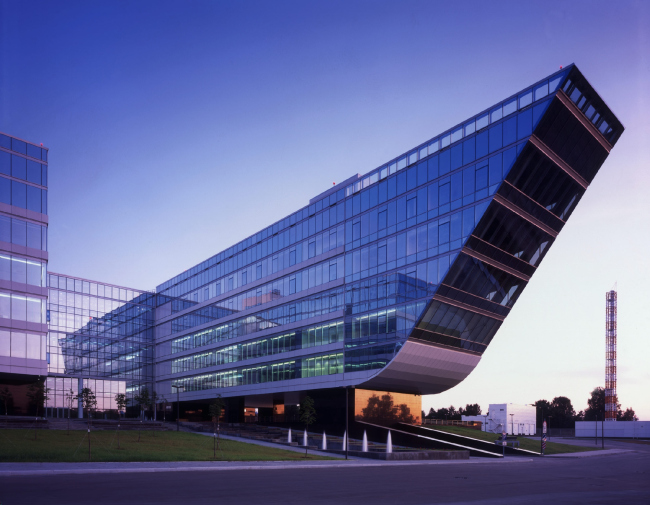 Archi.ru about this project:
12.10.2009
Julia Tarabarina. Crystal Wings
On the way to Sheremetvevo-2 airport, in the field near Melkisarovo village, installation of the "Aeroflot" company office building is completed. Three years ago we had a publication about the project here. This is a back-office of the Aeroflot (the head office will be located in a rented space on the Arbat), and at the same time this is a perfect head office. Anyway, it is hard to imagine a more appropriate office for a company involved in air transport services.
The new Aeroflot office resembles it's own logo – the emblem created back in 1923 – the wings so familiar to its air passenger. Often when an architect wants to include an emblem or a logo in project, they choose the easiest way encrypting graphical
... more
äðóãèå òåêñòû Àðõè.ðó: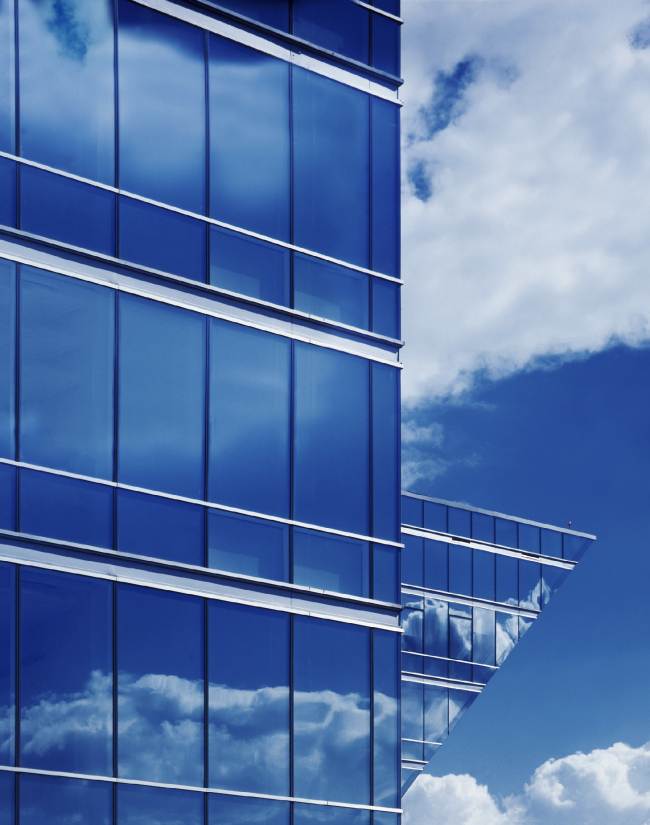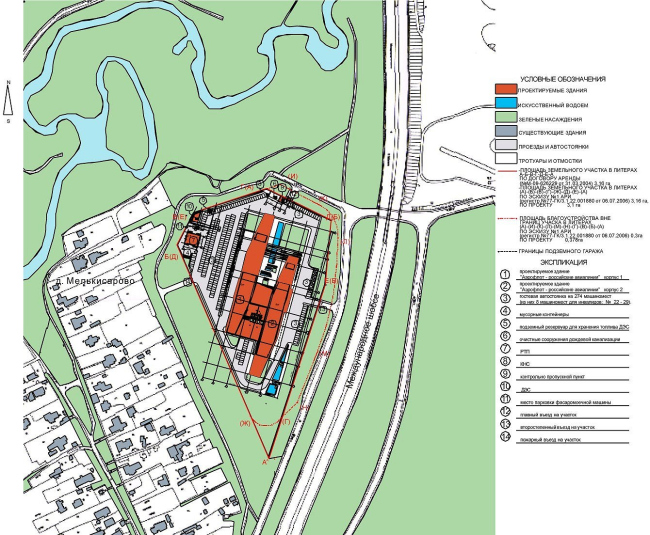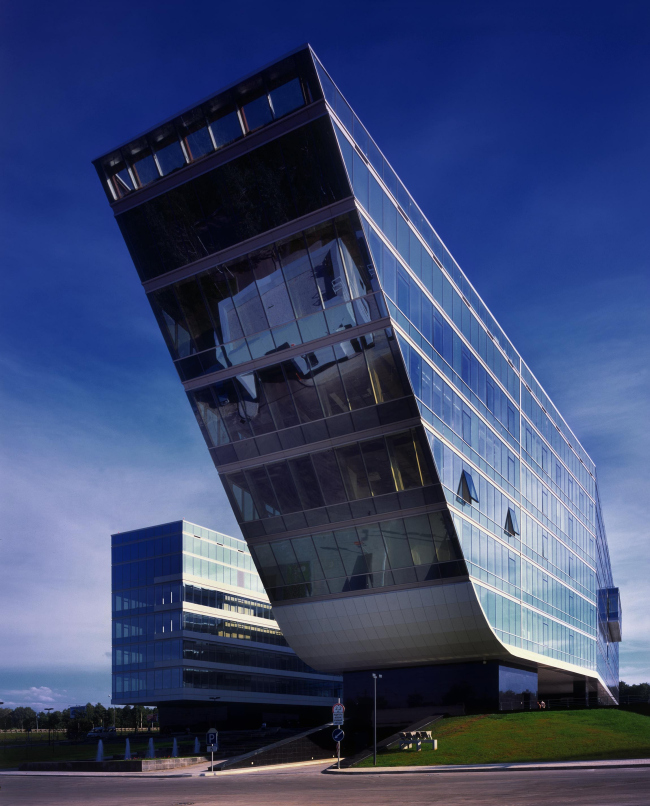 Vladimir Plotkin,
Other Buildings:
Partner Architects of Archi.ru:
A Project from the Catalogue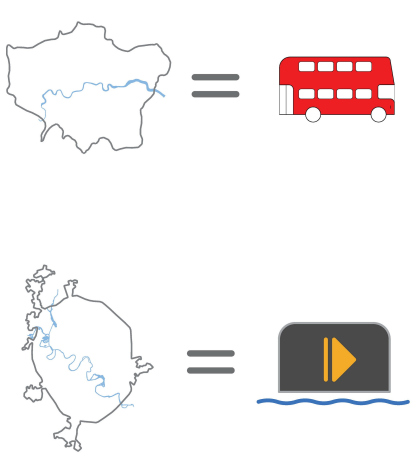 Sergey Kisselev, 2009 – 2009
Contest project "Moscow-river in Moscow"
Buildings and Projects: New Additions