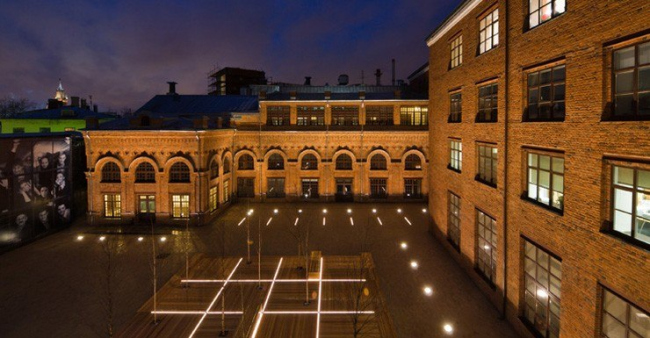 Stanislavsky Factory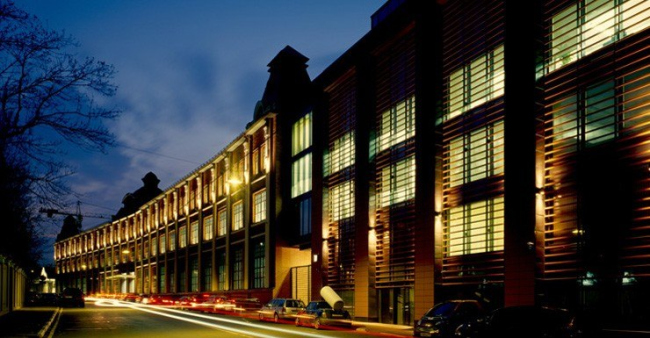 Archi.ru about this project:
07.04.2021
Lara Kopylova. ​Andy Snow: "I aim for an architecture which is rational and poetic"
The British architect Andy Snow has recently become the chief architect at GENPRO Architects & Engineers. Projects, which Andy Snow did in the UK in collaboration with world-famous architectural firms, scored numerous international awards. In Russia, the architect took part in designing Moscow's Stanislavsky Factory business center, iLove housing complex, and AFI2B business center on the 2nd Brestskaya Street. In our interview, Andy Snow compared the construction realities in Russia and the UK, and also shared his vision of architectural prospects in Russia.
Archi.ru: You have just become the main architect at GENPRO. What do you expect from this collaboration? Andy Snow: GENPRO is a company heading in a very exciting direction. I first worked with them whilst at AECOM and I was hugely impressed
... more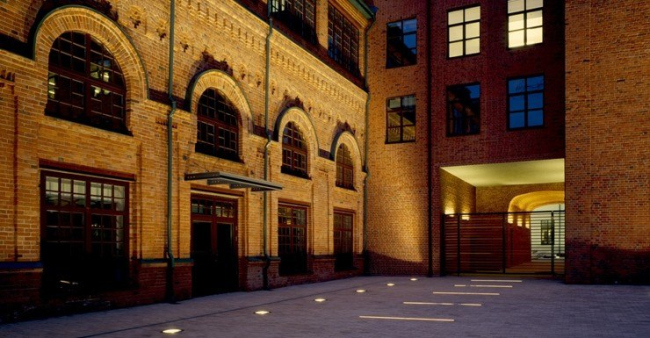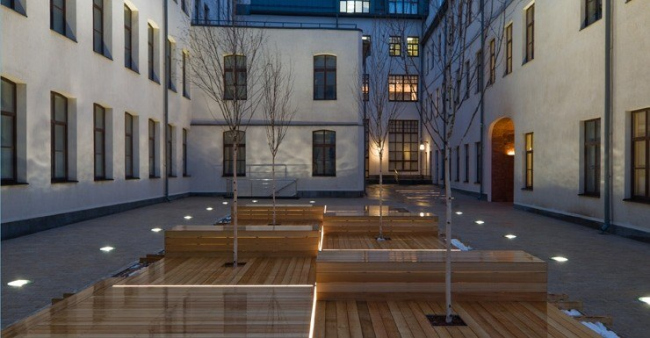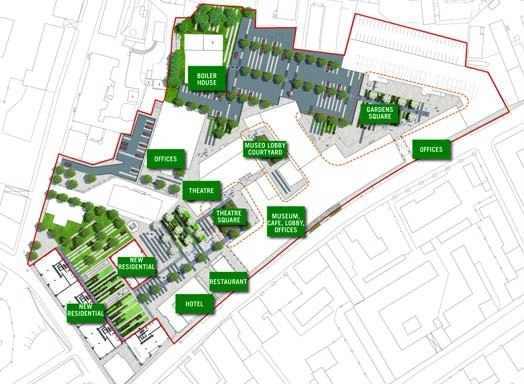 Partner Architects of Archi.ru:
A Project from the Catalogue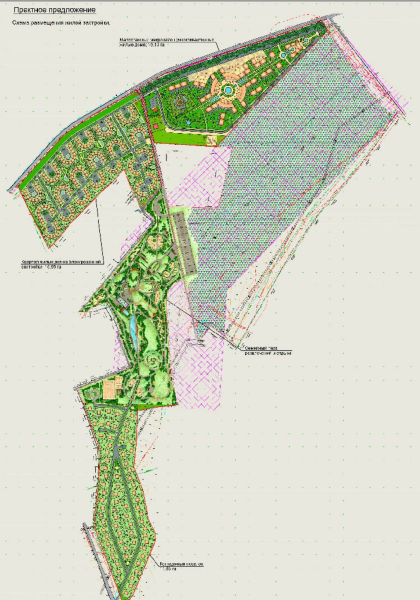 Aleksey Ivanov, 2011 – 2012
VTB City
Buildings and Projects: New Additions