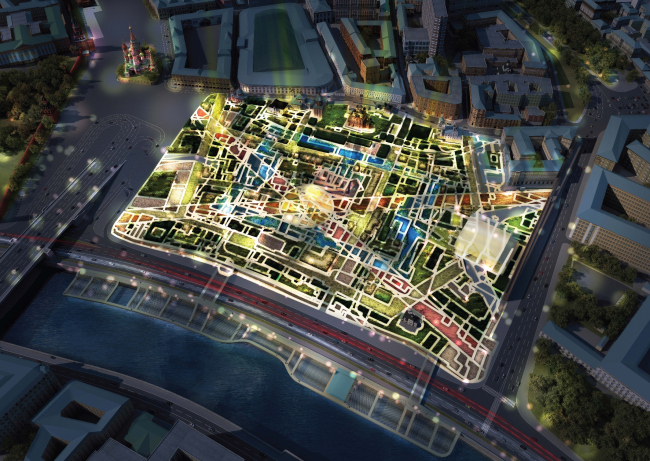 "Zaryadye" park. Contest project by MVRDV Consortium
"Zaryadye" park. Contest project by MVRDV Consortium
information:



Design Team
MVRDV (Netherlands) – architects, leaders of the consortium; Atrium (Russia) – architects; Anouk Vogel (Switzerland) – landscape architect; Arcadis – engineer; Anna Bronovitskaya – consultant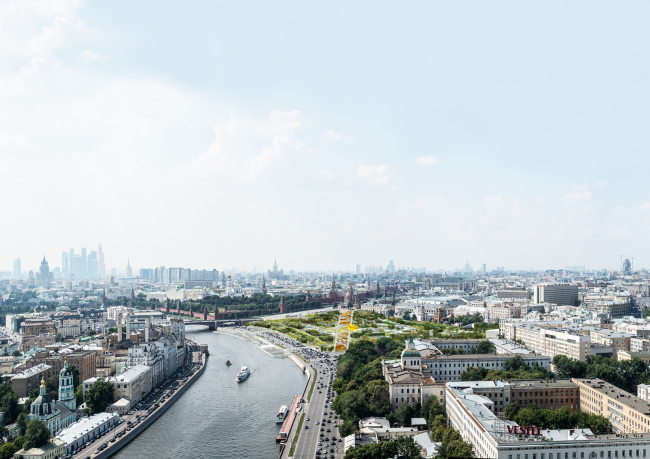 Archi.ru about this project:
03.09.2015
Marina Ignatushko. Anton Nadtochiy: "The quality of an architectural experiment can only be judged by professionals".
Marina Ignatushko is speaking to one of the leaders of "Atrium" Bureau that won several prizes at Nizhniy Novgorod's "Archnovation" this summer.
Today, there are a lot of numerous architectural contests organized in this country, diverse in the geography of their participants and the lineups of the judging panels. Them-based showcases are a rarity these days, and this is why we paid speci
... more
äðóãèå òåêñòû Àðõè.ðó: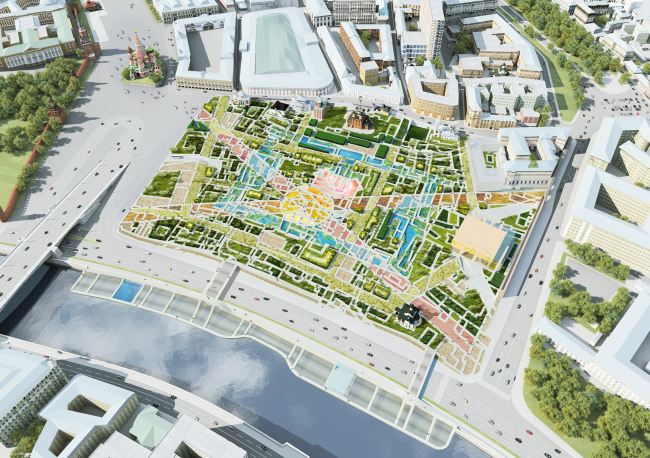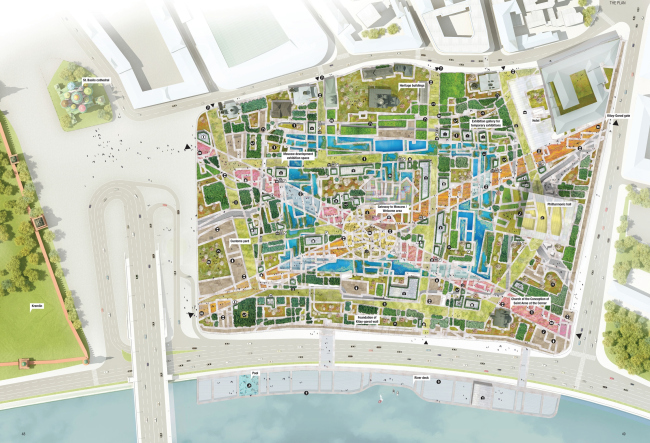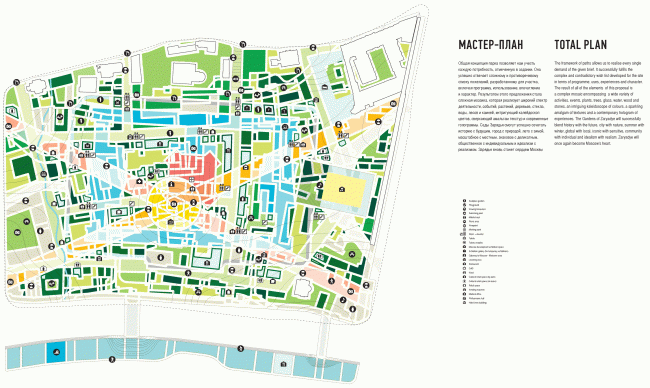 Anton Nadtochiy,
Other Buildings:
Partner Architects of Archi.ru:
A Project from the Catalogue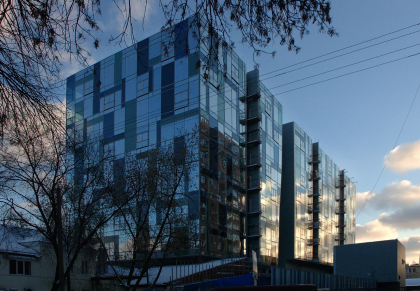 Alexander Skokan, Valery Kanyashin, 2005
Residential complex «Panorama»
Buildings and Projects: New Additions