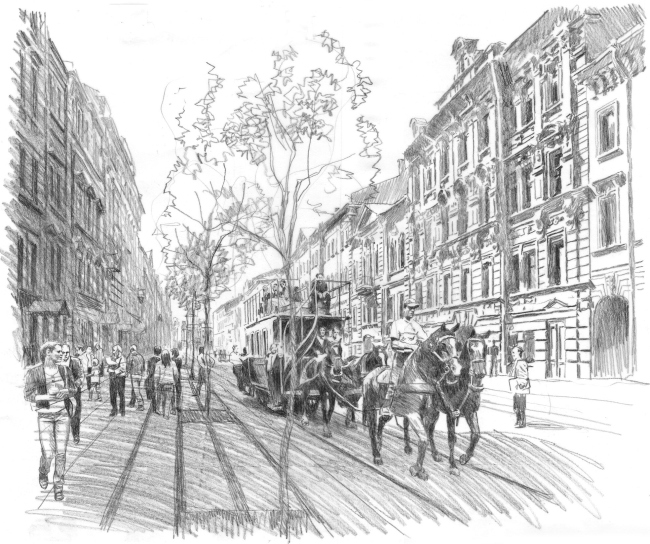 Concept of development of the territories "Konyushennaya" and "Severnaya Kolomna – Novaya Gollandiya"
information:
status

project

date

—2012

place

Russia, St. Petersburg

function

Masterplanning /

Concept of a Block's Reconstruction




Contest program excerpt: The contest is organized with the purpose of forming, by means of competitive selection and wide public discussion, best town-planning and architectural ideas of developing the territories located within the boundaries of Saint Petersburg downtown area, preparation of rationalizing materials on the development of the territories within the framework of the program "Conservation of Saint Petersburg Historical Center in 2012-2018".


Design Team
Authors of the project: N. Yavein, O. Yavein, M. Vinogradova, I. Grigoryev, I. Kozhin, V. Lemekhov, L. Likhacheva, A. Patrikeev, G. Snezhkin, M. Yavein Historical consultants: B. Kirikov, director of Saint Petersburg branch of Research Institute of Theory of Architecture and Town-planning of Russian Academy of Architecture and Construction Sciences A. Kobak, executive director of D.C. Likhachev Foundation, A. Margolis, co-chairman of Saint Petersburg branch of All-Russian Society for the Protection of Monuments and Culture. Transport development strategy: M. Petrovich, General Director of "House-planning Laboratory"
Partners and Clients
Contest organizer: Government of Saint Petersburg represented by Committee for Economic Development, Industrial Policy and Trade.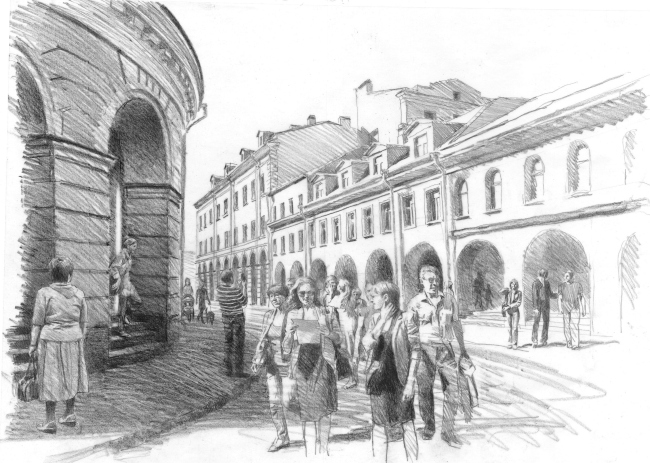 Archi.ru about this project:
12.10.2012
Anna Martovitskaya. "Two Miles" Operation
This September, Saint Petersburg has seen the final of the open contest for the best development concept of the historical downtown area. The list of the contestants included, among others, "Studio 44" architectural office, whose project got an honorable mention for its stylishness and feasibility.
First of all, the architects did what might be called "taking inventory" of the vast historical and cultural legacy of the area – it was important for them to sort out which "growing points" were already underway for the city, which worked half thei
... more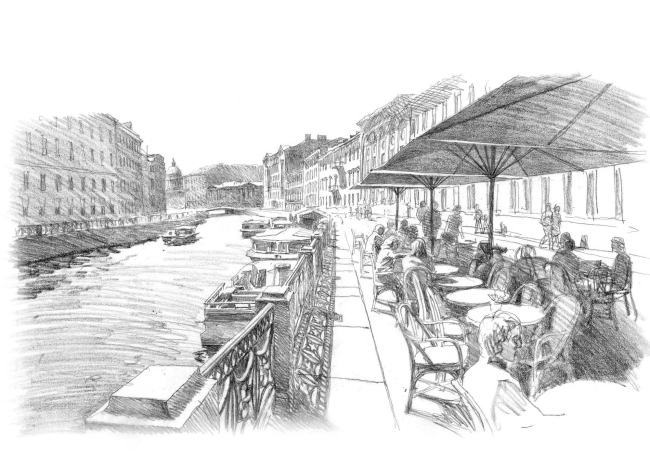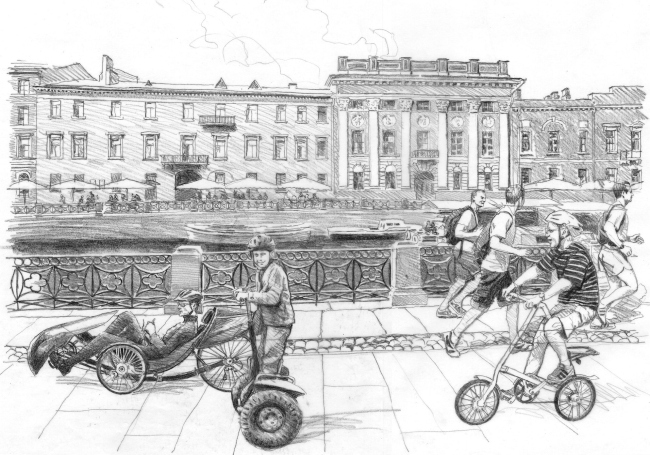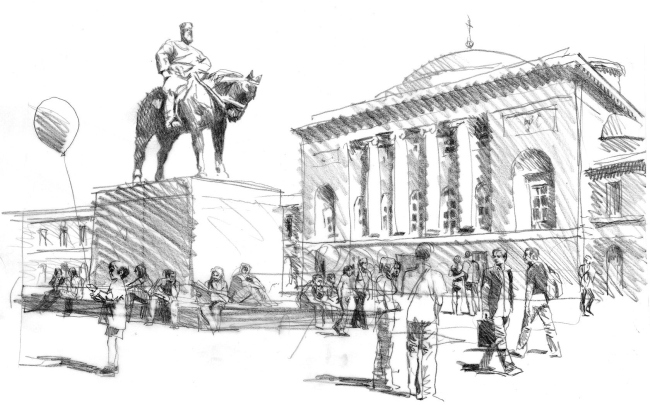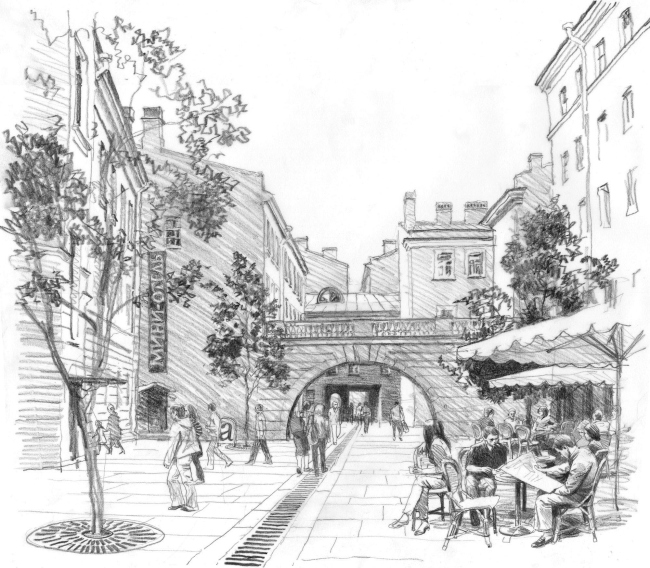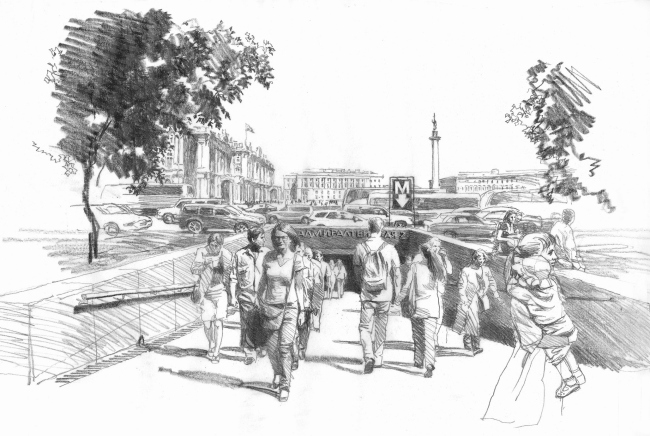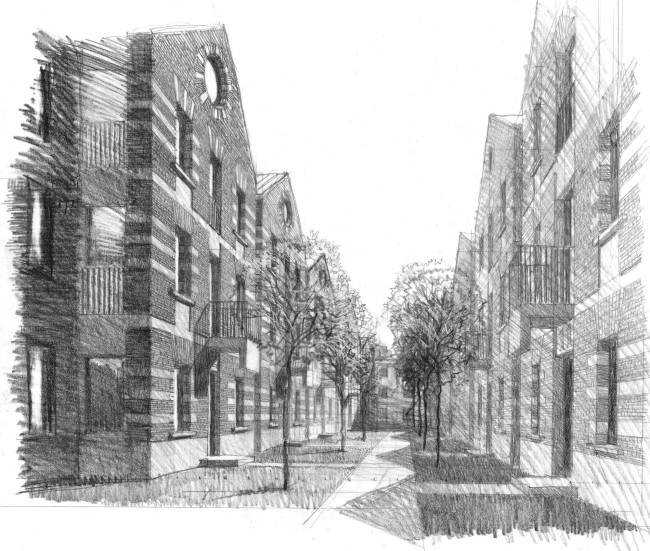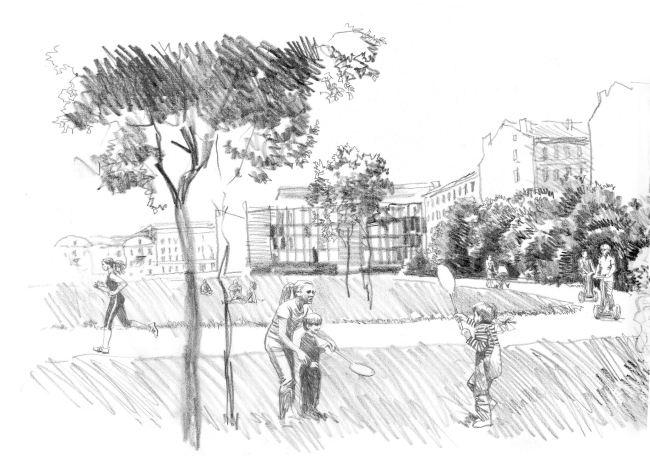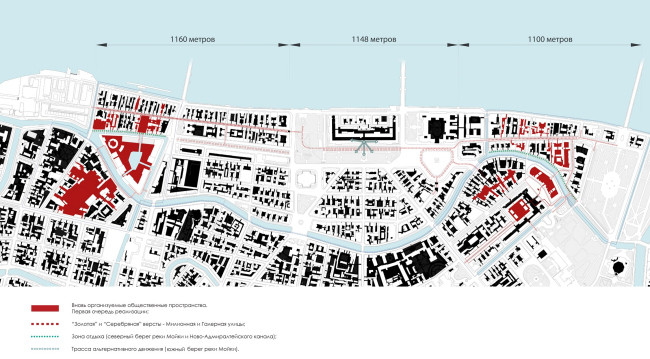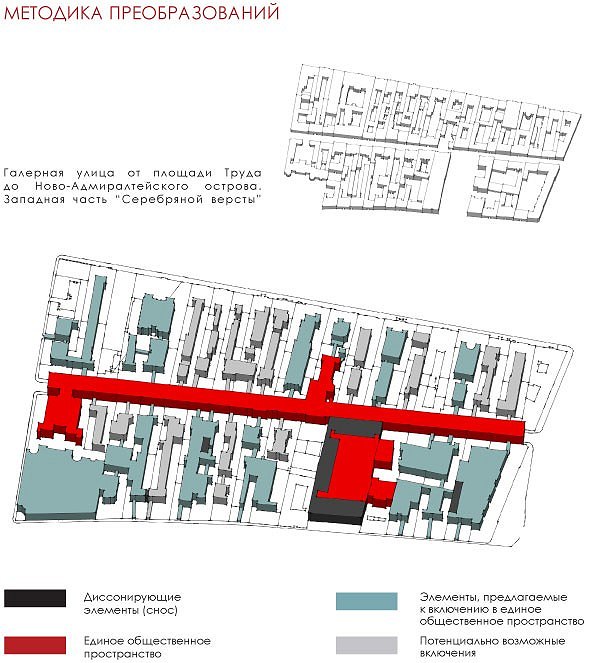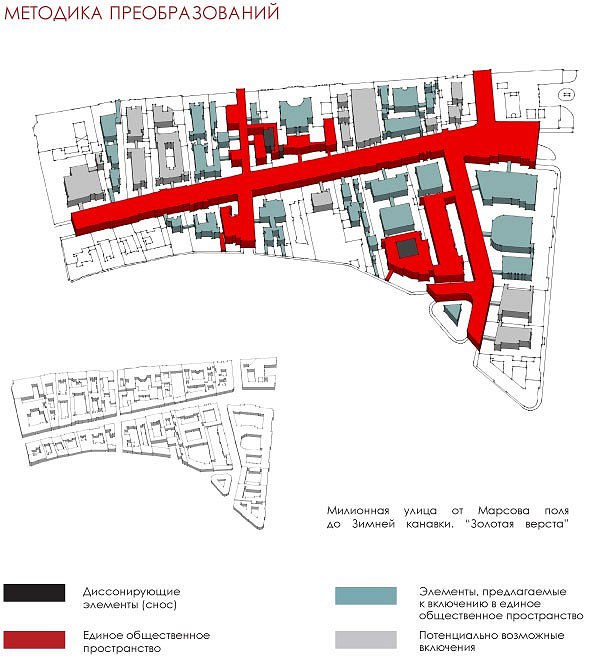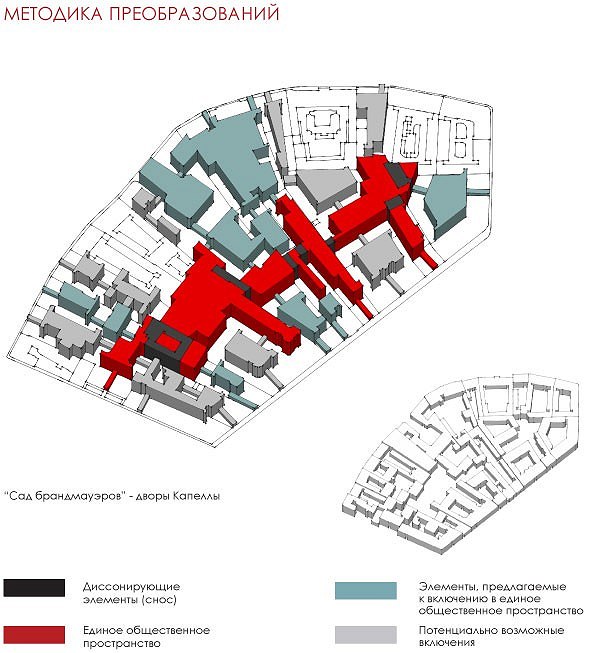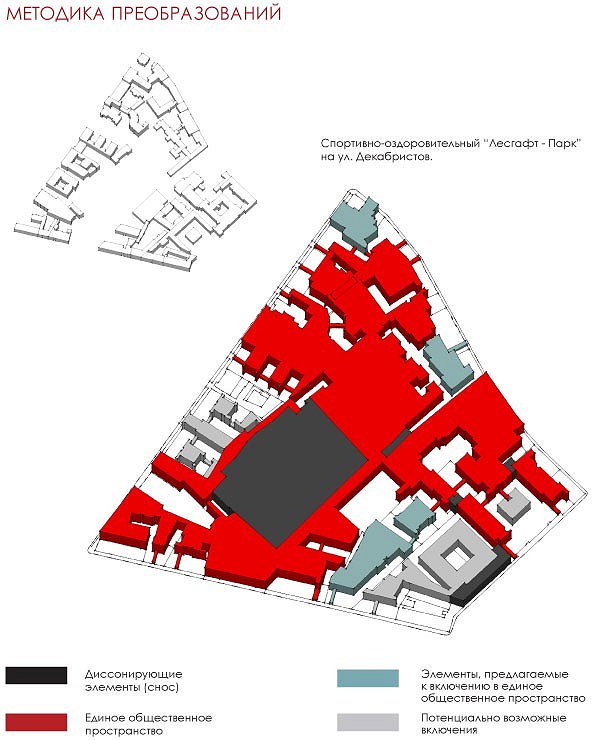 Nikita Yavein,
Other Buildings:
Partner Architects of Archi.ru:
A Project from the Catalogue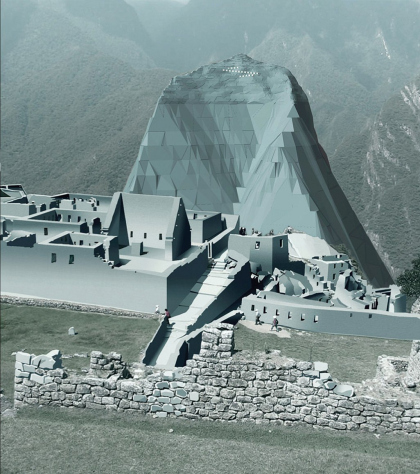 Alexander Skokan, Dmitry Gusev, 2003
Tourist accomodation on the Patakuzi mountain in Peru, international contest
Buildings and Projects: New Additions