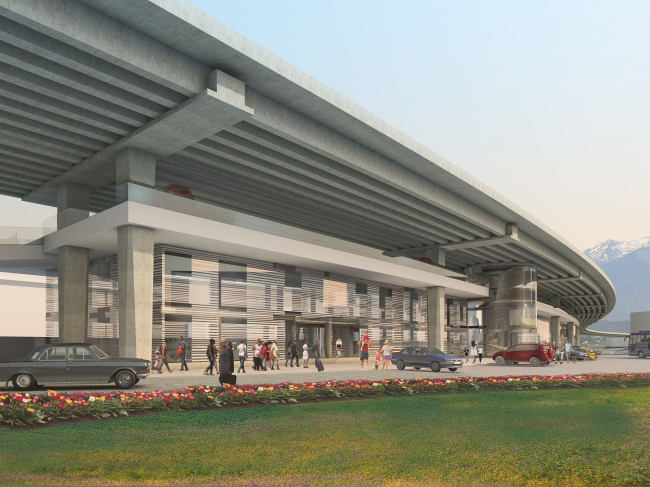 Platform complex in the Settlement of Khosta
Platform complex in the Settlement of Khosta
information:


Design Team
Nikita Yavein, Vasiliy Romantsev, Vladimir Lemekhov, Peter Schlichter, Nadezhda Goncharova, Andrew Patrikeev, Alexander Surtsov, Yuri Ashmetyev, Aleksey Vetkin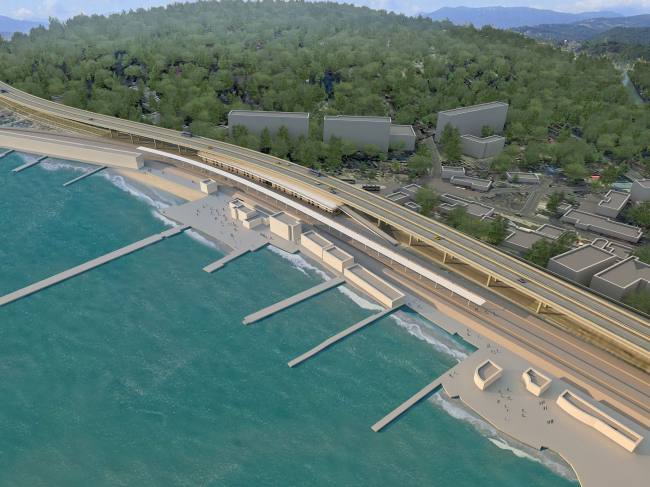 Archi.ru about this project:
13.08.2012
Anna Martovitskaya. Same Platform, Different Station
At the commission OAO "Roszheldorproject", "Studio 44" architectural workshop developed generic proposals on reorganization and renovation of train station complexes of three resort cities of Krasnodar Territory at once – Tuapse, Lazareskoe, and Khosta.
The most large-scale project of all was developed for the city of Tuapse – it is expected that it will be implemented in two stages: before the Olympics 2014, all the tracks and platforms will be reconditioned, and in the post-Olympian period t
... more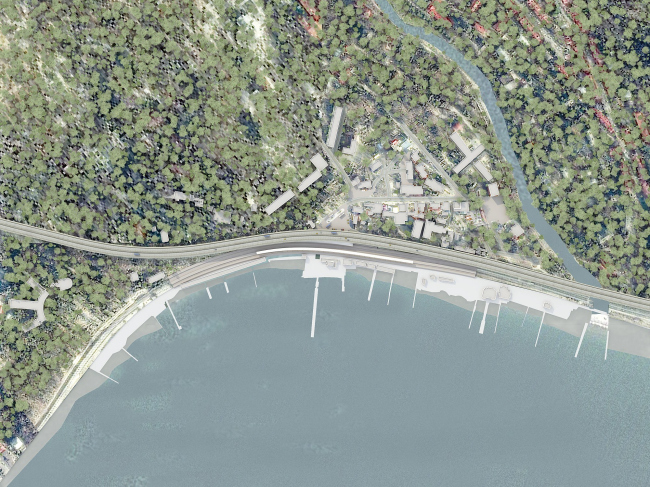 Nikita Yavein,
Other Buildings:
Partner Architects of Archi.ru:
A Project from the Catalogue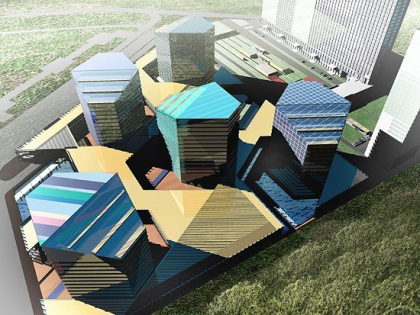 Vladimir Plotkin, 2001 – 2005
City block "Kamushki"
Buildings and Projects: New Additions