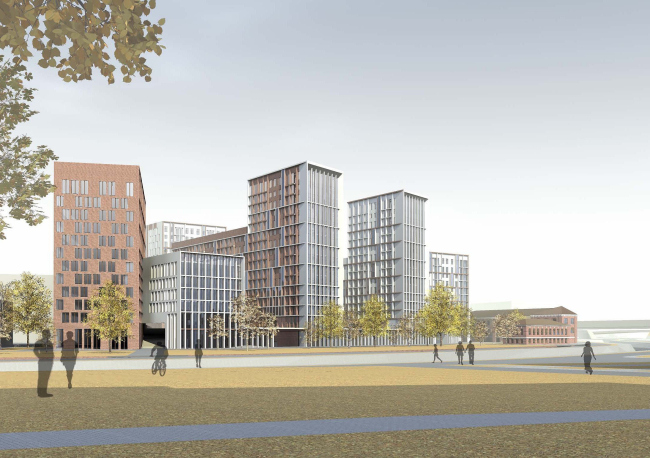 Architectural concept of a mixed-use residential complex on Bolshaya Pochtovaya
Architectural concept of a mixed-use residential complex on Bolshaya Pochtovaya
information:
status

project

date

2011 —2011

function

Residential /

Residential complex

ïëîùàäü ïîäçåìíàÿ

56100 ì2

Public Area

44540 ì2

Total Area

180860 ì2

Residential Area

78940 ì2


Design Team
Chief of corporate authors: S.Skuratov. Chief project architect: V.Obvintsev; Architect: K.Kharitonova
Partners and Clients
ZAO "Firma "Gloria"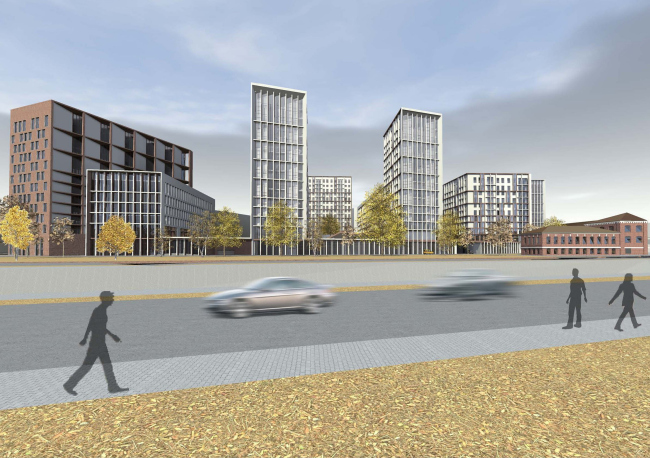 Archi.ru about this project:
05.12.2011
Anna Martovitskaya. Red and White Palindrome
In the vicinity of "Elektrozavodskaya" metro station on the river Yauza's waterfront, the architectural studio "Sergey Skuratov Architects" is designing a new mixed-use development.
The construction site consists of three distinct sections: two of them have the shape of long trapezes stretching from the street to the riverside, while the third one is an acute triangle that "cuts in" from the side of the city center. Accordingly,
... more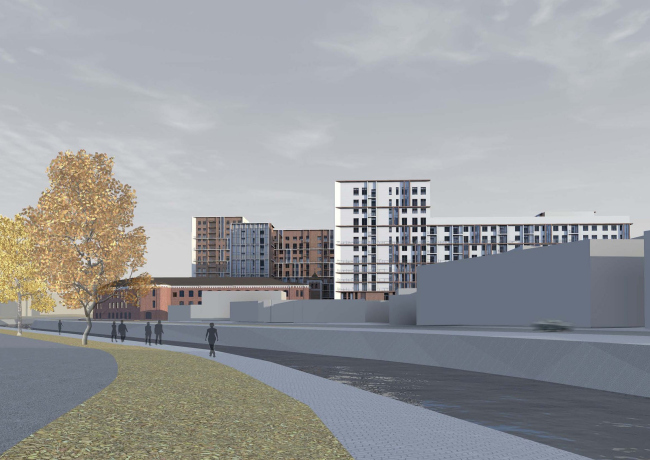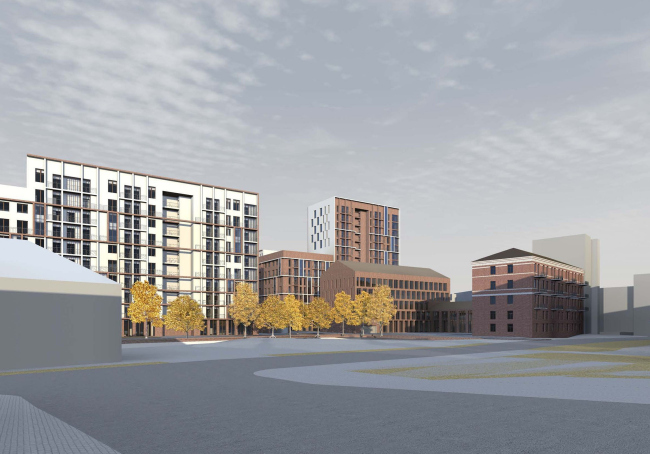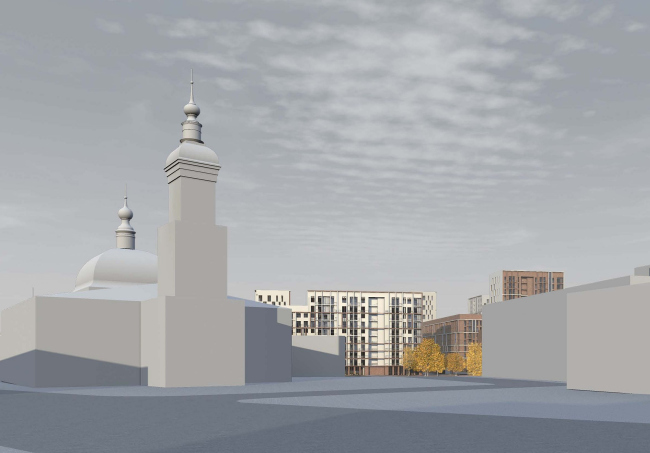 Sergey Skuratov,
Other Buildings:
Partner Architects of Archi.ru:
A Project from the Catalogue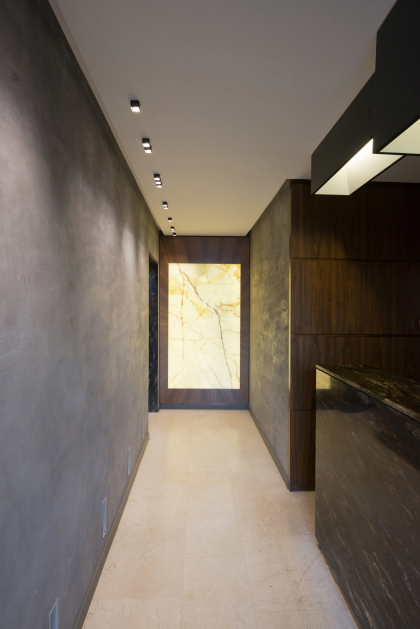 Arseny Leonovich, 2012 – 2013
Interior design of the bank at the Polyanka Street
Buildings and Projects: New Additions