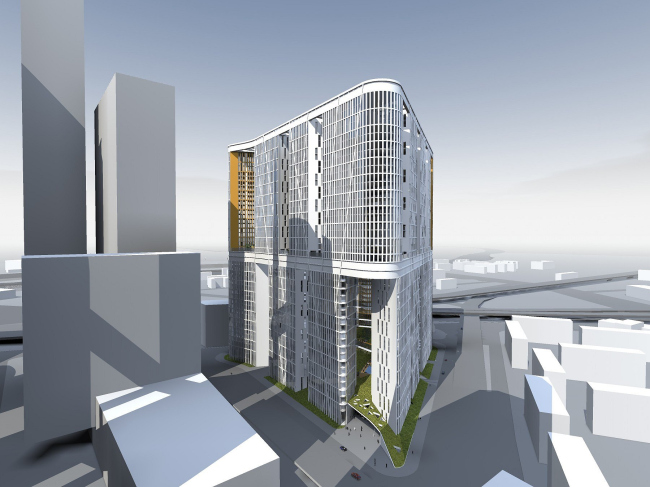 Concept of architectural development of the site 17-18 Moscow-City
Concept of architectural development of the site 17-18 Moscow-City
information:


Design Team
Skuratov S.A., Obvintsev V.A. in cooperation with Iljin I.U., Asadov N.A.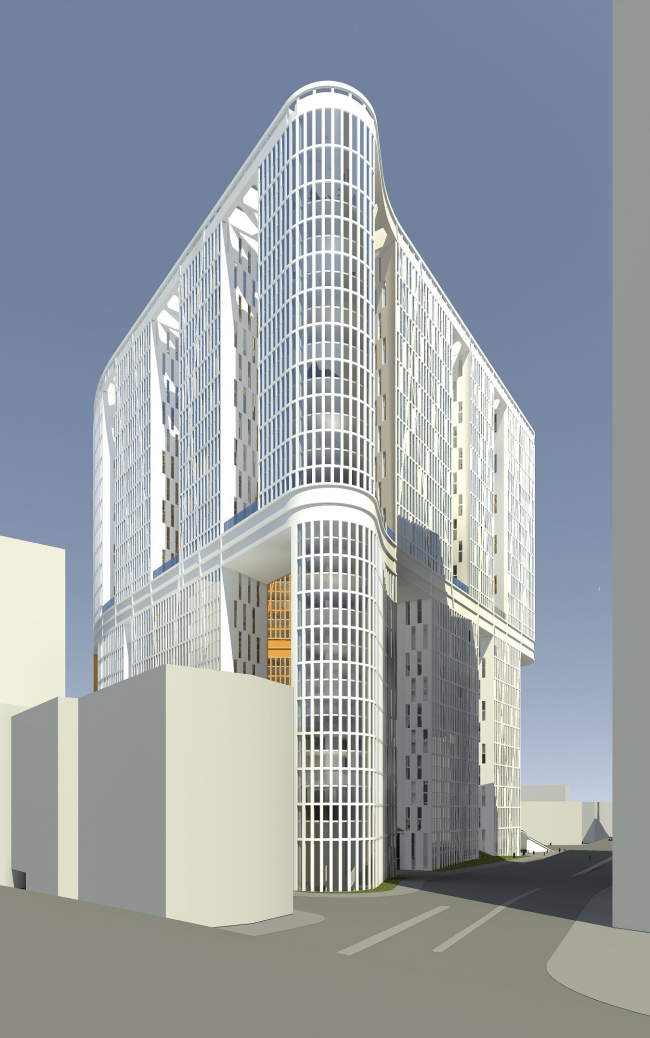 Archi.ru about this project:
17.11.2011
Anna Martovitskaya. Golden Canyon City
The only Russian participant of the international competitive bid for the development of the last vacant lot on the territory of "Moscow City" International Business Center was "Sergey Skuratov Architects" Studio.
The height of the future development was restricted to 230 meters. However, upon careful examination of the silhouette and various views of the entire business center, Sergey Skuratov came to a conclusion that even this figure is "too much", and went
... more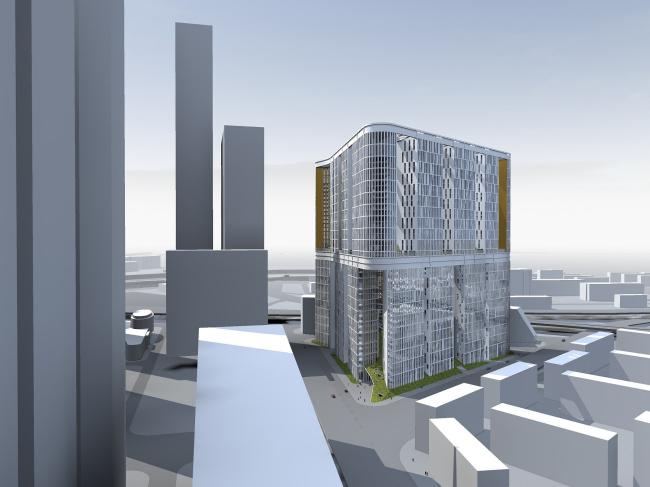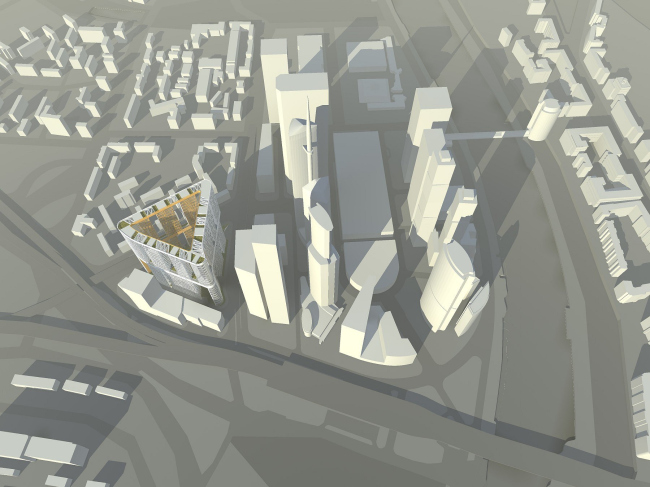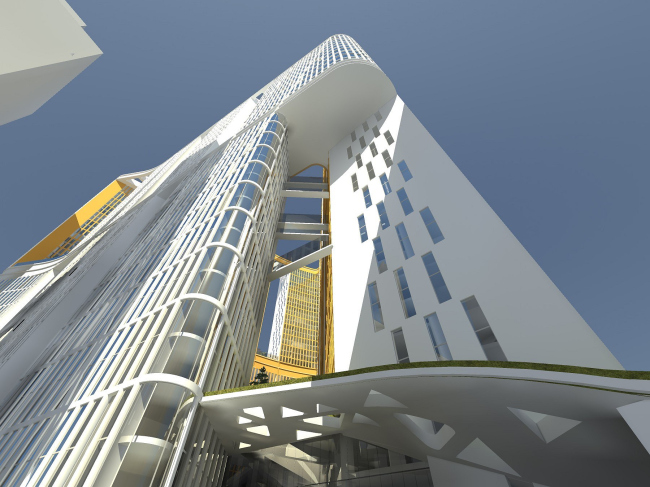 Sergey Skuratov,
Other Buildings:
Partner Architects of Archi.ru:
A Project from the Catalogue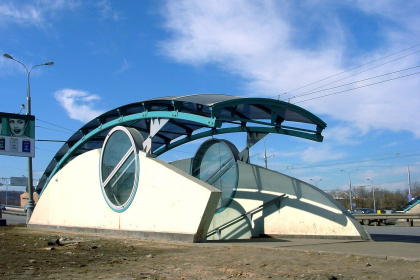 Alexander Asadov, 2000 – 2001
Pavillions of the underground pedestrian crossings at the Komsomolsky avenue
Buildings and Projects: New Additions