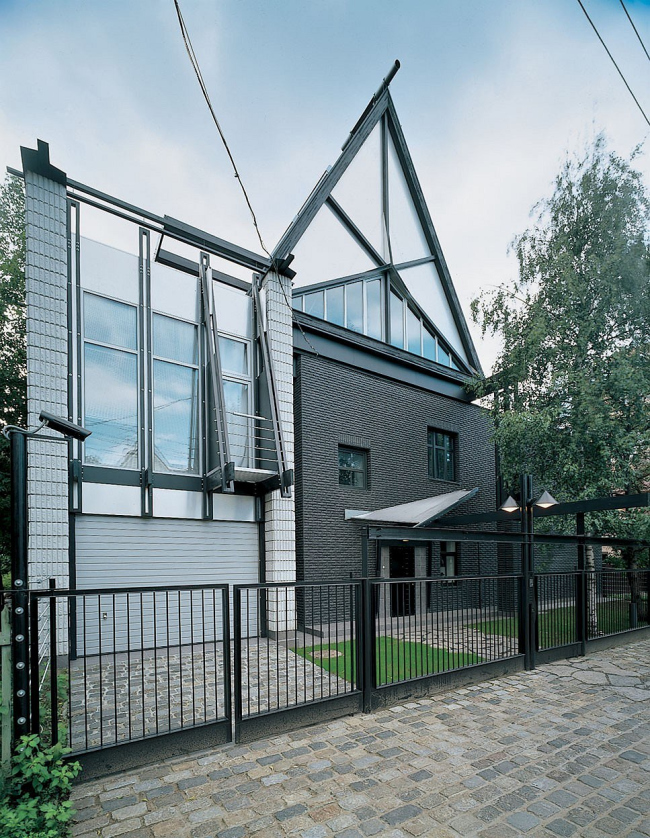 House in "Sokol" village
House in "Sokol" village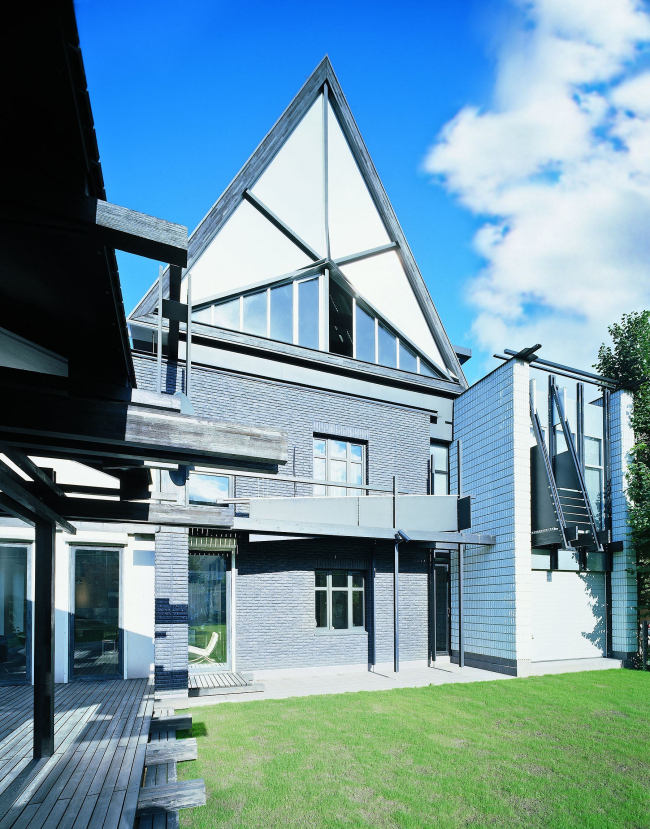 Archi.ru about this project:
28.06.2011
Anna Martovitskaya. Handmade House
The architect Vladislav Platonov (ACB "Carlson and K") built a black-and-white house in the famous ''Sokol" village of artists. Gifted with a memorable silhouette and bright appearance, the mansion, which the author calls the "Yin Yang", is creatively developing traditions of the development of this unique for a megapolis area.
Vladislav Platonov was invited to increase the floor space of the cottage already built on the site. Since the town planning regulations in "Sokol" are strict, Platonov had to think hard over the task: how to add the needed meters most delicately in
... more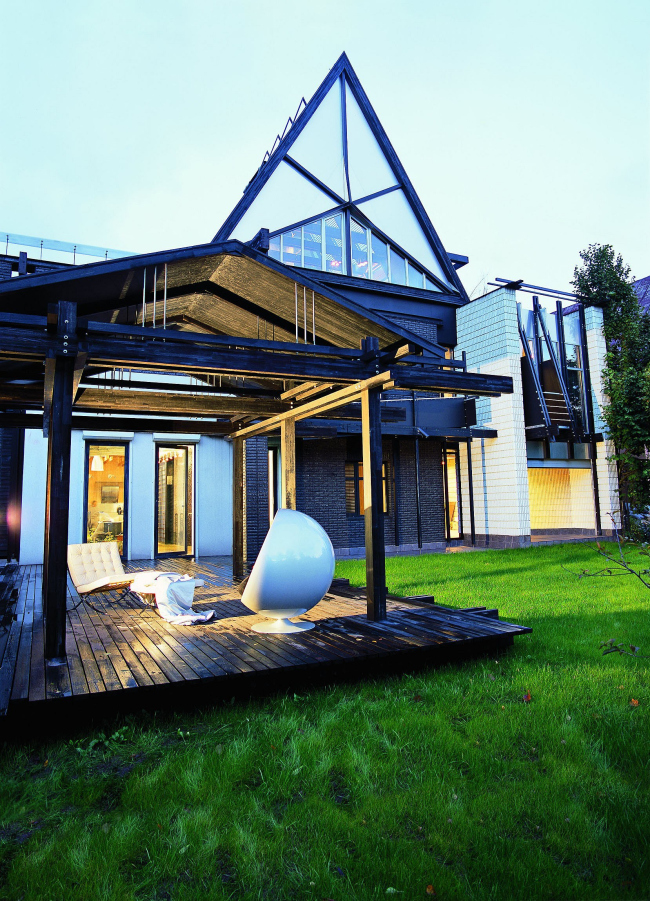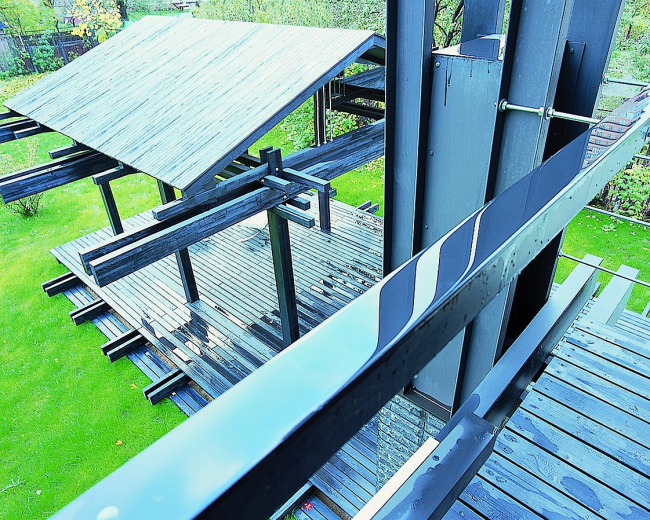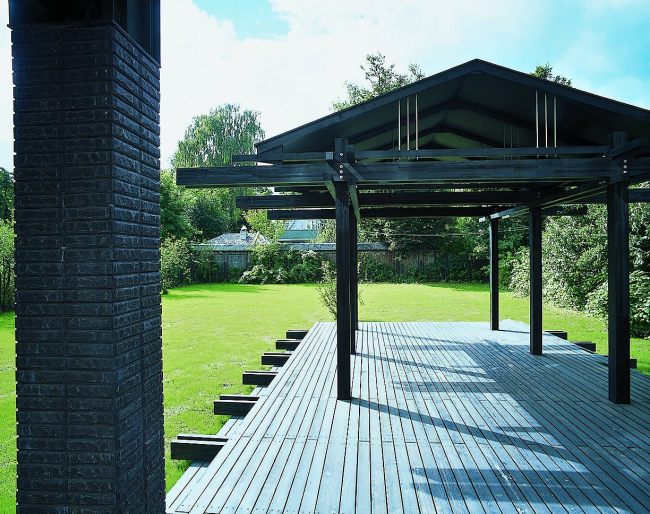 Vladislav Platonov,
Other Buildings:
Partner Architects of Archi.ru:
A Project from the Catalogue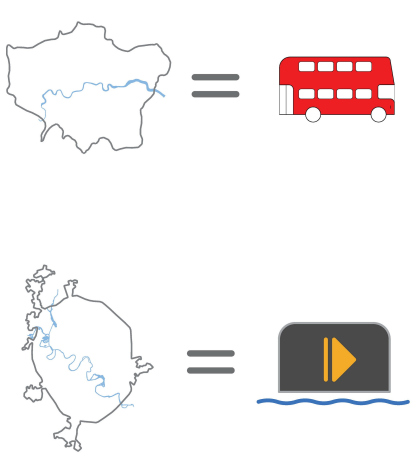 Sergey Kisselev, 2009 – 2009
Contest project "Moscow-river in Moscow"
Buildings and Projects: New Additions