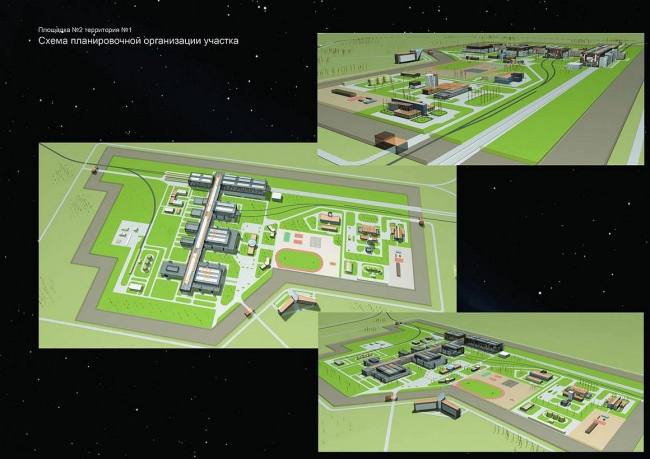 Vostochny spaceport. Scheme of the site layout planning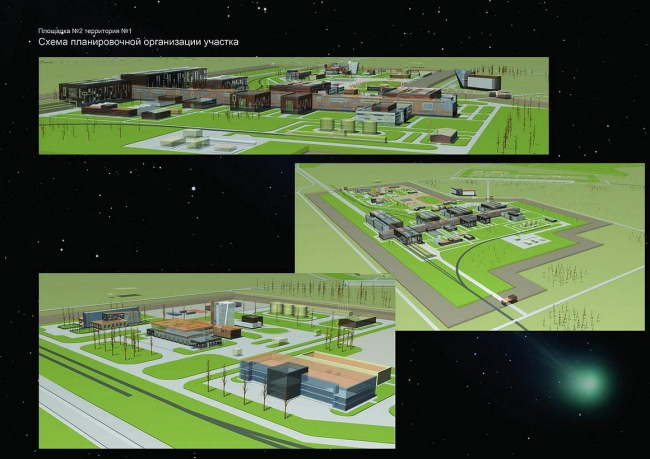 Archi.ru about this project:
01.07.2011
Anna Martovitskaya. Gateway to Space
This summer there will be started construction of a new Russian spaceport in the Russian Far East. The IPROMASHPROM design institute is commissioned to design all of the objects of this gigantic complex.
We are entrusted to design all the objects of infrastructure of the future spaceport, both technical and civil, - said Andrey Airapetov, the chief architect of the institute IPROMASHPROM. The total area acquired for development of the Russian space i
... more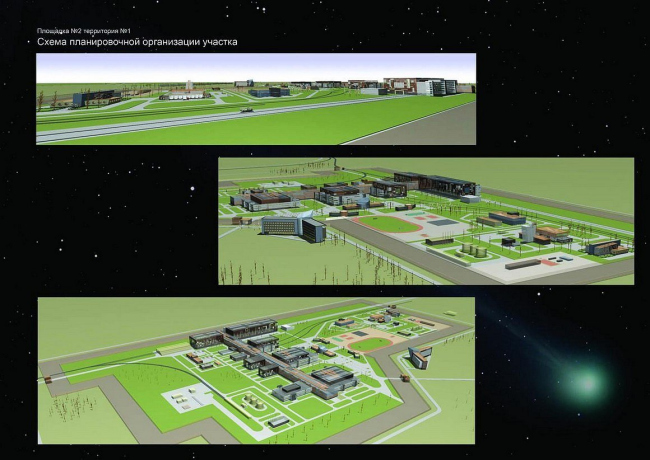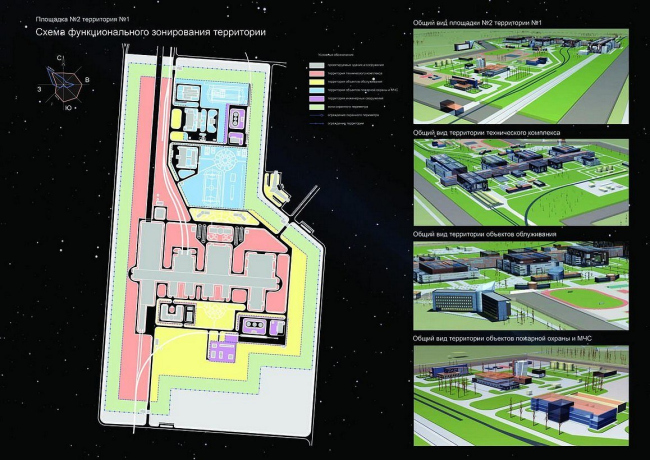 IPROMASHPROM,
Other Buildings:
Partner Architects of Archi.ru:
A Project from the Catalogue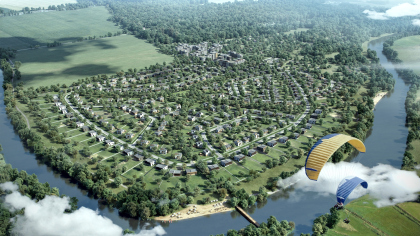 Konstantin Khodnev, Daniel Lorenz, Natalia Sidorova, 2012 – 2013
"Reka-Reka" Settlement
Buildings and Projects: New Additions