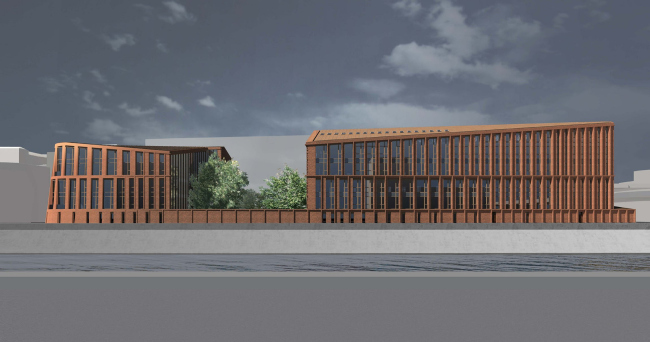 "Red October". Construction concept of two apartment buildings on Bolotnaya embankment
"Red October". Construction concept of two apartment buildings on Bolotnaya embankment
information:
status

project

date

—2011

function

Residential /

Residential complex

ïëîùàäü ïîäçåìíàÿ

10274 ì2

Total Area

18137 ì2

Residential Area

6101,4 ì2

height

20,4


Design Team
Head of the group of authors: S.Skuratov. Chief project architect: V.Obvintsev. Architects: A.Barklyansky, N.Asadov, K.Haritonova, E.Shalimova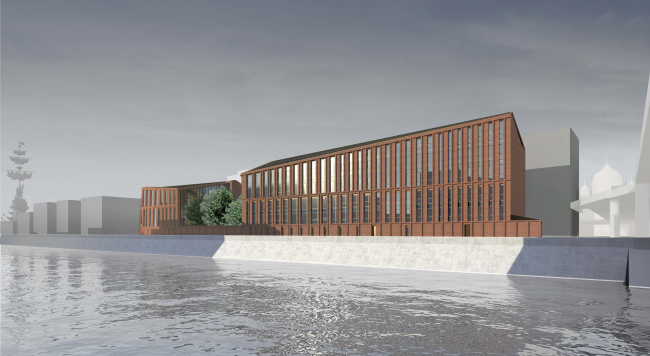 Archi.ru about this project:
14.03.2011
Anna Martovitskaya. Masonry-Bound
Early this year, GUTA Development Company organized a closed competitive tender for the project of a residential building on Bolotnaya embankment. The list of the participants included "Sergey Skuratov Architects".
"Today, this factory looks like a regular part of the city filled up with large residential buildings. And it was this particular circumstance that gave me the idea that the houses that would be built here instead of the industrial facilities should
... more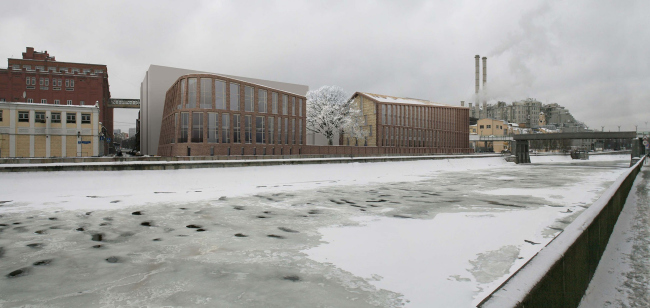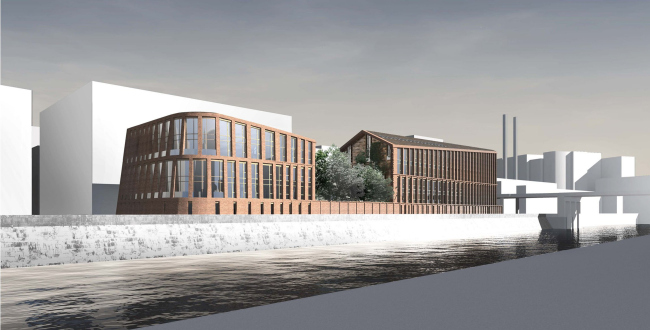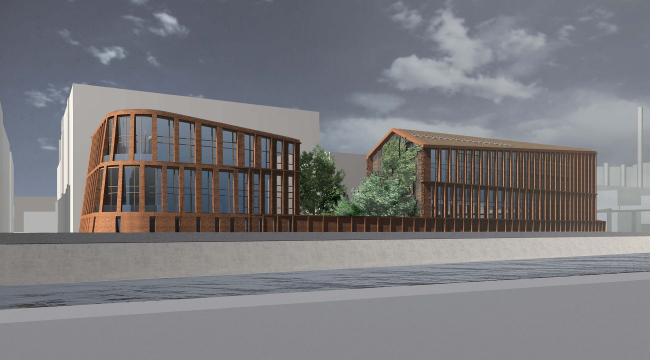 Sergey Skuratov,
Other Buildings:
Partner Architects of Archi.ru:
A Project from the Catalogue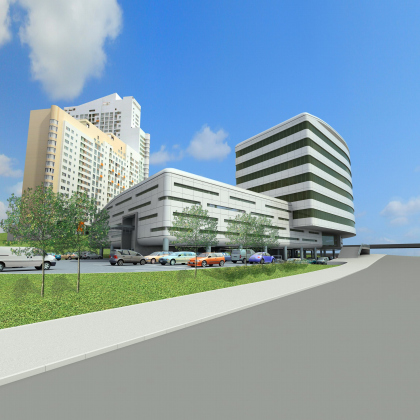 Boris Levyant, Boris Stuchebryukov, 2008
Retail and leisure centre on Leninsky prospekt
Buildings and Projects: New Additions