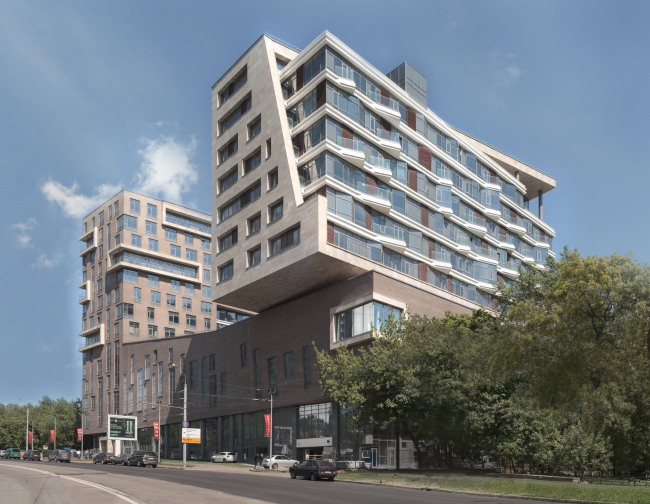 Sports and education centre and an apartment building Barkli Park on Sovetskoi Armii street
Sports and education centre and an apartment building Barkli Park on Sovetskoi Armii street
information:
status

building

date

2007 —2010 / 2010 — 2013

function

Residential /

Residential complex

Total Area

42932 ì2

Residential Area

22081 ì2



Design Team
Nadtochi A.G., Butko V.A., Miroshnichenko G.U., Malygin A.G., Gritskevich I.S., Shaihaev O.G., Leontieva S.I., Abasheva A.B., Krylov M.U., Miheeva A.A.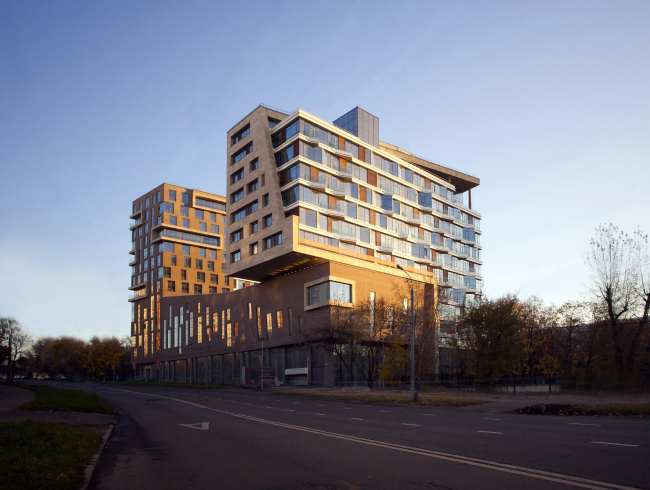 Archi.ru about this project:
01.02.2011
Anna Martovitskaya. Two faces of a "green" house
In Moscow there has been started construction of a residential complex with sports centre on Soviet Army street designed by the architectural studio "Atrium". As a rule mixed-used buildings are designed as different volumes literally connected to each other, but Vera Butko and Anton Nadtochy had their own vision.
The housing number 6 on Soviet Army street closely borders with Ekaterininsky park, and eventually the neighborhood influenced the function and type of the building. Sports facility is the function inherited from the previous building. There used to
... more
äðóãèå òåêñòû Àðõè.ðó: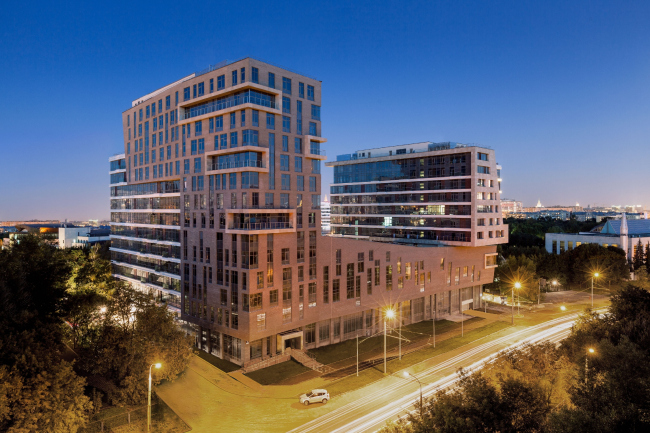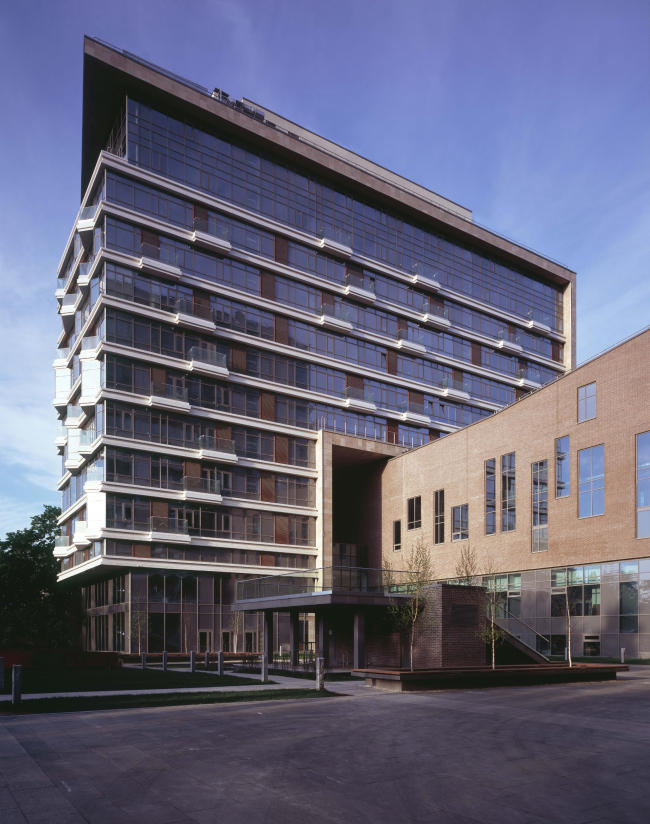 Anton Nadtochiy,
Other Buildings:
Partner Architects of Archi.ru:
A Project from the Catalogue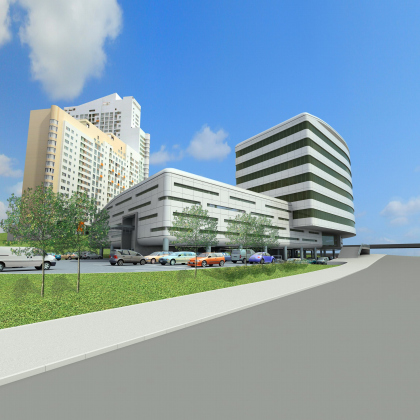 Boris Levyant, Boris Stuchebryukov, 2008
Retail and leisure centre on Leninsky prospekt
Buildings and Projects: New Additions