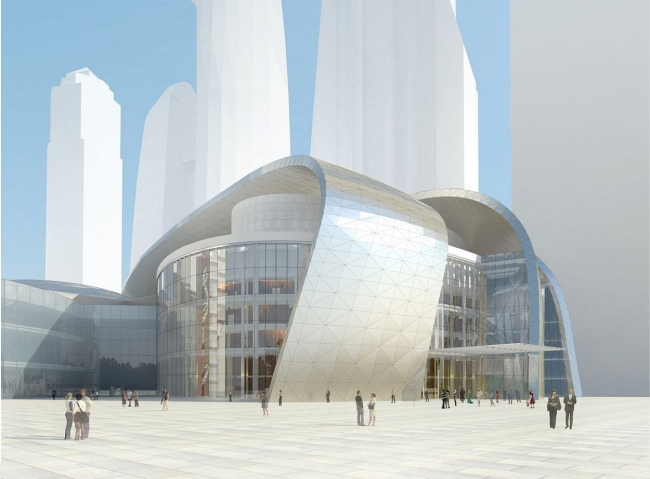 Moscow-CITY civic center
Moscow-CITY civic center
information:



Design Team
Romanov A., Kuznetsova E., Kalyakina N., Zayats B. The project is based on the original concept of David Brisbin&Co (Canada)
Partners and Clients
AFI Development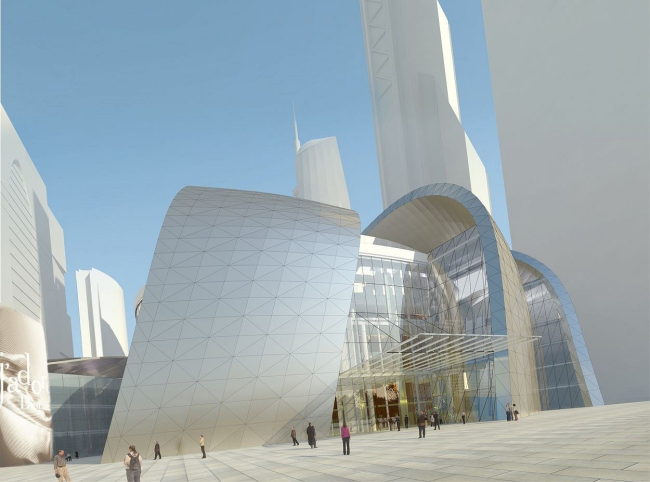 Archi.ru about this project:
15.11.2010
Anna Starostina. A simple bow
"Architectural Dialog with Metropolis" (ADM) has designed a music and movie complex for the central part of "Moscow-City". Universality is its main value. It is fine for a spectacular show, a film premiere, a ballet performance or chamber concert.
The first version of the project for the site number 6 in "Moscow-City" was done in 2003 by the Canadinan bureau David Brisbin&Co. According to their design the building is wrapped with metal ribbons concealing engineering equipment set on the roof:
... more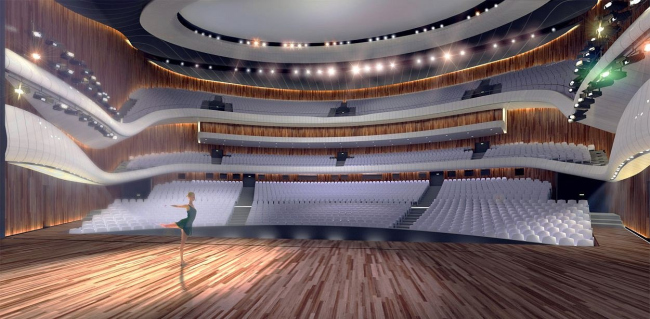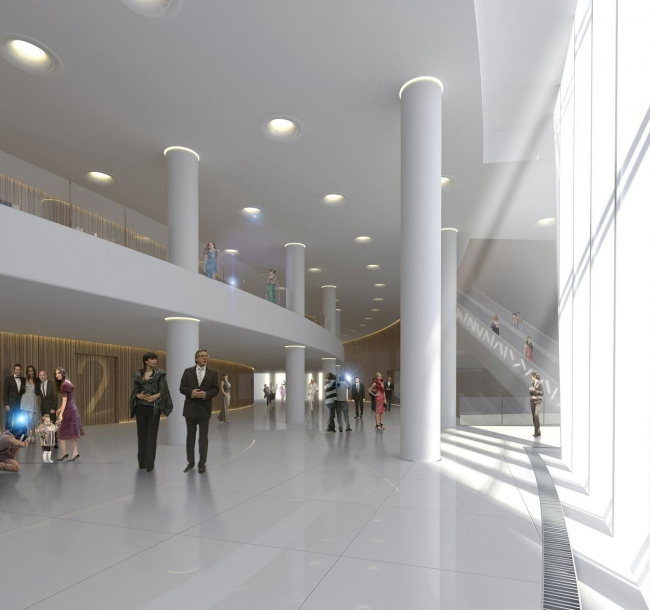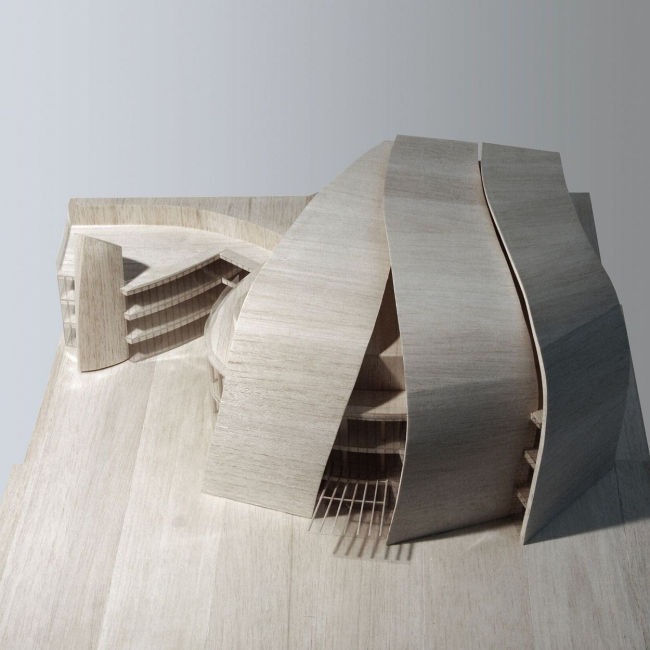 Andrey Romanov,
Other Buildings:
Partner Architects of Archi.ru:
A Project from the Catalogue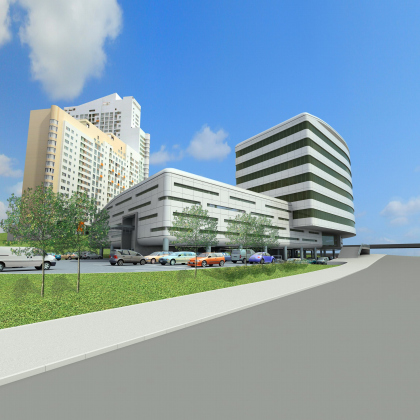 Boris Levyant, Boris Stuchebryukov, 2008
Retail and leisure centre on Leninsky prospekt
Buildings and Projects: New Additions