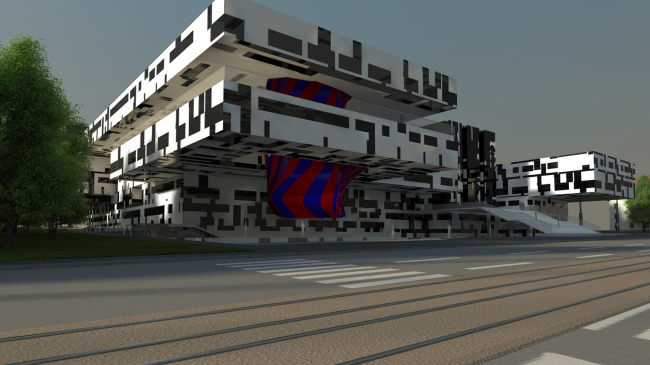 The national library in Prague (contest project)
The national library in Prague (contest project)
information:
status

project

date

2006 —2006

place

Czech Republic, Prague
Milady Horákové avenue, Prague 7 - Letna

function

Culture /

Library

ïëîùàäü ïîäçåìíàÿ

22100 ì2

Total Area

51800 ì2

height

26

number of storeys

6 + 3 подземн
Design Team
Levon Airapetov, Valeriya Preobrazhenskaya, Andrey Panchenko, Evgeny Lyashkov, Oleg Burmistrov, Andrey Gulyaev, Diana Grekova, Juliya Presnyakova, Zoya Nalivaiko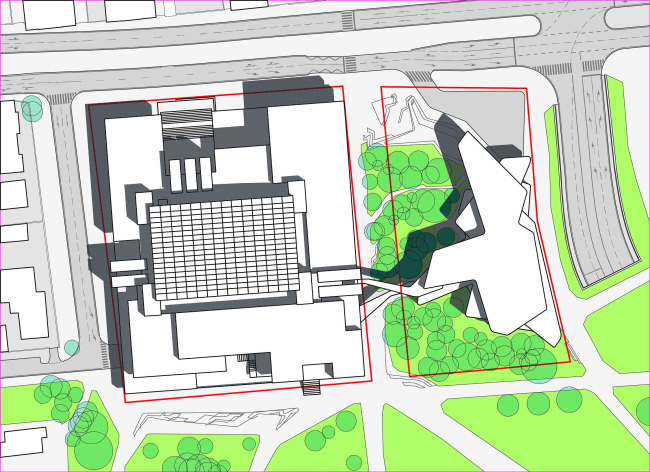 Archi.ru about this project:
14.10.2010
Anna Martovitskaya. Access code
In 2011 there will be constructed a new building of the National Library of the Czech Republic in Prague. International architectural contest was held nearly four years ago. Moscow bureau Totement/Paper was among the participants, they put a principle of coding in their project.
The new National Library of the Czech Republic will be located in Letna park, one of the largest and most well-known green oases in Prague. From the town planning point of view contest participants had a carte blanch, but the technical enquiry was of
... more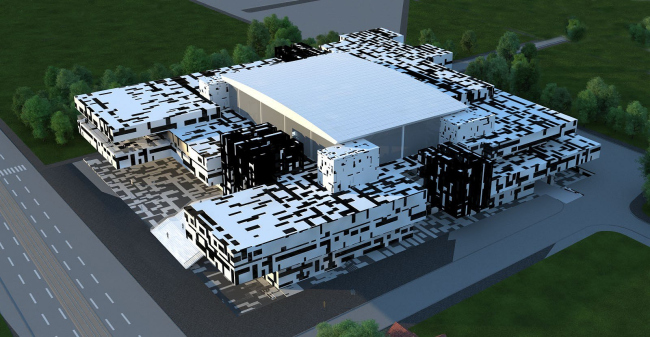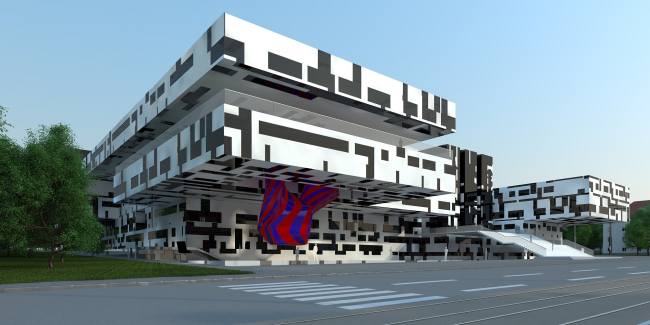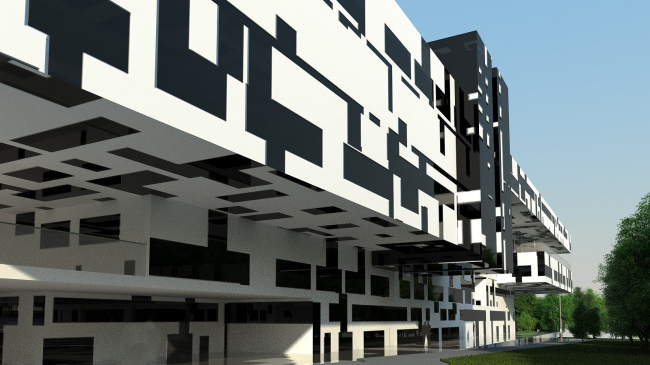 Partner Architects of Archi.ru:
A Project from the Catalogue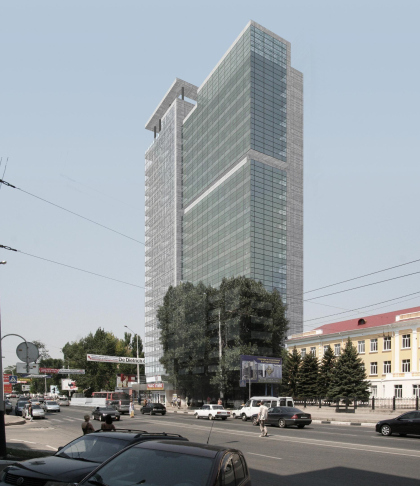 Sergey Kisselev, Igor Shvartsman, 2008 – 2009
Group of office buildings on Severnaya street, Krasnodar city
Buildings and Projects: New Additions