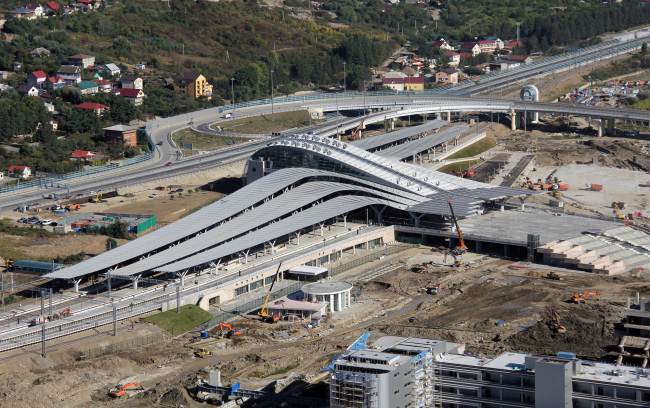 "Olympic Park" railroad station
"Olympic Park" railroad station
information:


Design Team
arhitekts: Javein N.I. (head of the group of authours), Zenkevich V. A. (project manager), Razumova Zh. V., Romantsev V. A. (chief project architect), with participation of Vinogradova M. S., Zhukova V.S., Kuptsova E. V., Stanchinski A. V. Sulimova U. V.; Schastlivtseva K. O. chief project engineer: Gershtein L. V. Rendering: Ashmetev J. N. Model: Itsikson J. S. (the head)
Partners and Clients
DKRS OAO "RZhD"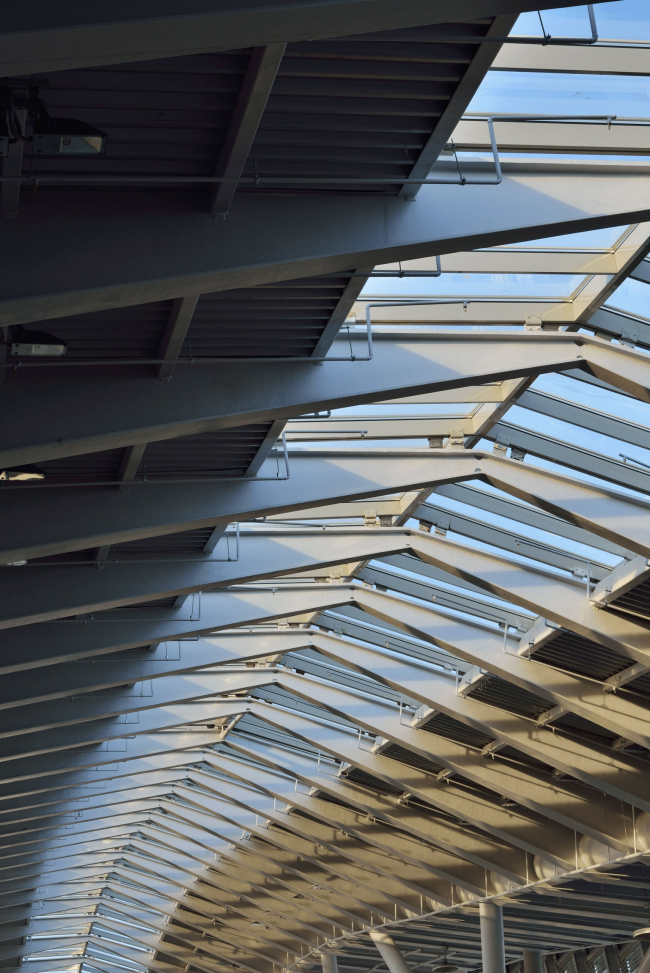 Archi.ru about this project:
25.06.2014
Anna Martovitskaya. Architecture Flowing
XXII Winter Olympics in Sochi left behind a vast architectural legacy. Besides the sports and housing projects, these are the impressive infrastructure objects, among which a special place is occupied by "Olympic Park" railway station built upon the project of "Studio 44".
"Olympic Park" Terminal © Aleksey Naroditsky For the team of Nikita Yavein this project became a huge professional challenge. And it was not so much about the status of the object the architects were to create, no more no less,
... more
äðóãèå òåêñòû Àðõè.ðó: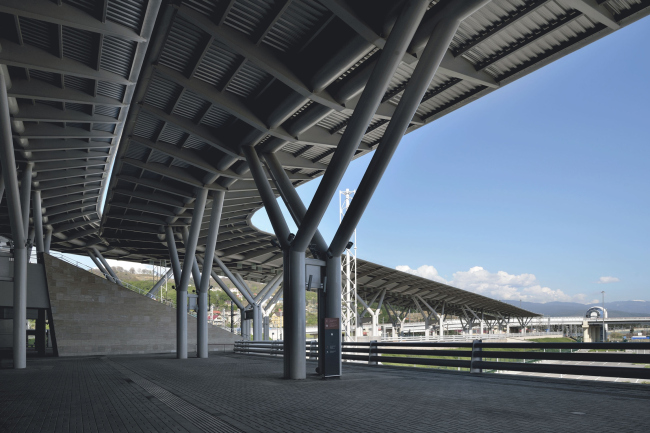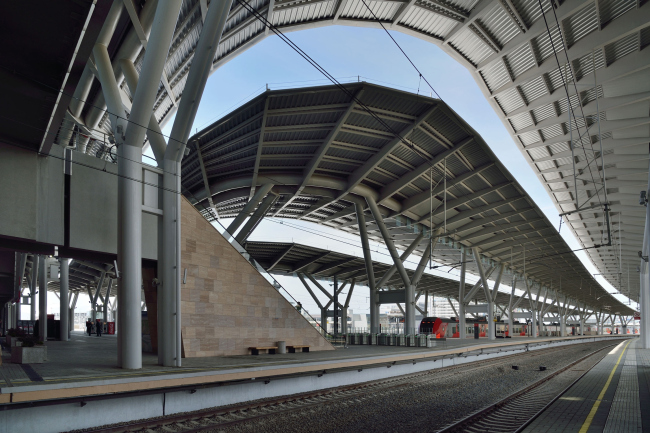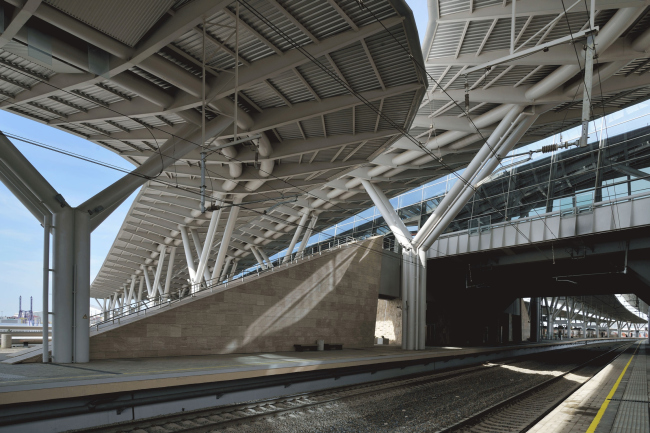 Nikita Yavein,
Other Buildings:
Partner Architects of Archi.ru:
A Project from the Catalogue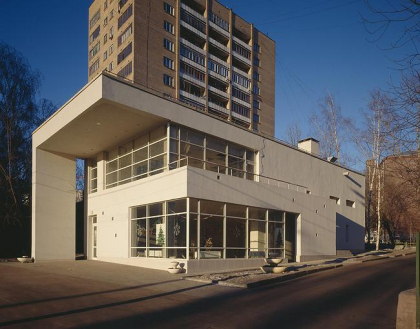 Nikolas Lyzlov, 1999 – 2007
Shop & cafe, Stromynka street ("Rafinad")
Buildings and Projects: New Additions