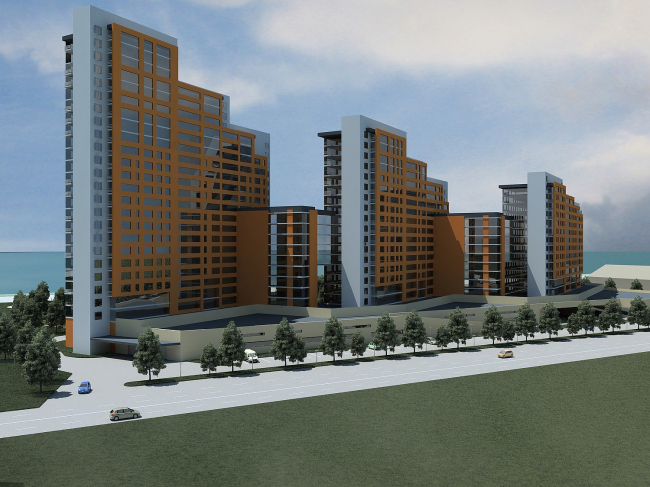 Residential complex with a roofed parking lot and adjusted retail and public spaces in Chelyabinsk city
Residential complex with a roofed parking lot and adjusted retail and public spaces in Chelyabinsk city
information:
status

project

date

2008

place

Russia, Chelyabinsk
Novorossiskaya street (from Smolino lake, between building 85 and territory of the existing stadium)

function

Residential /

Residential complex


Design Team
Bindeman V. N., Borodin O.O., Buinov F.V.
Partners and Clients
OOO "M.Sh.Invest"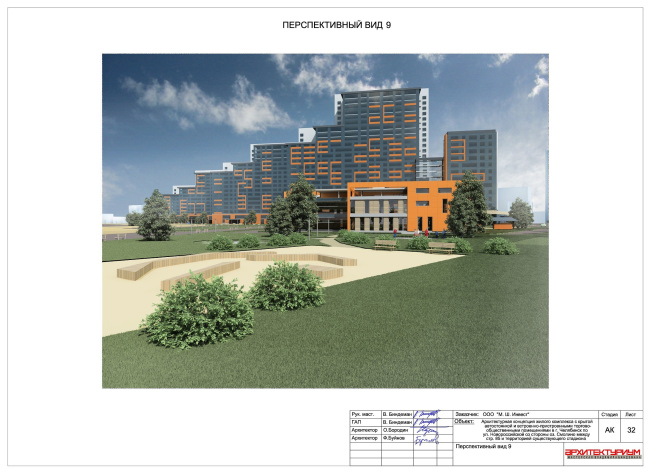 Archi.ru about this project:
26.01.2010
Anna Martovitskaya. Splash of orange
Vladimir Bindeman's architectural studio designed a residential complex for 530 apartments in Leninsky district of Chelyabinsk city. Home of USSR heavy industry will have a building with distinguished silhouette, uncommon tectonics and bright coloring.
In conditions of standard housing dominance Bindeman was not intended to repeat even within the three volumes, so each of the three buildings has different proportions. The easternmost reaches the maximum permitted height of 77 meters and is a vertic
... more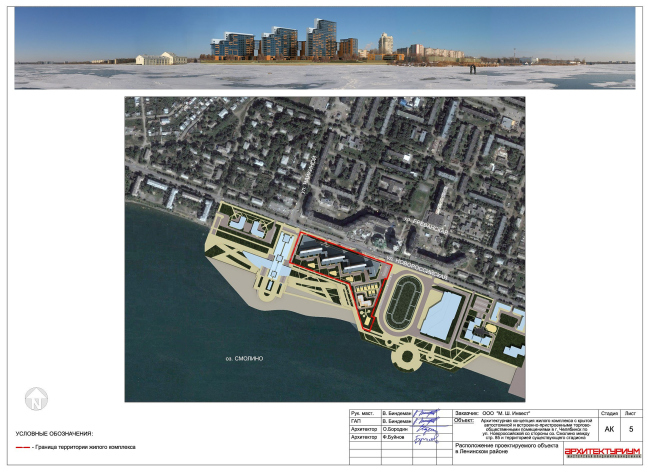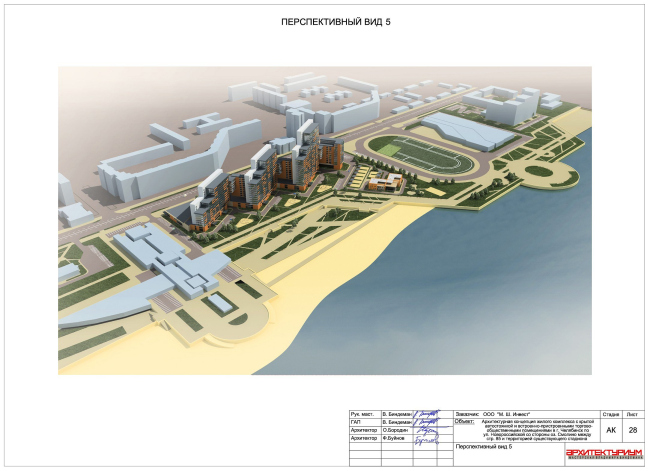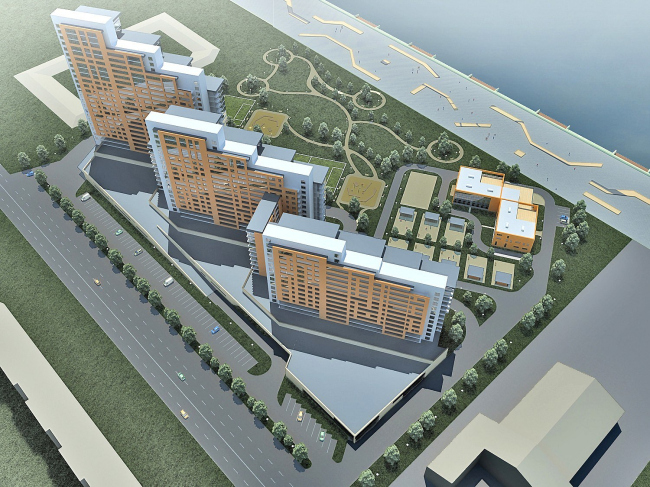 Vladimir Bindeman,
Other Buildings:
Partner Architects of Archi.ru:
A Project from the Catalogue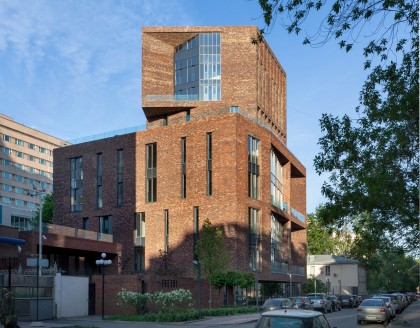 Sergey Skuratov, 2009 – 2014
Apartment building with the underground parking lot, Burdenko street
Buildings and Projects: New Additions