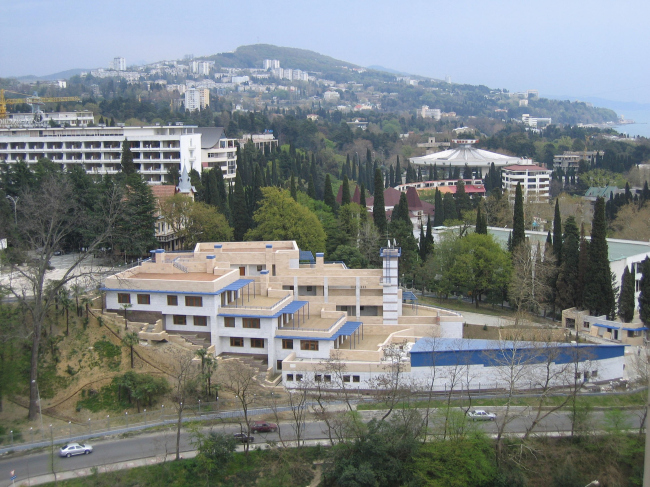 Private family type boarding house
Private family type boarding house
information:
status

project

date

2002 —2004 / 2003 — 2004

function

Hospitality / Health /

Apartment hotel

Total Area

2500 ì2

Residential Area

1200 ì2

number of storeys

4


Design Team
V.Bindeman, N.Kotova, N.Berekashvili, G.Marova, S.Melnikova
Partners and Clients
OAO Corporation "Transstroi"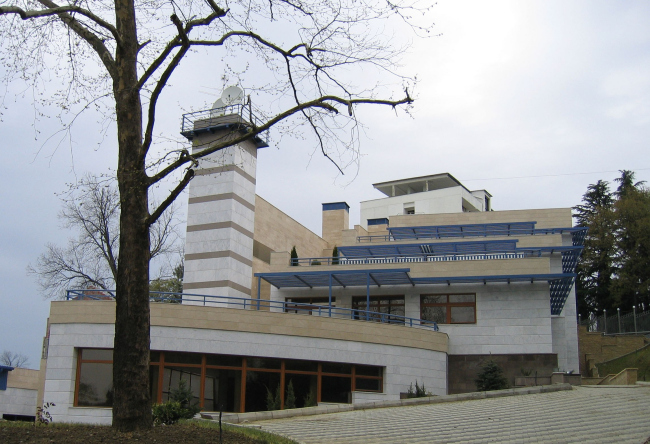 Archi.ru about this project:
01.09.2009
Anna Martovitskaya. Terraces go down to the sea
Private family type boarding house built in Sochi under Vladimir Bindeman's project is an example of a quality and an elegant resort architecture, lack of which has been acute in this city over the over recent years. While the future Winter Olympics host is being hastily built over with large-scale residential, hotel and sports complexes, Vladimir Bindeman and his co-author Natalia Kotova have implemented their project in the very heart of the famous resort, it organically combines simplicity and comfort, refined laconism of forms and complexity of design solutions.
Today many of those who fond of seashore holidays prefer their own housing on the coast to hotels, rented apartments. Though, usually they just buy an apartment, it is not problematical in Sochi. But when friends or colleagues are prospective purchas
... more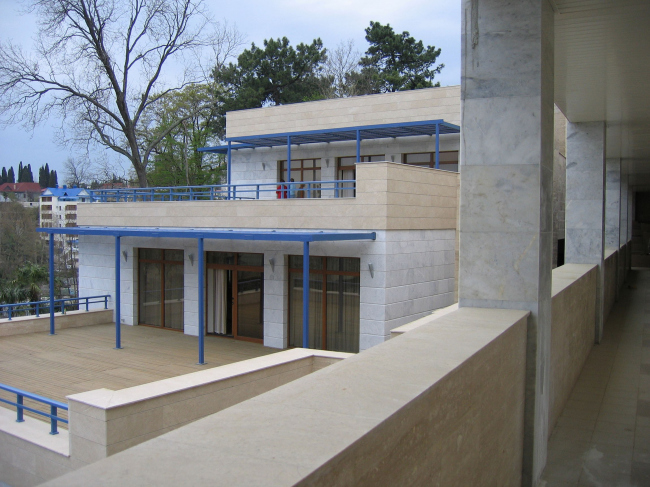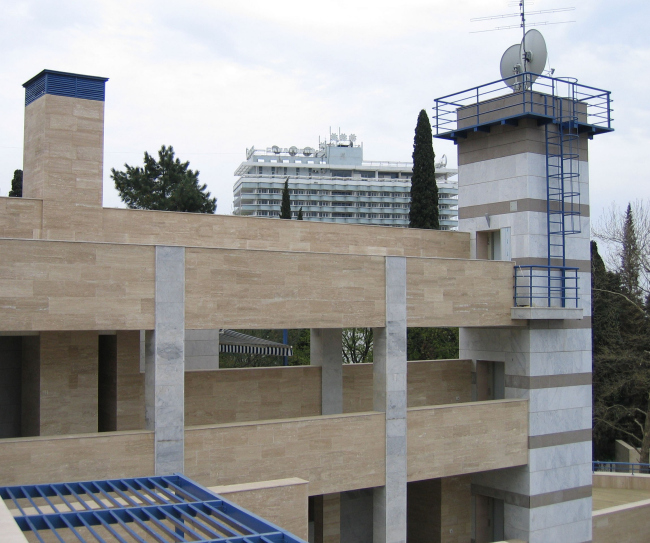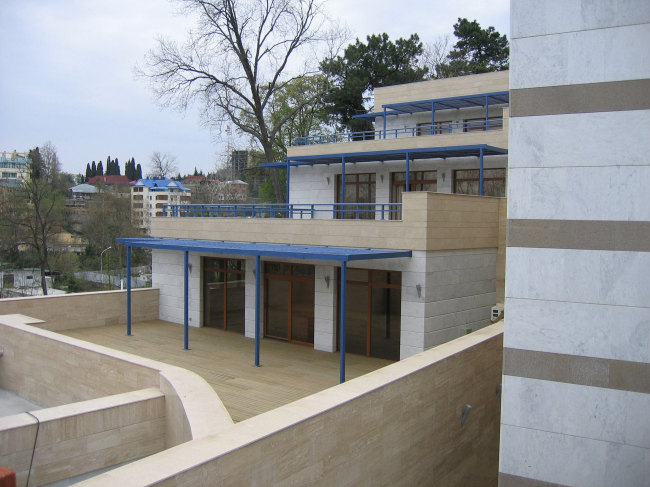 Vladimir Bindeman,
Other Buildings:
Partner Architects of Archi.ru:
A Project from the Catalogue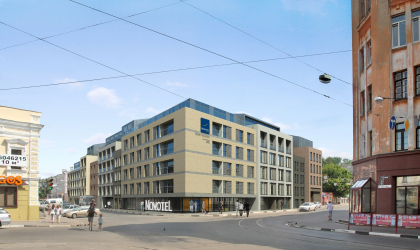 Nikita Yavein, Ivan Kozhin, 2011 – 2012
Architectural concept of the hotel in Nizhny Novgorod
Buildings and Projects: New Additions