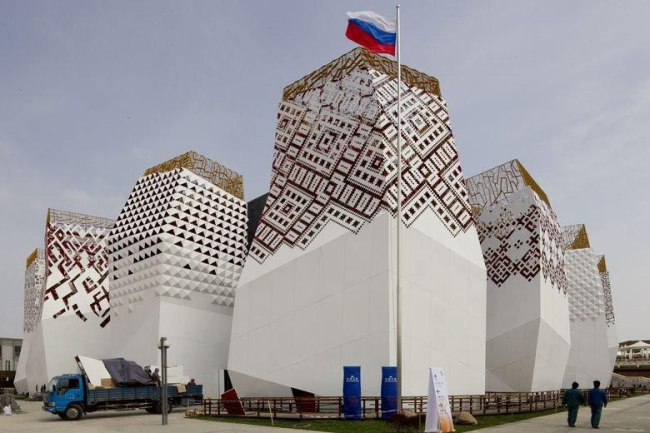 Russian pavilion at Expo 2010
Russian pavilion at Expo 2010
Design Team
Levon Airapetov, Valery Preobrazhenskaya, Diana Grekova, Andrey Gulyaev, Adelina Rivkina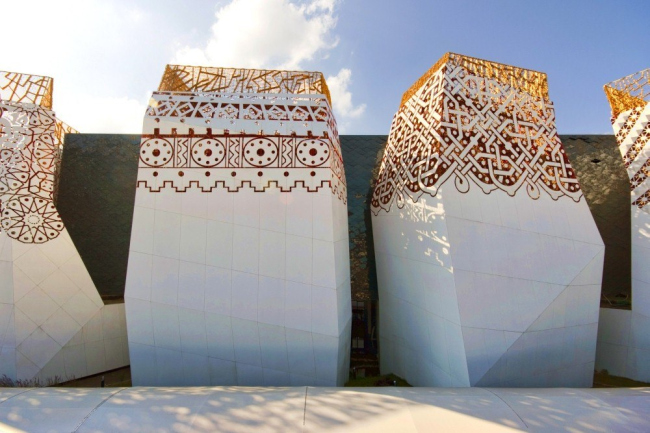 Archi.ru about this project:
17.05.2010
Anna Martovitskaya. Towers over the cube
The World Universal Exhibition EXPO-2010 started its work on May 1 in Shanghai. A very important date for Russia? The country participated in the prestigious exhibition and had its own pavilion. Twelve white towers with red-gold ornament symbolizing both the rich historical and cultural heritage of the country and concern on the future, openness to new. The pavilion project was designed by Bureau TOTEMENT / PAPER.
Initially the pavilion designed by TOTEMENT / PAPER was an ensemble of more than a dozen towers, but their place in the general composition of the construction changed a few times for the past two years from the date of the contest. In particular, fi
... more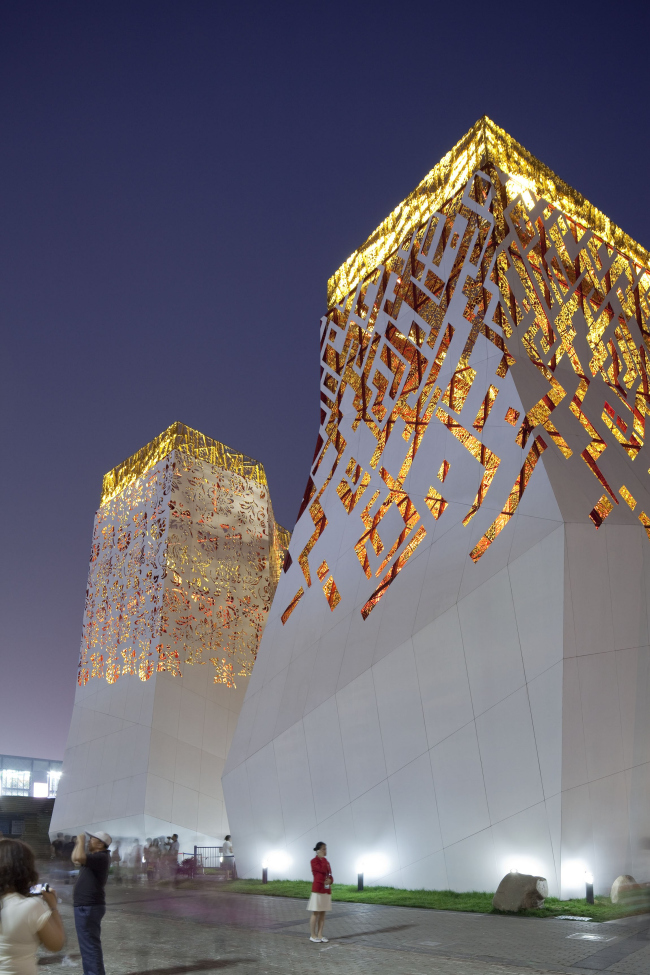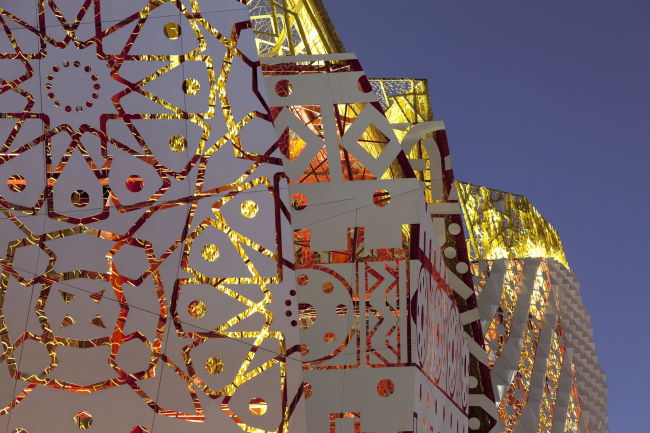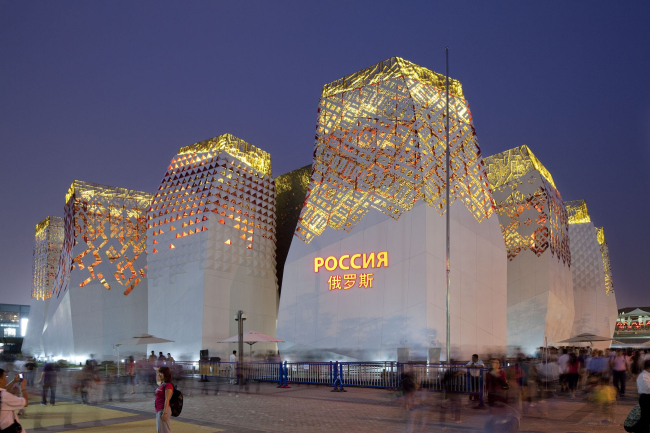 Partner Architects of Archi.ru:
A Project from the Catalogue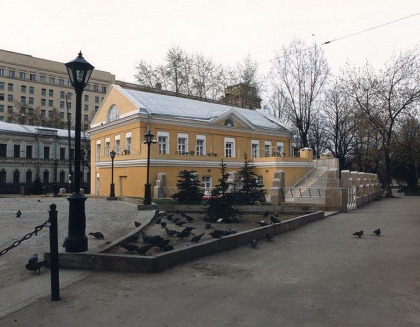 Alexey Bavykin, 1988 – 1989
The place of the Epiphany cathedtal and the reconstruction of SP Dialog's building
Buildings and Projects: New Additions