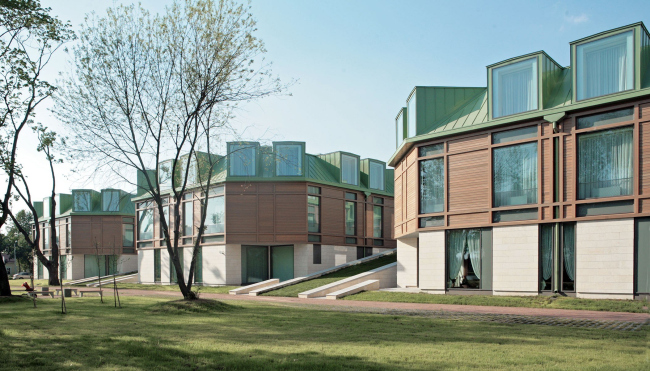 4-star hotel complex in Petergof
4-star hotel complex in Petergof


Design Team
architects: Nikita Yavein, Vladimir Zenkevich, Vitaly Antipin, Pavel Sokolov; constructors: Yury Bondarev
Partners and Clients
client: OAO "MISK"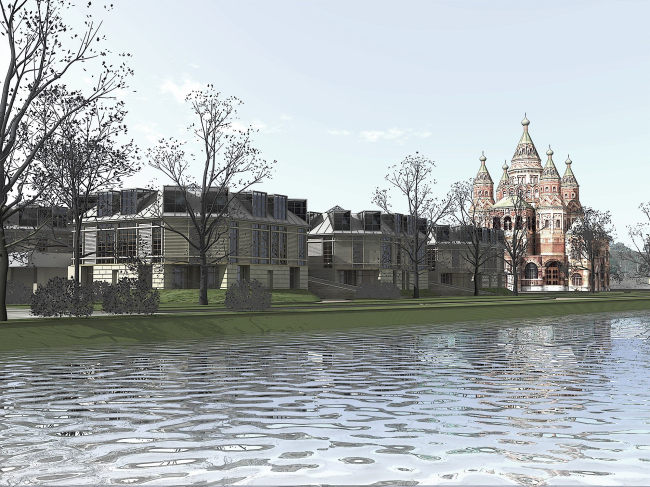 Archi.ru about this project:
27.10.2010
Anna Martovitskaya. Pavilions in the park, or homely welcome
This summer the architectural workshop "Studio 44" has completed construction of a new 4 star hotel in Petergof. Designed as a small and comfortable city-block it is perfectly fitted into the natural and cultural surrounding of one of the most popular towns by St.Petersburg.
The hotel "New Petergof" is the first probably the last investment project of "Inteko" company in St. Petersburg. Though the locals call this construction "Baturina's" must admit the developer was rather considerate to surrounding housing in Petergof
... more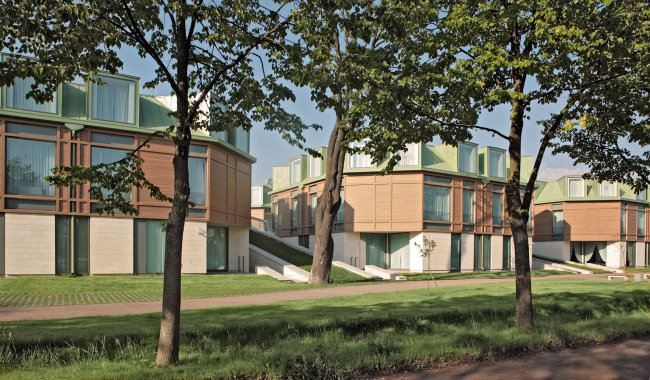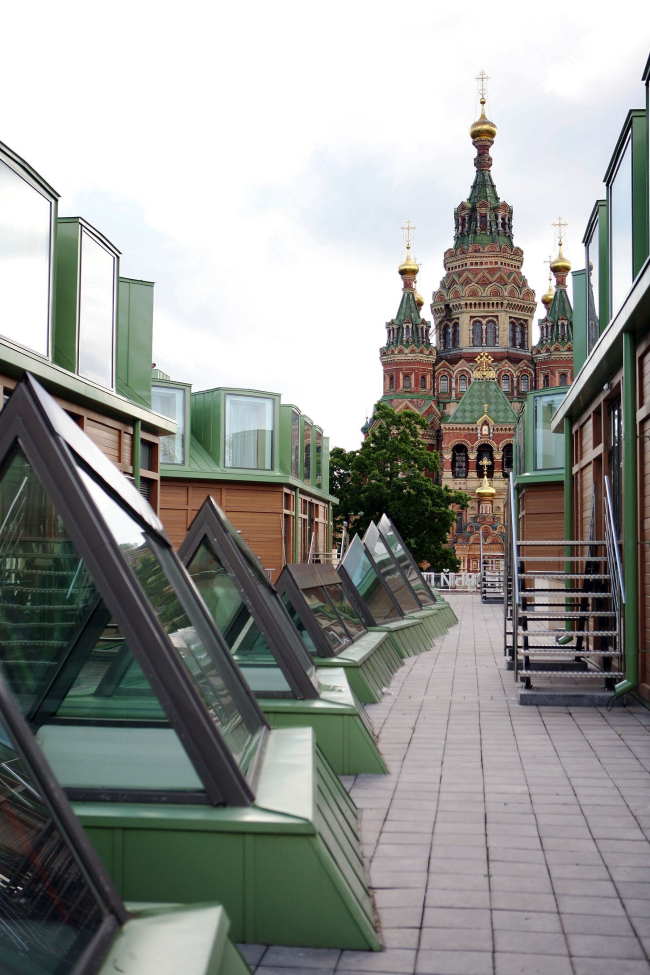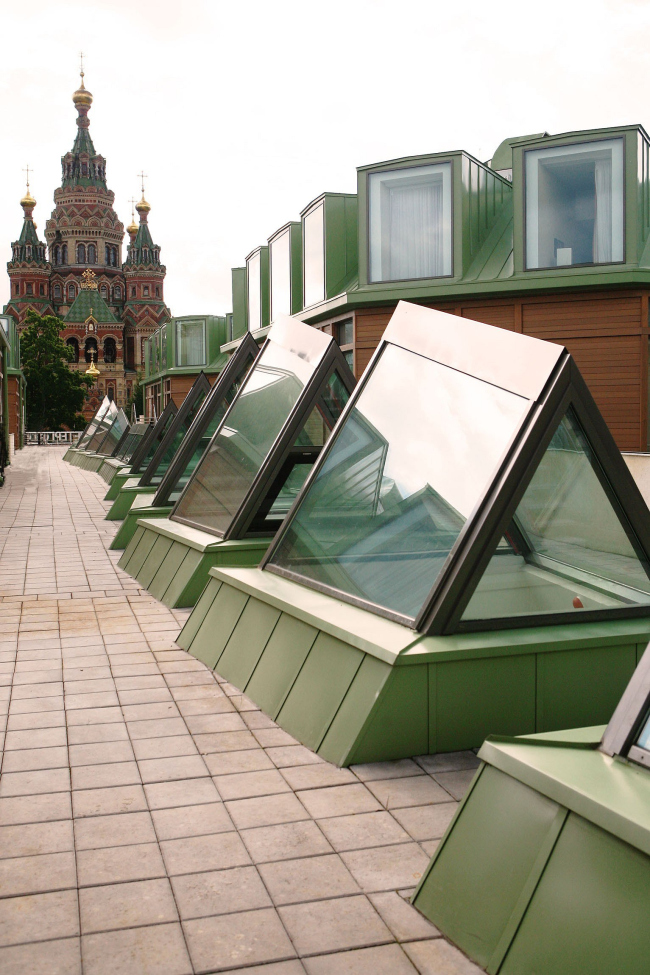 Nikita Yavein,
Other Buildings:
Partner Architects of Archi.ru:
A Project from the Catalogue
Buildings and Projects: New Additions