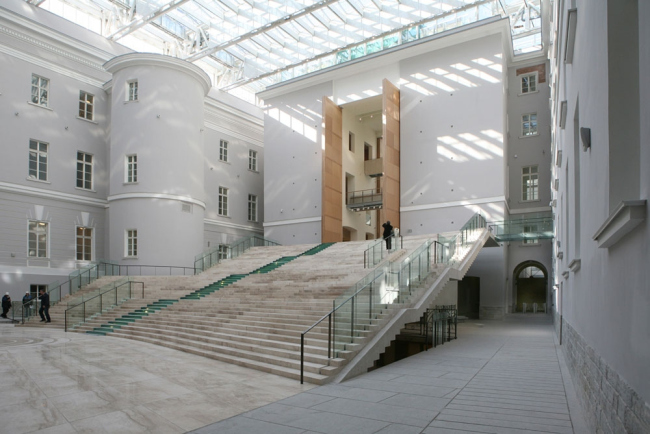 The Hermitage. The new great enfilade
The Hermitage. The new great enfilade


Design Team
architects: Oleg Yavein, Nikita Yavein, Vladimir Lemehov, Pavel Sokolov in participation of: Vitaly Antipin, Irina Golysheva, Evgeny Elovkov, Veronika Zhukova, Dmitry Kosov, Irina Krylova, Georgy Snezhkin, Varvara Hmeleva; constructors: Oleg Kurbatov, Irina Lyashko
Partners and Clients
client: Fund of construction investment projects of St-Petersburg; related enterprises: restoration - architectural studio of Mikhailov, museum technologies - PRO ARTE Institute, engineering systems - ZAO "Petro Engineering", lightning in the museum exposition - Cannon-Brookes Lighting & Design (GB)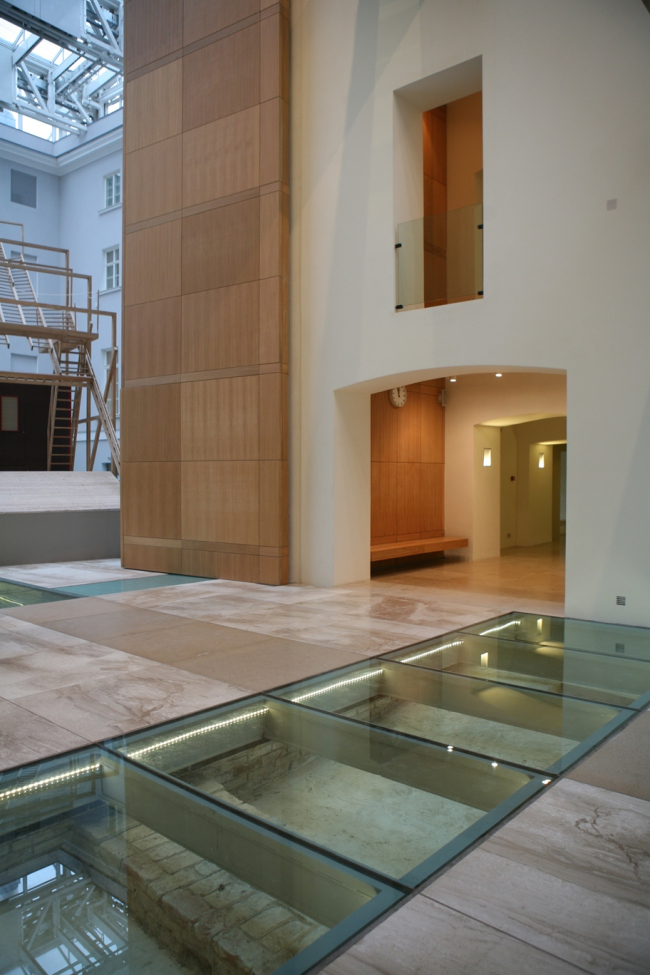 Archi.ru about this project:
09.12.2010
Nikolai Malinin. The general headquarters becomes more general
Tomorrow in St. Petersburg there will be launched the first stage of reconstruction of the eastern wing of the General headquarters. The project is titled "novaya Boshaya Anfilada" , it will be housing collections and exhibitions of the State Hermitage. The Petersburg architects Oleg and Nikita Yavein ("Studio 44") are the authors, "Intarsia" company is the contractor, the Ministry of Culture is the client and the investor is the International Bank for Reconstruction and Development. This is not the opening yet, the paintings will be here in summer. This is more of an architectural event now. Really a significant event. Nikolai Malinin specially for Arhi.ru.
The idea is solely of St. Petersburg, only reconsidered. It combines the original yard-wells and enfilade of Petersburg prospects, both street and palace. 15 years ago Nikita Yavein tried to implement the idea to join the city and the courtyard in th
... more
äðóãèå òåêñòû Àðõè.ðó: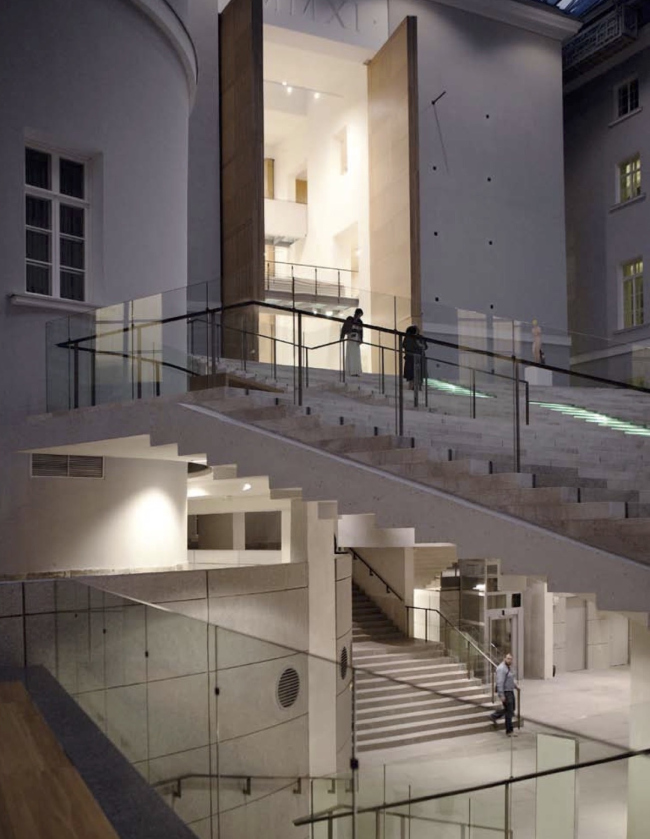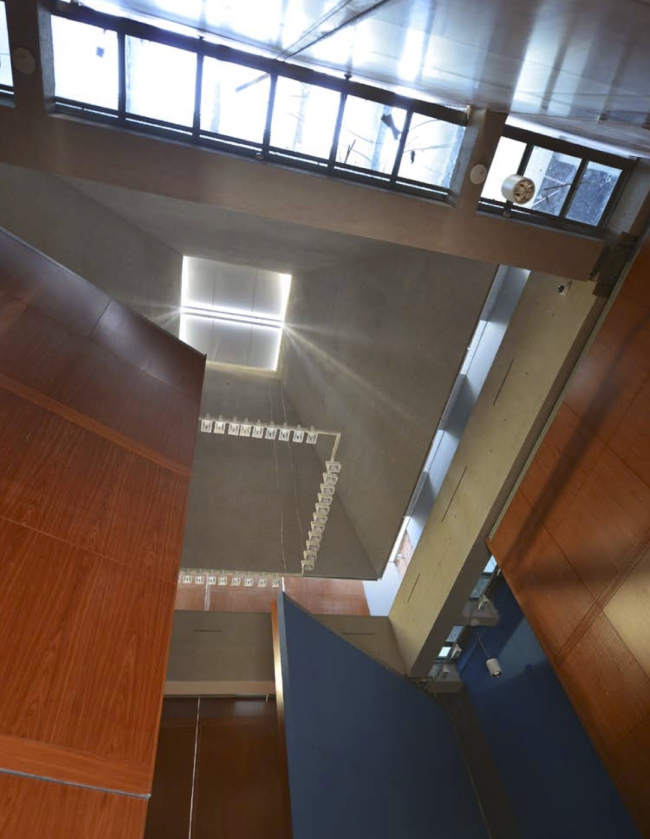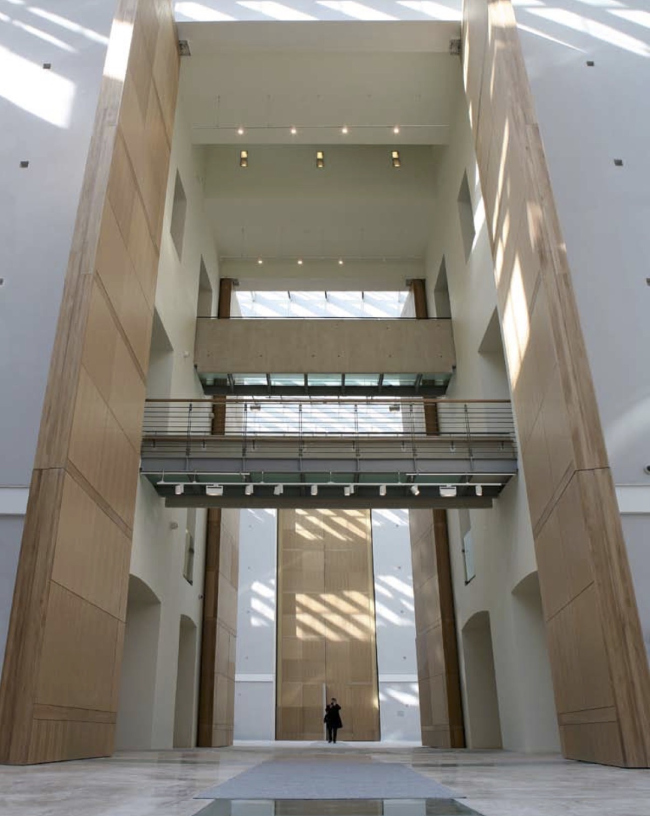 Nikita Yavein,
Other Buildings:
Partner Architects of Archi.ru:
A Project from the Catalogue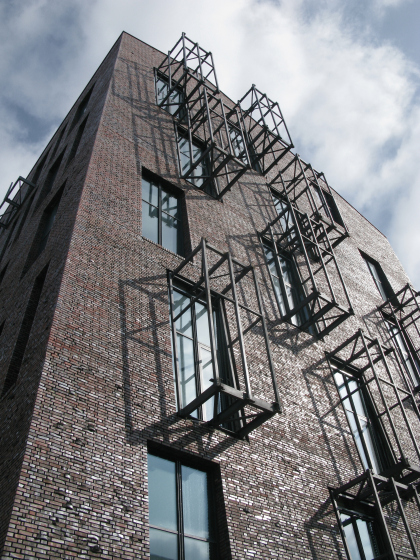 Sergey Skuratov, 2007 – 2012
Apartment house "Art House"
Buildings and Projects: New Additions