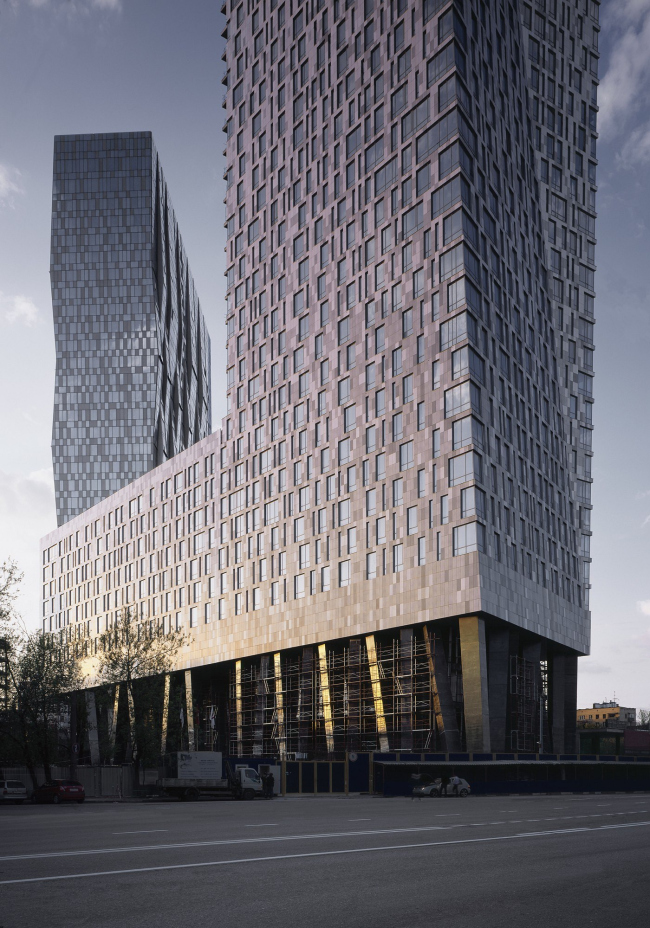 Residential complex on street Pyreva, 2 (House at the Mosfilmovskaya street)
Residential complex on street Pyreva, 2 (House at the Mosfilmovskaya street)
information:
status

building

date

2004 —2005 / 2007 — 2012

function

Residential /

Residential complex




An accomplishment with a gardening is projected on the top of the roof of the stylobate parts.

ïëîùàäü ïîäçåìíàÿ

58 530 ì2

Total Area

220715 ì2

Residential Area

133695 ì2


Design Team
Sergey Skuratov, Sergey Nekrasov, Ivan Ilyin, Platon Karpovsky
Partners and Clients
Client: DON-Stroi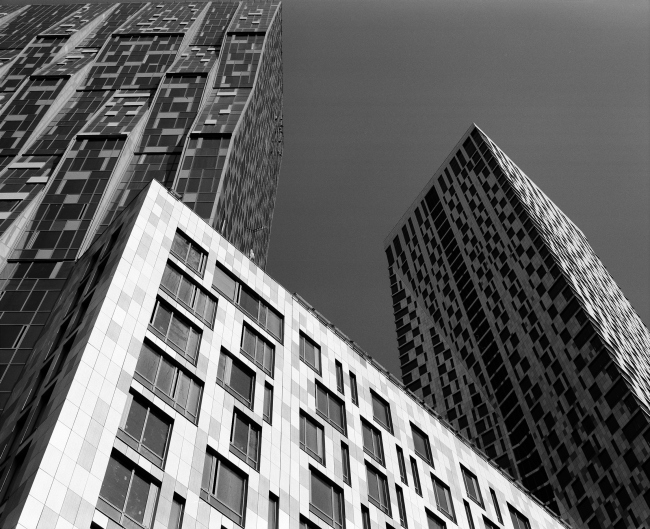 Archi.ru about this project:
07.07.2010
Anna Martovitskaya. Sergey Skuratov: "I will defend my building ..."
The last three weeks "House on Mosfilmovskaya" has been in the center of attention of the city media. Only now architectural value of the project and even plentiful professional awards are not the subject of numerous articles. Moscow authorities unexpectedly recognized in the famous skyscraper an uncontrolled settlement and promised to build it down in about a quarter. We asked the architect Sergei Skuratov, who is the authors of the "House on Mosfilmovskaya" to comment on the situation.
Arhi.ru: Official statements of the authorities there is regularly featured the fact that the size of the object, in particular, its height, were no agreed with the developer before the construction was started. Is it true? S. Skuratov: As you kno
... more
äðóãèå òåêñòû Àðõè.ðó: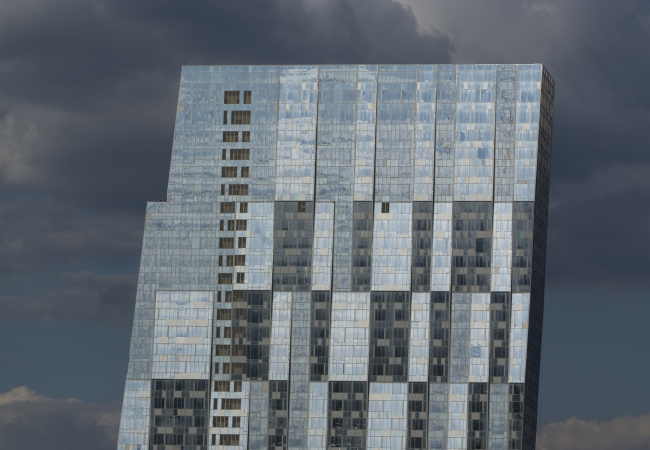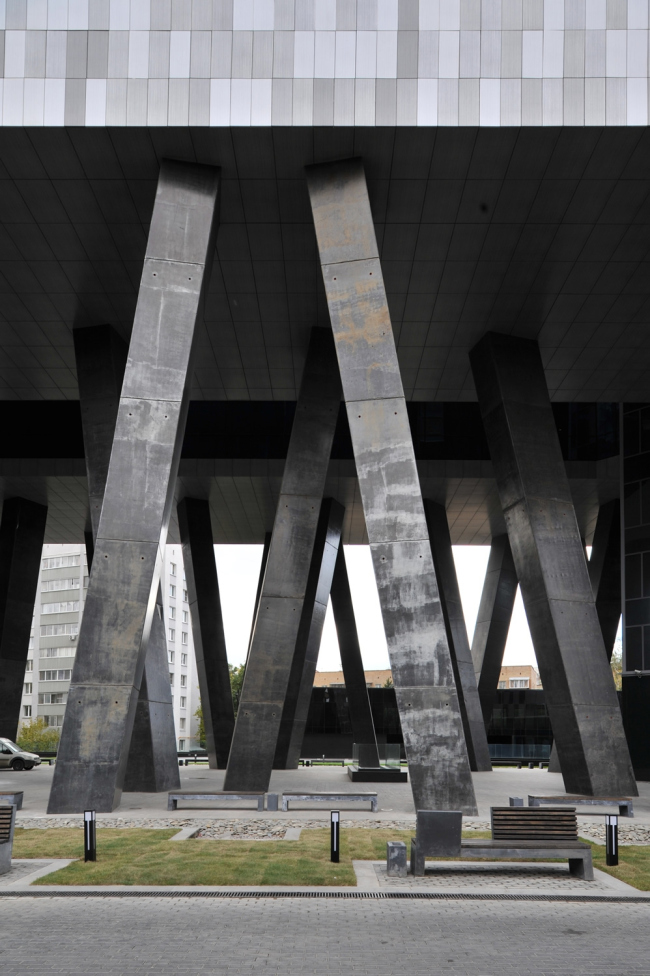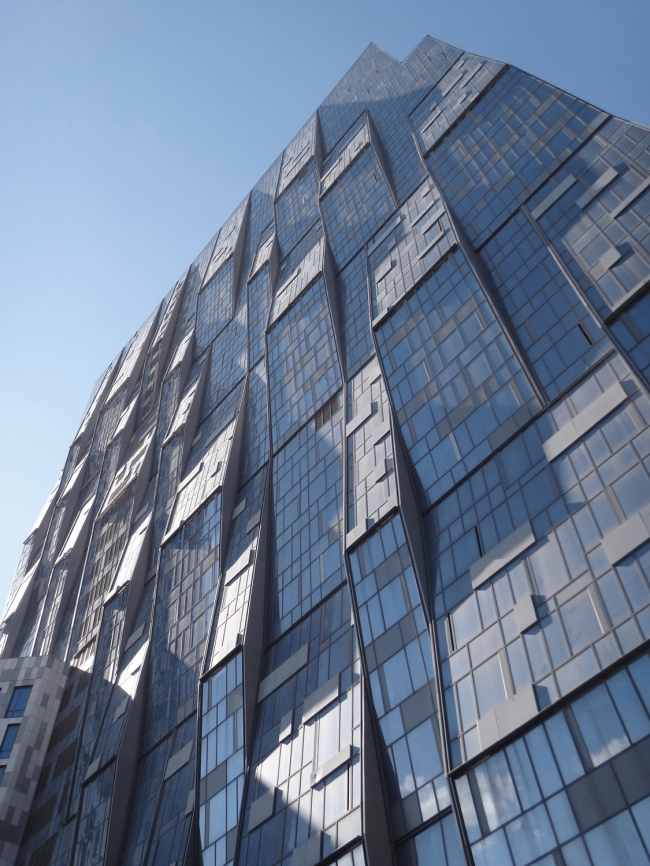 Sergey Skuratov,
Other Buildings:
Partner Architects of Archi.ru:
A Project from the Catalogue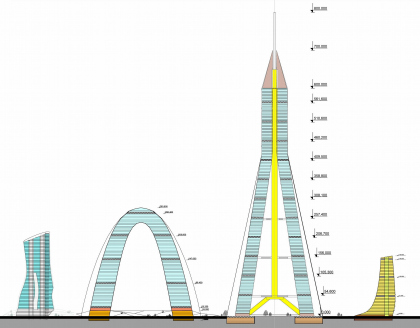 Alexander Asadov, Karen Saprichyan, 2008
Concept on development of sites 24 and 25 of MMDC "Moscow-City"
Buildings and Projects: New Additions