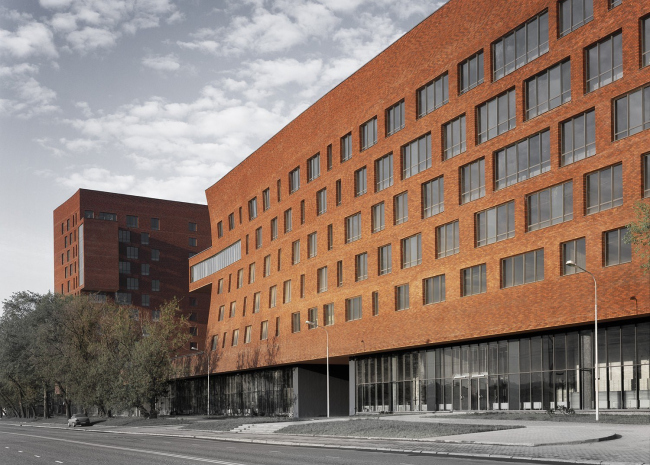 Multipurpose business centre on Novodanilovskaja quay possession 8
Multipurpose business centre on Novodanilovskaja quay possession 8
information:
status

building

date

2005 —2005 / 2006 — 2008

function

Office & Civic /

Office complex

ïëîùàäü ïîäçåìíàÿ

7078 ì2

Public Area

5570 ì2

Total Area

40000 ì2

height

50,600

number of storeys

1-6-10-12


Design Team
Authors of the project: Skuratov S.A. Romanov A.S. Kuznetsova E.I. on participation of: Demidov N.A. Karpovsky P.A. Lebedeva O.A. Makeeva A.S. Platonov A.A. Sorokin I.S. Shalimov P.V. Shopenska À.À Jakovenko A.A.
Partners and Clients
The customer: Open Company " Business Stroj"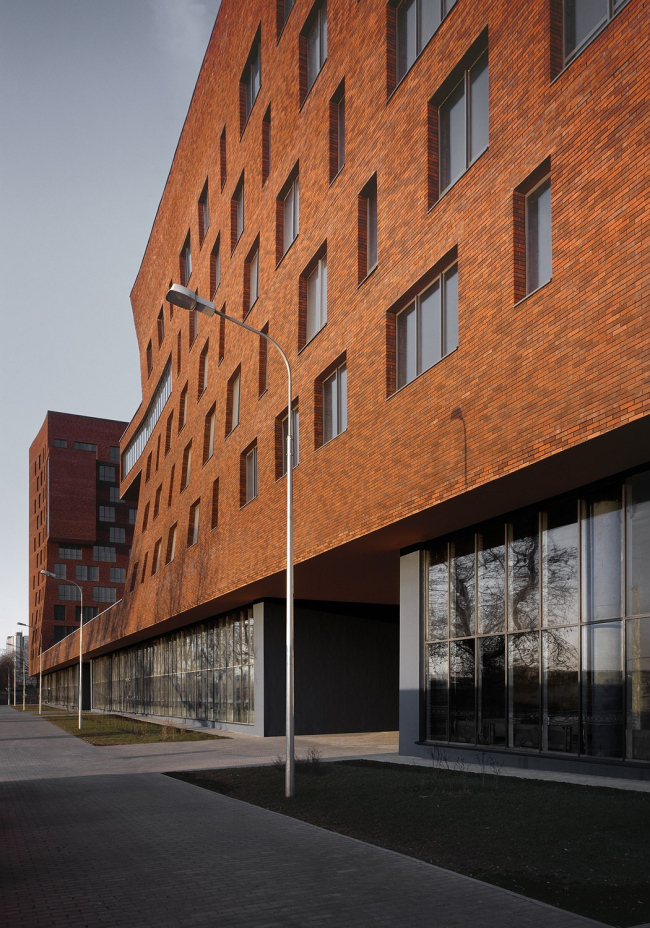 Archi.ru about this project:
12.08.2009
Julia Tarabarina. Quayside house. The fort
This year Sergey Skuratov has almost at the same time completed construction of the two office buildings located on Prechistenskaya and Novodanilovaskaya quays. They have a lot in common, in particular, they both appreciate presence of the river, though the author does not aim to build "real" bridges to it.
With different locations and ideas the buildings have turned out different. One of them is named "Danilovsky fort" and it really looks like a fortified house – approach three towers. Also, the office constructions by Sergei Skuratov are really like v
... more
äðóãèå òåêñòû Àðõè.ðó: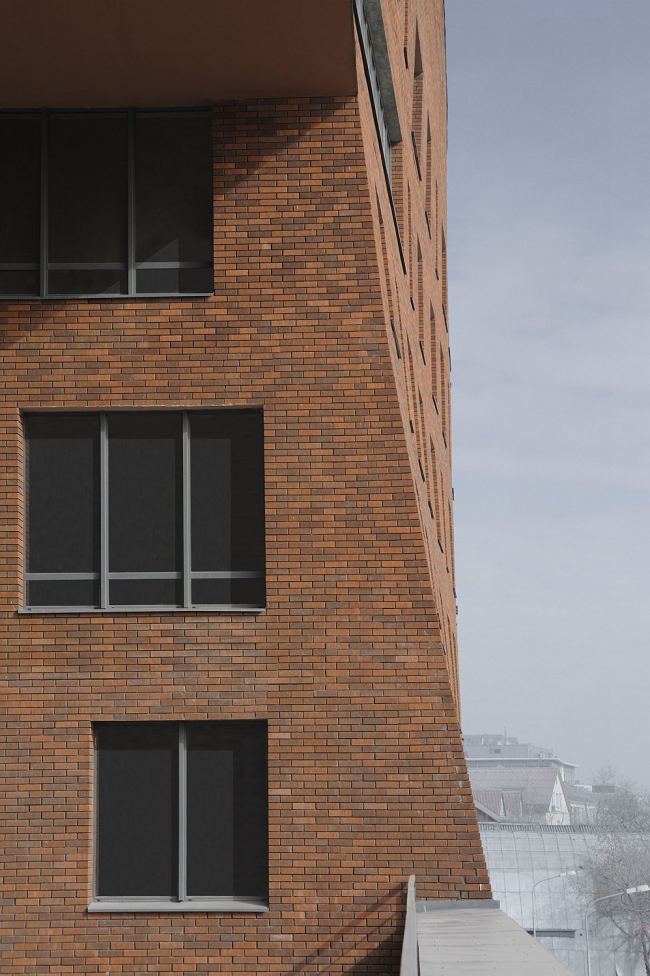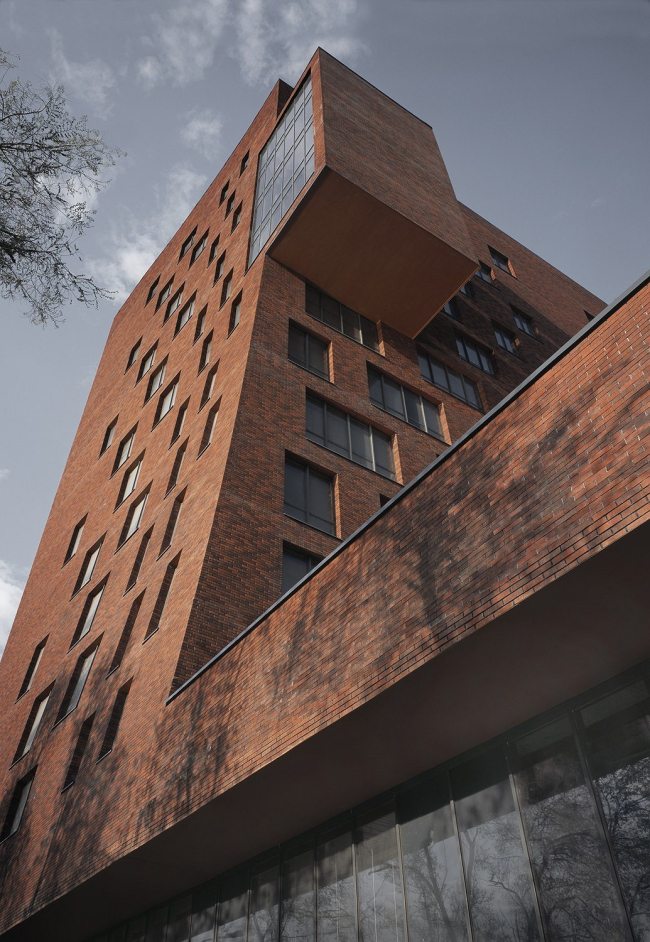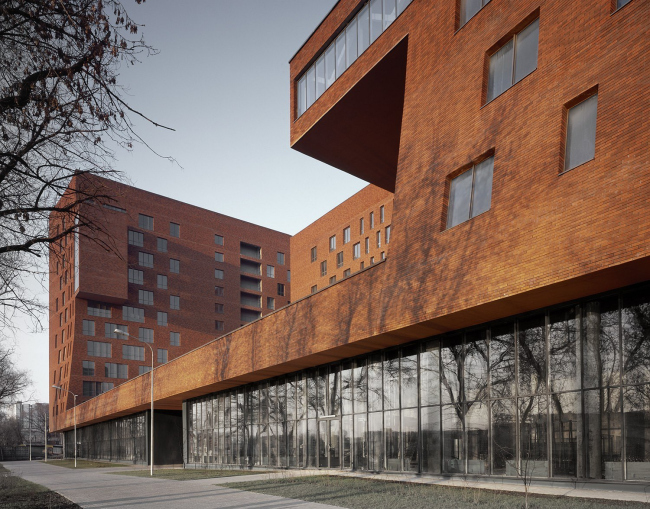 Sergey Skuratov,
Other Buildings:
Partner Architects of Archi.ru:
A Project from the Catalogue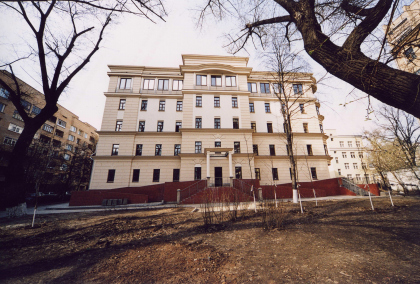 Dmitriy Alexandrov, – 2002
Multipurpose inhabited complex on Sivtsev Vrazhek
Buildings and Projects: New Additions